Europa League: Club Brugge win; Anderlecht draw
In the Europa League Club Brugge (Belgium) beat Partizan Belgrade (Serbia) 2-0 in Group J by 2-0. In the same group Shakhtar Donetsk (Ukraine) beat Toulouse (France) by 4 to 0. Group A Anderlecht (Belgium) drew against FC Timisoara (Romania) in a goalless match. Ajax Amsterdam (Netherlands) beat Dinamo Zagreb (Croatia) 2-1.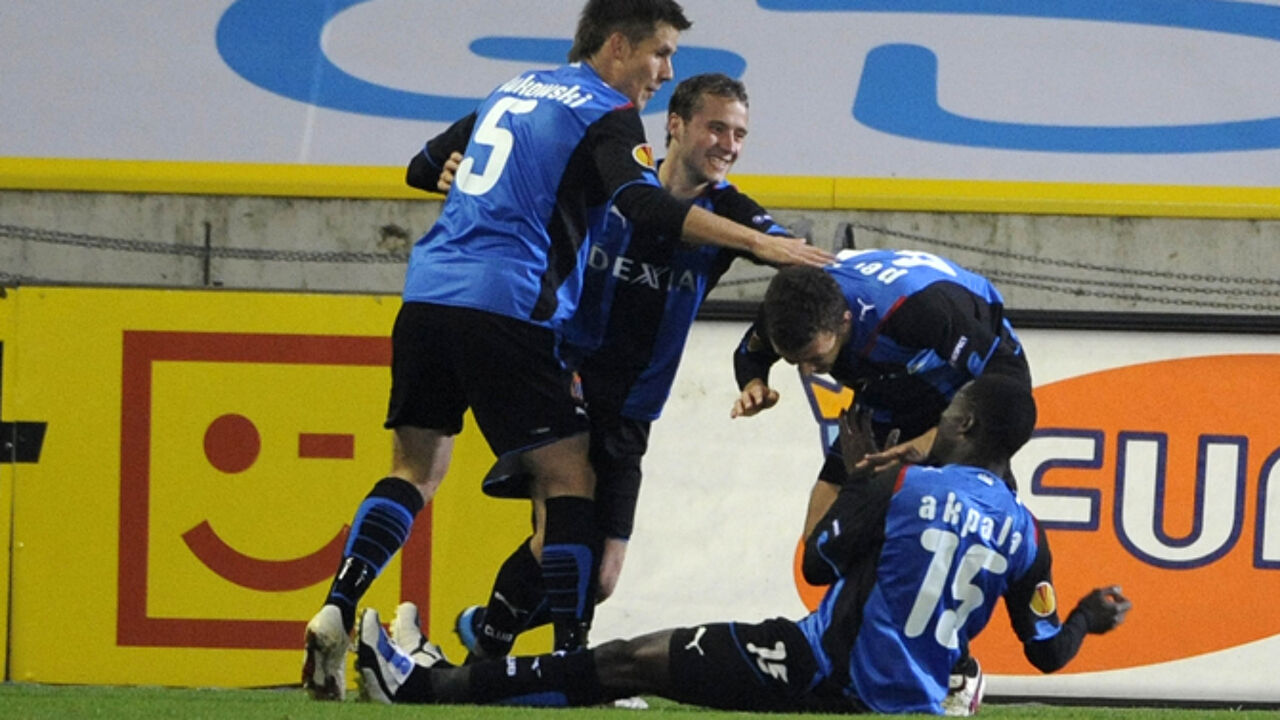 Club Brugge vs Partizan Belgrade 2-0
The club from Serbia turned out to be no match for Club Brugge. The Belgian team pushed Partizan Belgrade aside quite easily.
Club Brugge seem to be back in the game, in second place in Group J, next to Toulouse. The French were at the mercy of the Ukrainian Shakhtar Donetsk. The Ukrainian team walked all over the French with 4 goals to 0.
Club Brugge were off to a good start. After three minutes Karel Geraerts passed the ball to Ivan Perisic who headed the ball into the net in the 5th minute of play. The tone was set for the Belgian team.
After 18 minutes Geraerts was taken down in the box. Perisic had the chance to take the home team to a 2-0 lead, but kicked the ball against the crossbar.
He headed his own rebound in, but this is not allowed.
A penalty shot later in the match (in the 59th minute) turned out better for Club Brugge.
Rajko Brežancic took the score to a 2-0 lead over the visitors from Serbia.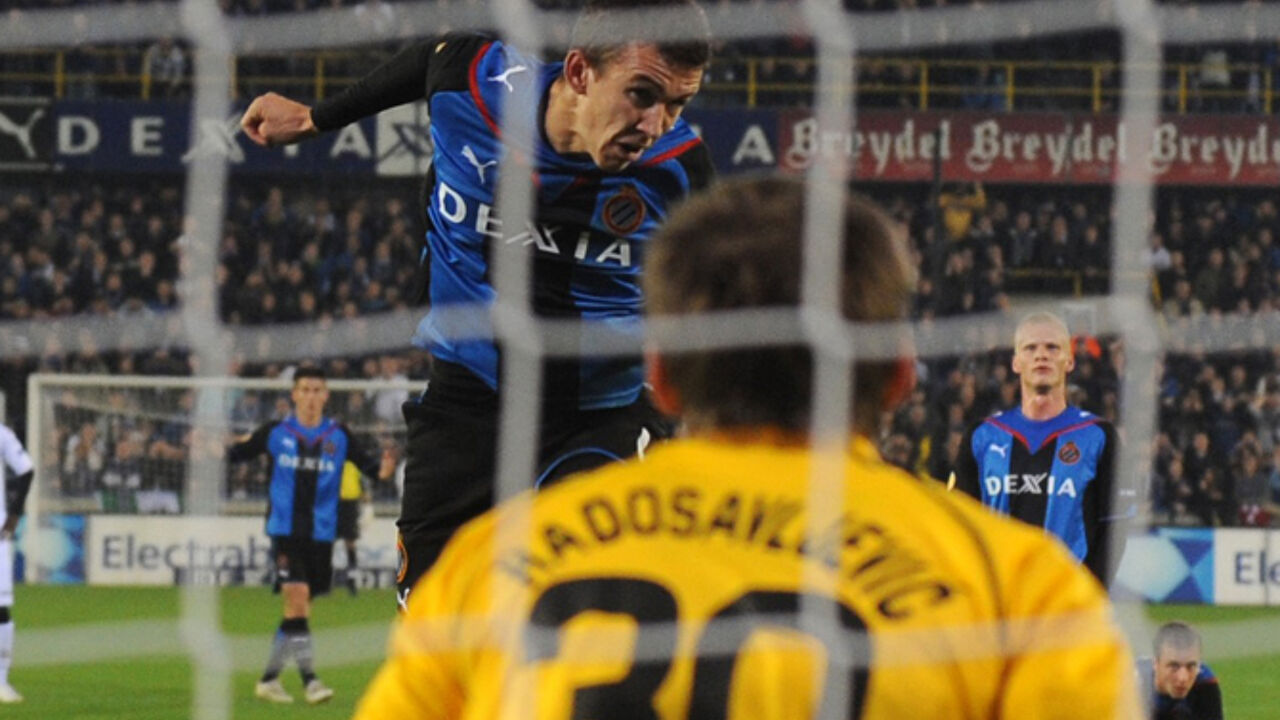 Anderlecht vs FC Timisoara 0-0
Anderlecht failed to capitalise on their lead in Group A and could only manage a goalless draw against FC Timisoara of Romania.
Ajax pushed ahead in the group, beating Dinamo Zagreb by 2 goals to 1. Ajax picked up the extra points and come alongside Anderlecht in the overall standings with 5 points. Dinamo Zagreb have 3 points and Timisoara have 2 points.