Genk takes all three points in Lokeren
After a turbulent week that saw Chairman Harry Lemmens resign, Racing Genk took three valuable points from their game away at Sporting Lokeren. In a match devoid of quality, both teams appeared nervous and their play was at times sloppy.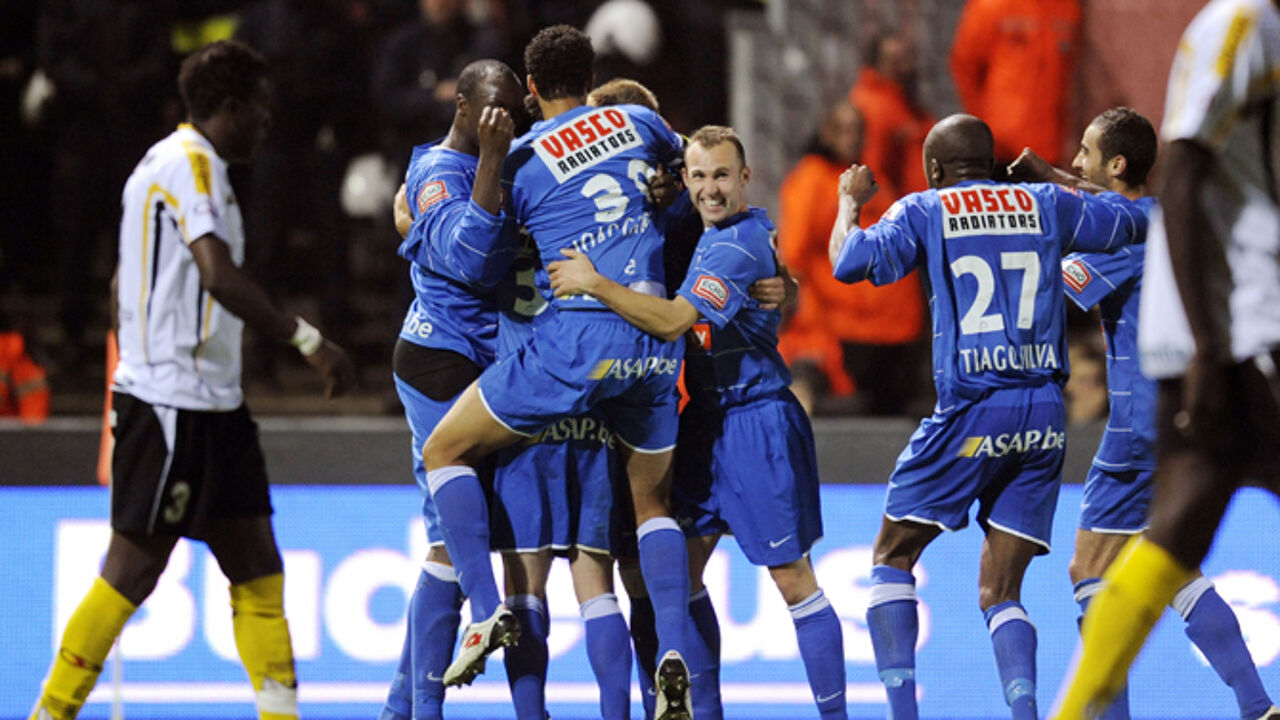 Nevertheless, Lokeren had several excellent chances during the first half.
Mario Carevic was the East Flemings' danger man.
However, neither he nor his teammates Nill De Pauw and David Janczyk were able to put the home side in front.
The second half started where the first half had left off.
Racing Genk was out of sorts and Sporting Lokeren looked to be the better side.
This all changed though when Genk's Torben Joneleit (photo) conjured an excellent goal out of nothing to put the visitors one up on 57 minutes.
The Lokeren keeper Copa didn't stand a chance against the 22-year-old German's free-kick.
Fabien Camus made it 2-0 to Genk just two minutes later and it was over and out for Lokeren.
The result sees Racing Genk move up to ninth place in the table. Sporting Lokeren is fourteenth.