Nursery convicted for death of baby
In the case of baby Milan, who choked in his own vomit and died as a consequence at the Seven Dwarfs nursery, a court in Mechelen (Antwerp) has given the childminder and manager of the day-care a suspended prison sentence of 8 months. They are no longer allowed to care for children under the age of three.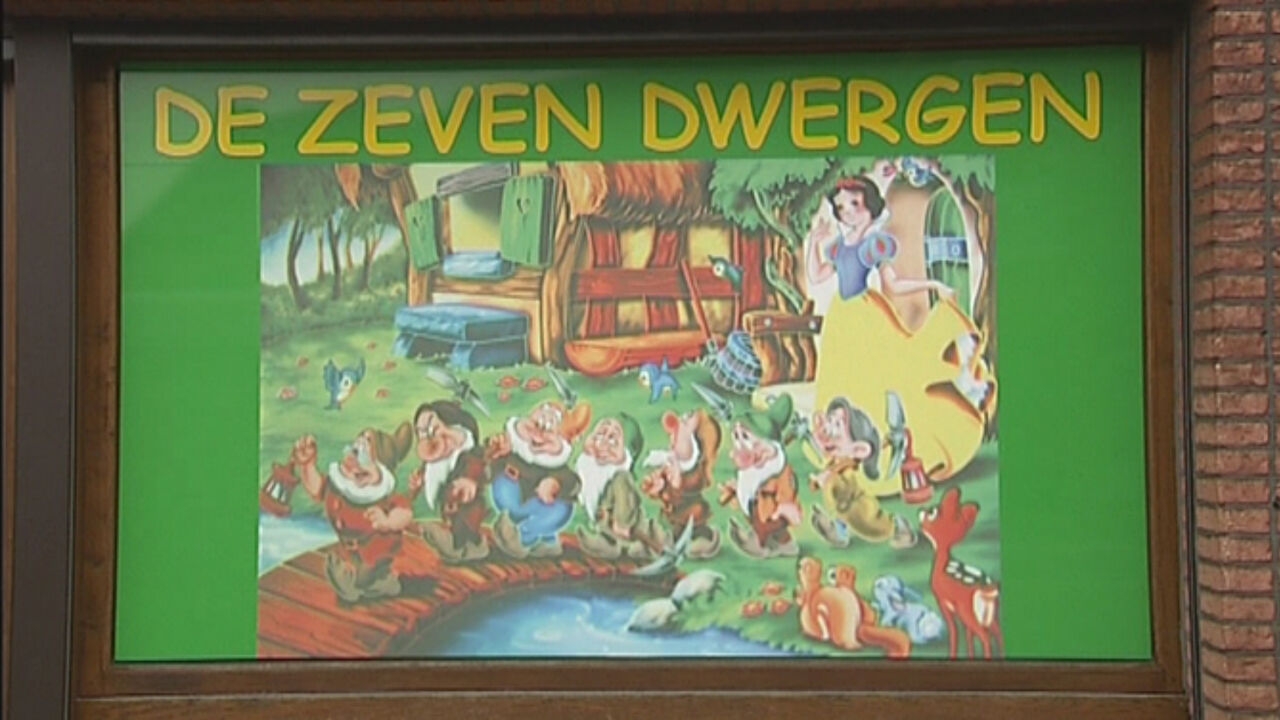 It was first believed that baby Milan's death was a result of crib death.
However, the post-mortem and investigation showed that the baby had choked to death. He choked on his own vomit. The trial against the babyminder and manager of the Seven Dwarfs day-care centre began three years after the facts.
Until now the day-care centre had been kept open. Kind & Gezin (Child & Family), which organises day-care accreditation and regulations in Flanders, said it was waiting until the ruling of the judge in the case before taking any decision regarding the nursery in question.