Wickmayer unlikely to face suspension
U.S. Open semi-finalist Yanina Wickmayer is unlikely to face a suspension for allegedly failing to report her whereabouts to anti-doping officials three times. The prosecutor at a Belgian anti-doping tribunal has called only for a warning in principle. The tribunal will rule on the case on Nov. 5. Wickmayer insists she never missed an anti-doping test and her samples were always negative.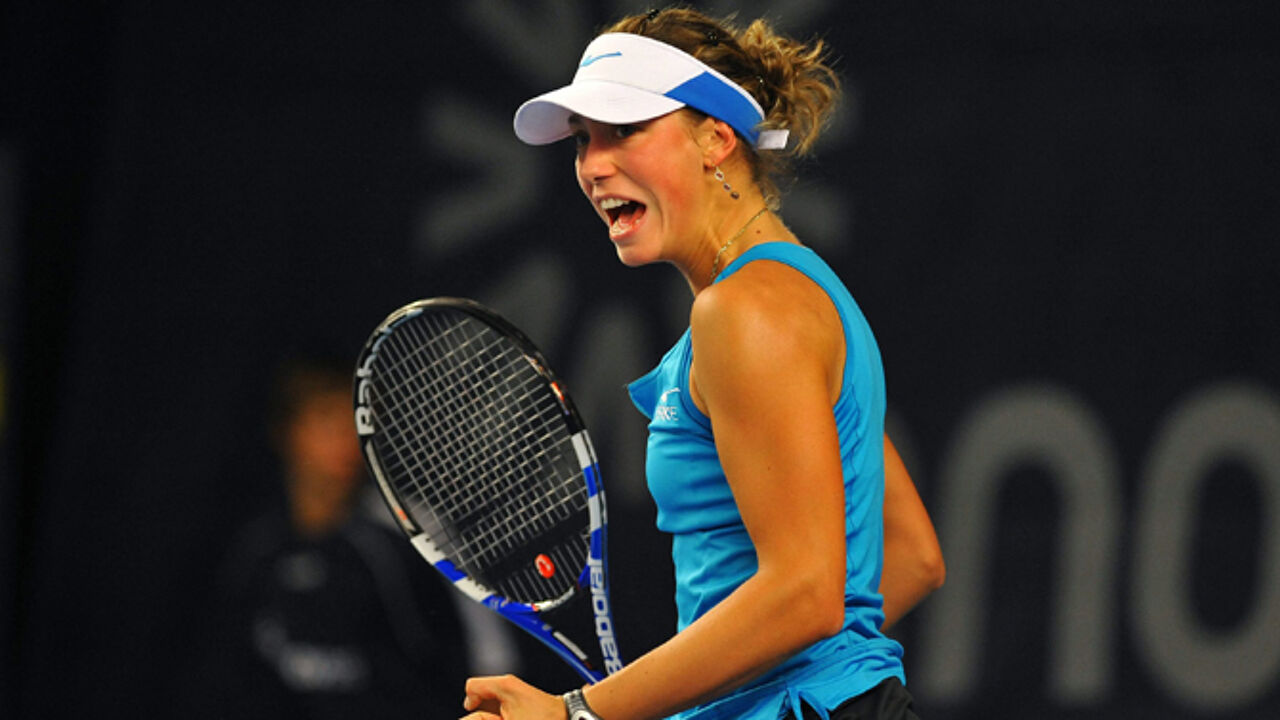 The 20-year-old Wickmayer says she had trouble with her password in the computerized system overseen by the World Anti-Doping Agency. She also said registered mail at her home could not be signed off on since she was travelling to WTA tournaments.
Wickmayer was not at the hearing in Belgium, as she's playing in the Luxembourg Open this week, after winning her second tournament of the year in Linz, Austria last week.
"The prosecutor wants to show something was wrong but he is not calling for a suspension," said Wickmayer's spokesman Rudi Kuyl.
Yanina Wickmayer, ranked 20th in the world, advanced to the quarter finals in Luxembourg on Thursday. She beat Alize Cornet of France in two sets of 7-5 and 7-6.
Xavier Malisse has also missed anti-doping controls
Tennis player Xavier Malisse has also missed anti-doping controls.
The prosecutor is not in favour of suspension but points out that it is important for athletes to take up their responsibility and show up for their anti-doping controls.
The ruling for Xavier Malisse also falls on November 5.