Best praline in the world is Belgian
The praline "Balanced" by confectioner Ryan Stevenson from Ixelles has created the best praline in the world. It was chosen by an international jury of professionals. The best praline in the world competition is part of the World Chocolate Masters, the world championship for chocolate makers in Paris.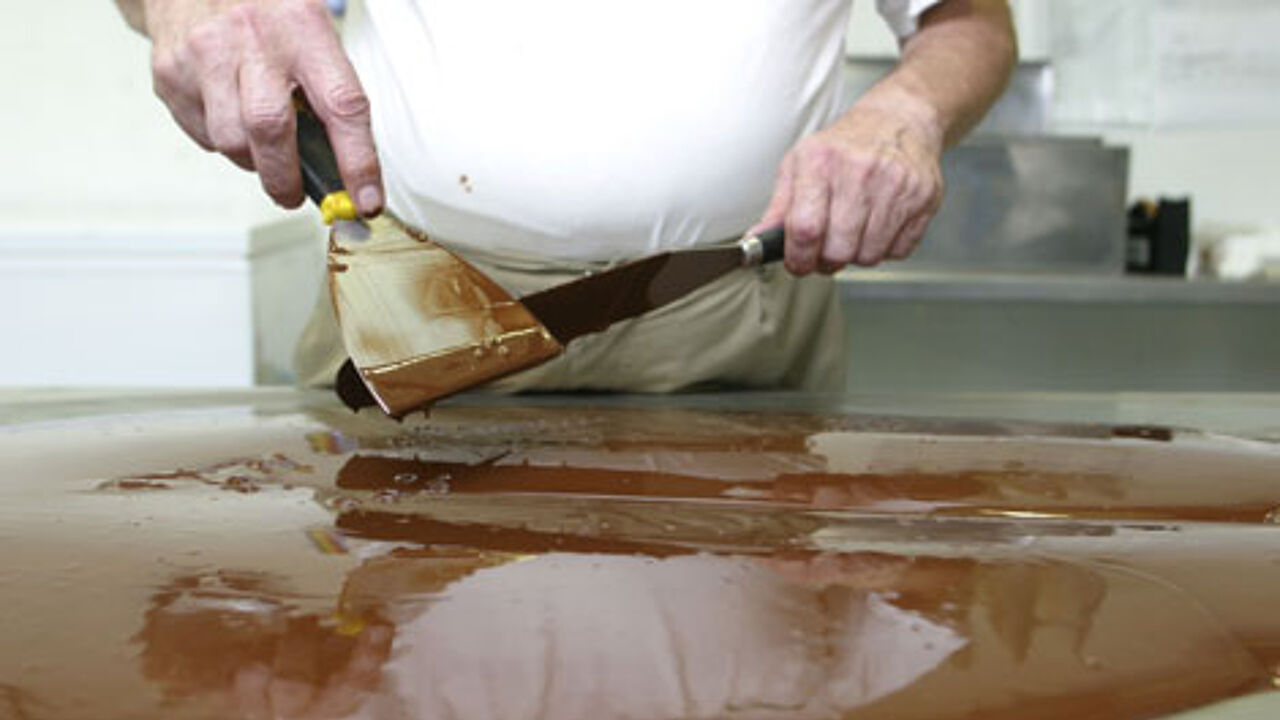 Ryan Stevenson represented Belgium during the finals of the World Chocolate Masters in Paris.
The finalists of the World Chocolate Masters came from 19 different countries. Stevenson, originally from Australia, came to Belgium because he wanted to be in the undisputed cradle of the chocolate confection. Stevenson works at Le Saint Aulaye in Elsene (Ixelles, a district of Brussels).
The winner of the World Chocolate Masters 2009 competition was Shigeo Hirai of Japan. The event took place at the Salon du Chocolat Professionnel exhibition at Porte de Versailles in Paris. The theme of this year's competition was 'Haute Couture'.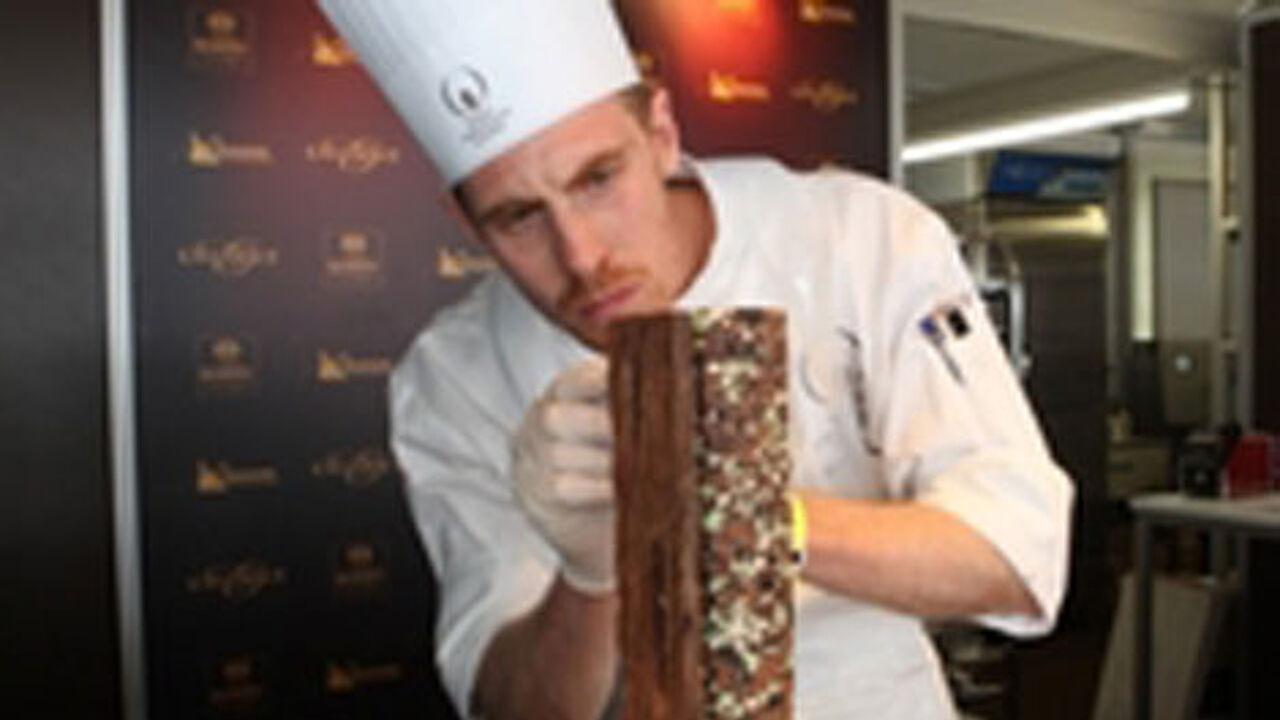 In addition to the overall winner, the jury gave special awards for Best praline, Best gastronomic chocolate dessert, Best chocolate pastry and Best chocolate showpiece.
Ryan Stevenson came in eighth place in the overall rankings, but was first in the Best praline category.
As a highlight this year, additional awards have been granted for Best chocolate decorated hat and International Press Award.