Wickmayer eliminated in Luxembourg
Belgium's Yanina Wickmayer did not survive the semi-finals in Luxembourg. She was eliminated by Tamea Bacsinszky of Switerland in three sets of 3-6, 6-2 en 7-5. Wickmayer was the last Belgian to remain in the tournament. Last week Wickmayer won the tournament in Linz, Austria.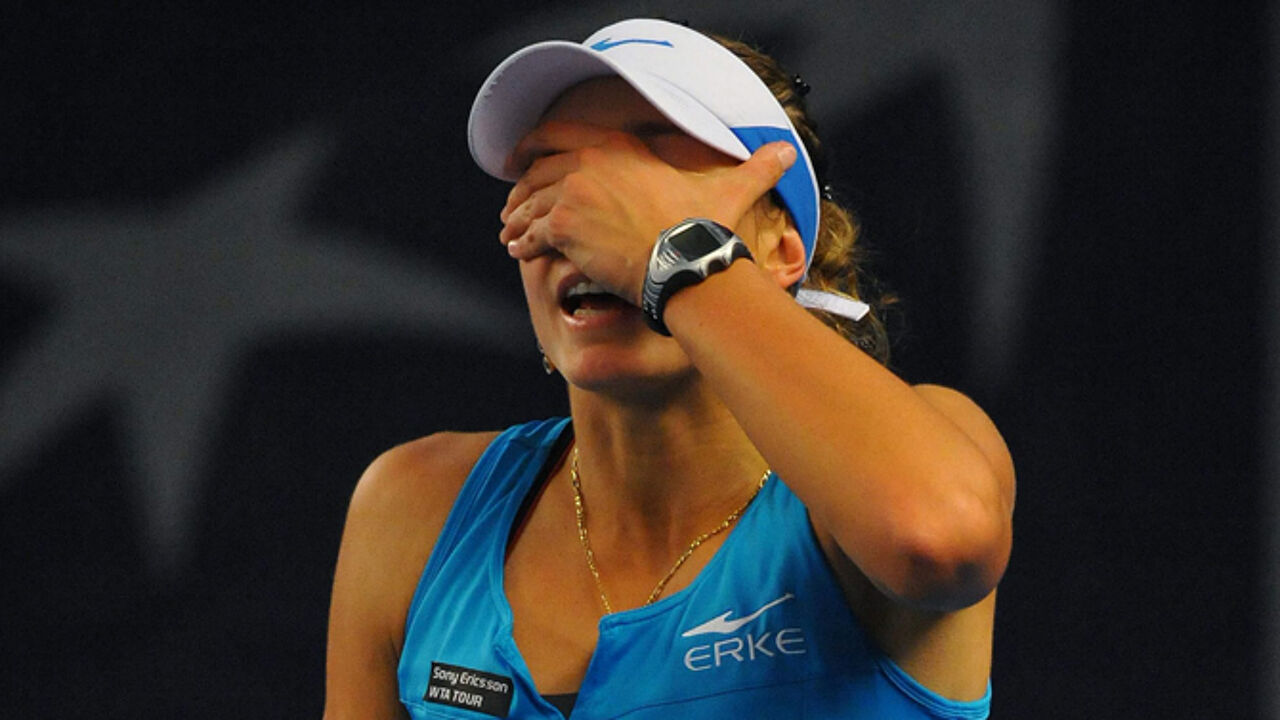 Yanina Wickmayer had beat Bacsinszky last week in Linz, but today the Swiss player proved to be too tough for the Belgian. 
The first set went very well for the Belgian, and she took it easily.  In the second set the 2-2 neck-on-neck turned in the favour of Bacsinszky. 
She went on to win the four next games consecutively, effectively pushing Wickmayer aside. 
A very tired Witmayer fought in the third and decisive set, and it was close.  Bacsinszky who won and goes on to the finals.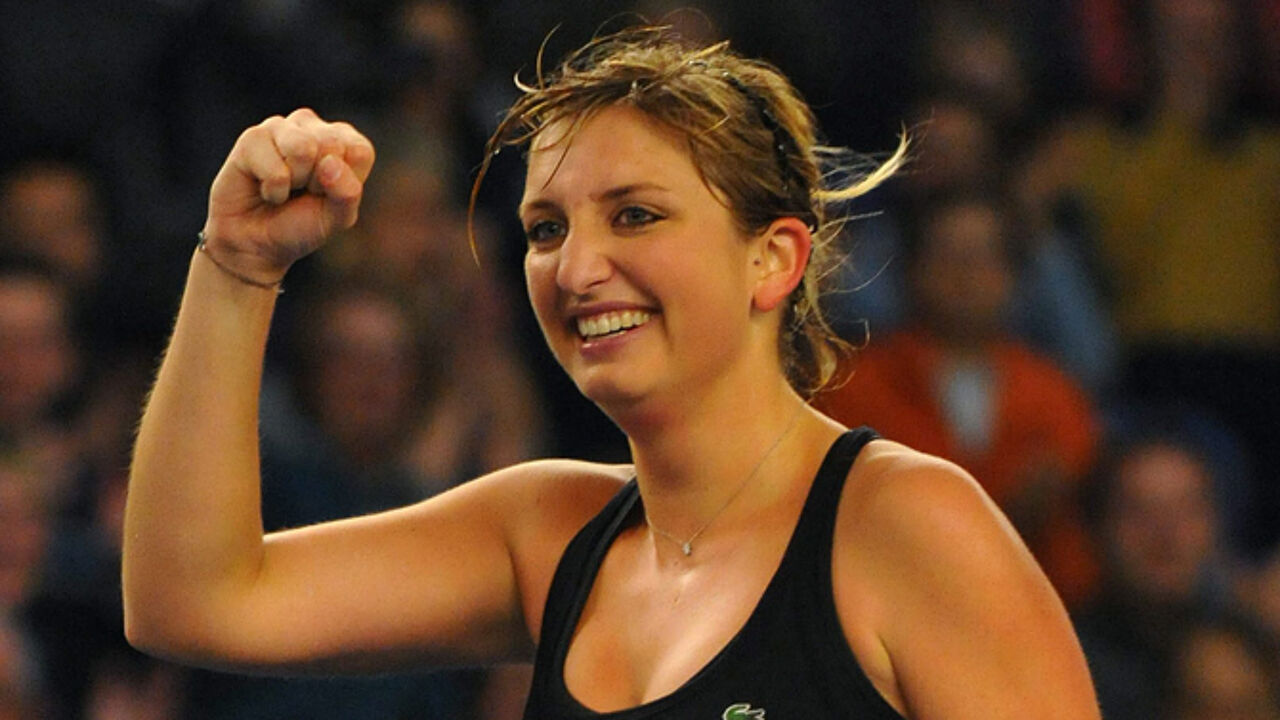 Wickmayer won the Belgian duel in the quarters
Yanina Wickmayer beat Belgian compatriot Kirsten Flipkens in the quarter finals of he Luxembourg Open women's singles. She needed three sets to beat Flipkens: 7-6 (7/1), 4-6 and 6-1.
Yanina Wickmayer and Kirsten Flipkens faced each other on the court for the first time.
Flipkens began strong, but Wickmayer did not make it easy for her. During the tiebreak Wickmayer forced an easy 7-1 win of the first set.
For the second set the two Belgian ladies seemed to be quite evenly matched, but Flipkens took the upper hand and won the second match, easily winning the last two games.
Wickmayer's new coach suggested a different approach for the third and decisive set. And this helped. Wickmayer served for the game and match at 5-1.
Kim Clijsters was eliminated earlier in the tournament.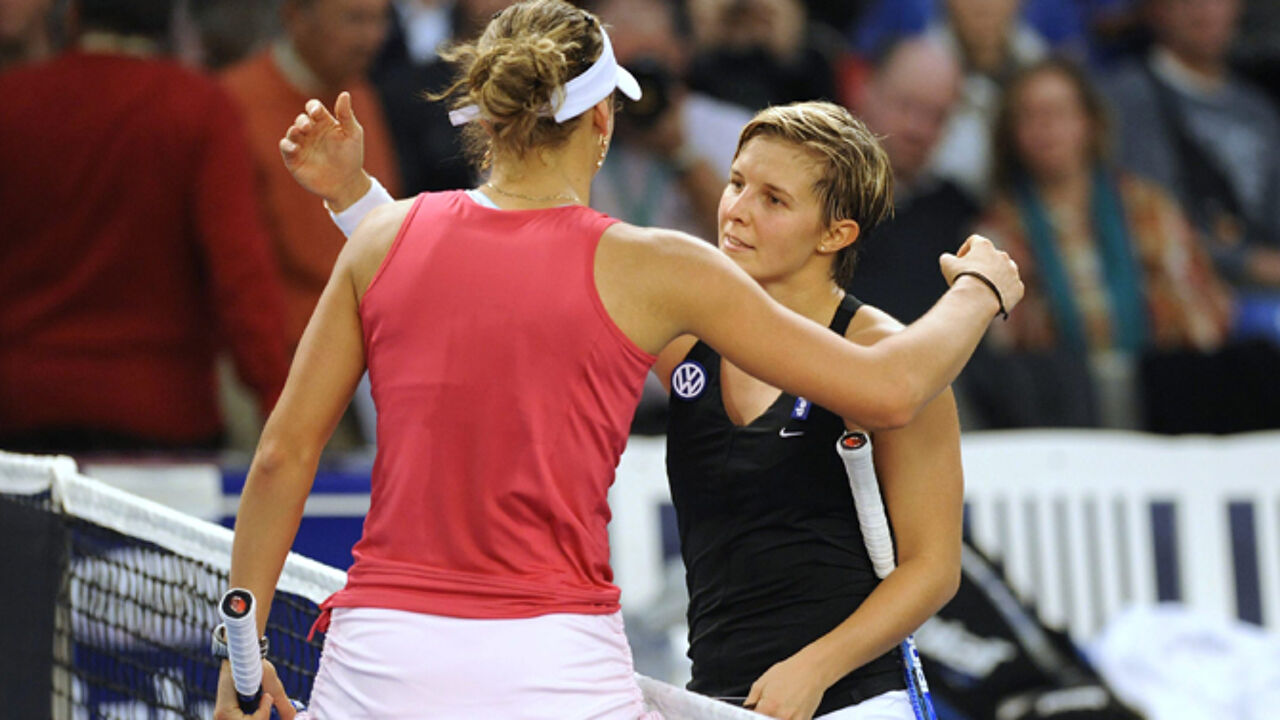 Olivier Rochus reaches the final in Stockholm
After a marathon battle Belgium's Olivier Rochus made it to the final of the Stockholm Open. He beat Thomaz Bellucci of Brazil in 3 sets of 7-6 (4), 4-6, 6-3.
In the other semi-finals match top-seeded Robin Soderling withdrew because of an elbow injury. Soderling's opponent, Marcos Baghdatis of Cyprus, advances to Sunday's final against Rochus with a walkover.
Sunday's final takes place at Royal Tennis Hall.