35,000 people at I Love Techno
IN Flanders Expo in Ghent 35,000 people attended the 'I Love Techno' festival Saturday night. More than 30 disc jockeys, from Belgium and abroad, performed at the 2009 I Love Techno festival.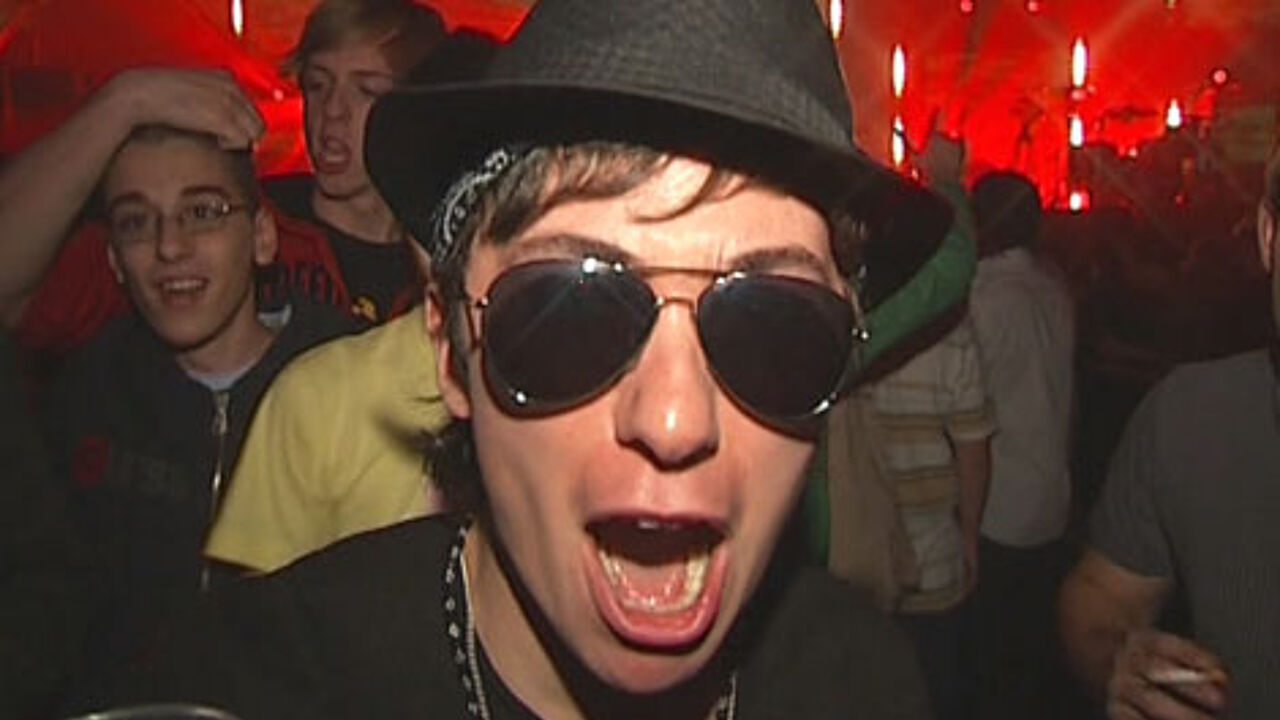 The 14th edition of the I Love Techno festival was kicked off by the young Flemish techno artists of Sound of Stereo. They were the warm up act for the big names such as Dave Clark, The Subs, Boys Noize and Laurent Garnier.
Noteworthy is that many of avid techno fans brought their own earplugs. Youngsters seem to have understood the message that music that is too loud can damage the ears.
I Love Techno in numbers:
35,000 spectators
320 police were mobilised to supervise the festival
117 festival goers were caught in the possession of drugs
The Red Cross had to treat 467 people; 42 had to be taken to hospital
35 percent of the visitors were from abroad