Dowager Queen on RR in Spain
Dowager Queen Fabiola is in the Royal Villa Astrida in Motril, Spain for R&R. The 81 year old Queen Fabiola is from Spain. She has been in Spain since the 15th of October and will probably return to Belgium, report Spanish news sources.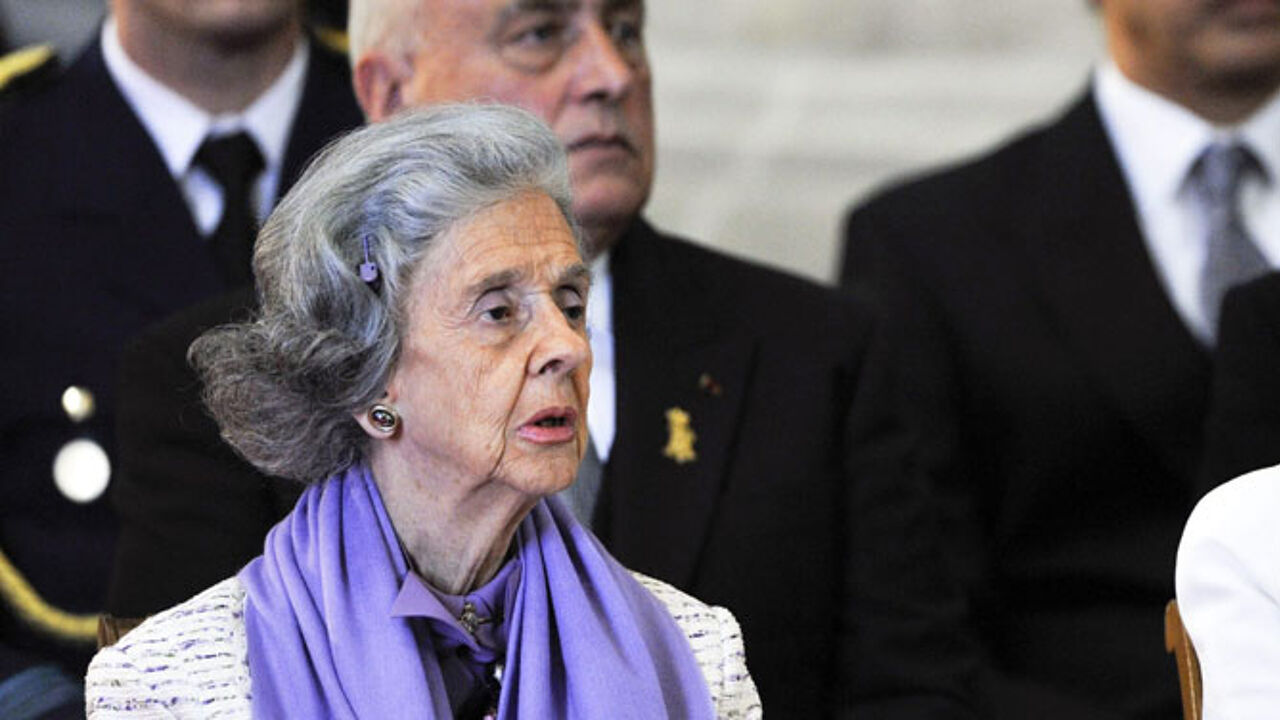 The last public visit by Queen Fabiola in Motril was in the summer of 2008, when she attended the festival of religious music in honour of her deceased husband, the late Belgian King Boudewijn. It took place in the Villa Astrida. King Boudewijn died at the Villa Astrida during vacation on 31 July, 1993.
According to press reports earlier this week Queen Fabiola has to rest. She has not appeared in public since 31 July. According to the palace the dowager queen is still recovering from pneumonia.