Senator Vankrunkelsven leaves politics
Patrik Vankrunkelsven, senator for the Flemish liberal party Open VLD, announced on the VRT's Sunday current affairs programme 'De zevende dag' that he was leaving politics for good. He said he was disillusioned in politics and in his party.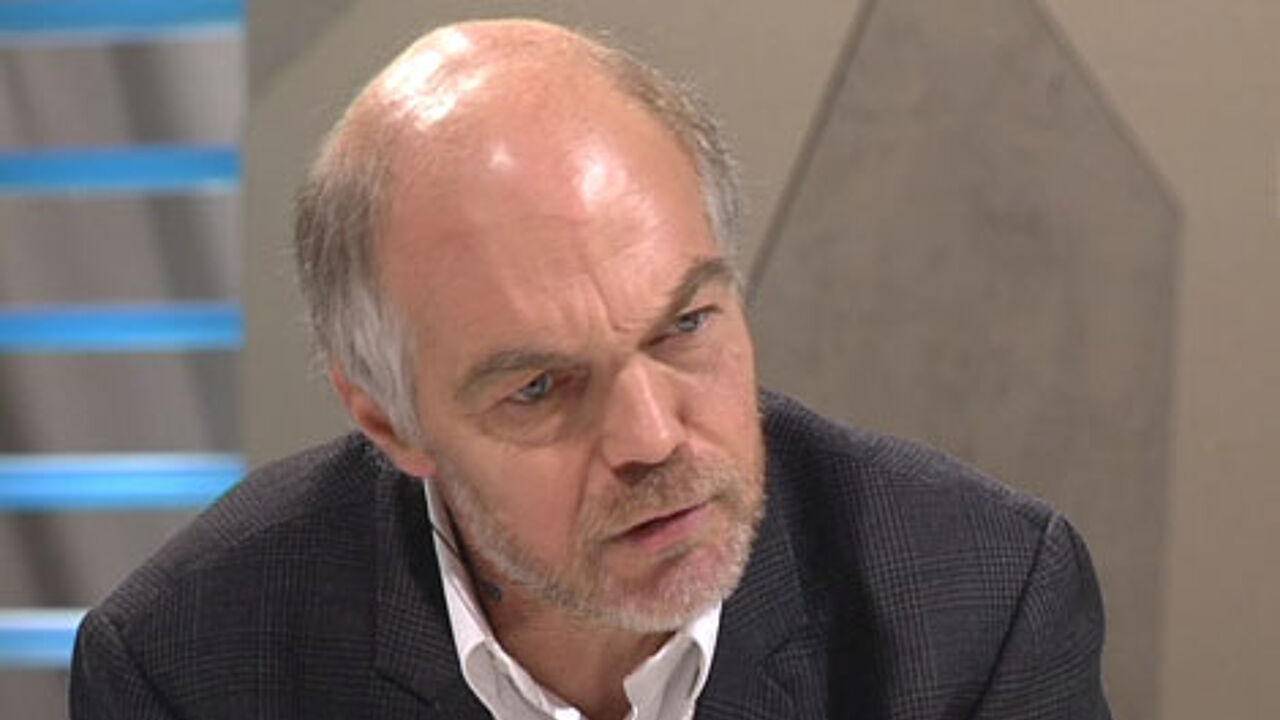 Patrick Vankrunkelsven is giving his senate mandate back to his party. "This means that if the party deems it necessary they can appoint a successor. I want to finish off a couple of things, but I will definitely not be there for the next elections."
"I was butting heads with my own party"
Dr Vankrunkelsven says that his immediate reason for leaving politics is the recent discussion on a general smoking bank. He says he cannot agree with his party's line.
"I have tried, together with different parties in the parliament, to get a step closer to a general smoking ban, as recommended by Europe," explains Dr Vankrunkelsven.
"But I have found that I was mostly butting heads with my own party, whereas the other parties were in agreement." His conclusion is: his party was obstructing him and he, his party.
Senator Vankrunkelsven stresses that he is not in the throes of an argument with his party. He does comment: "There is a growing difference between my vision and that of my party. On some issues I was just alone and I don't want that any more."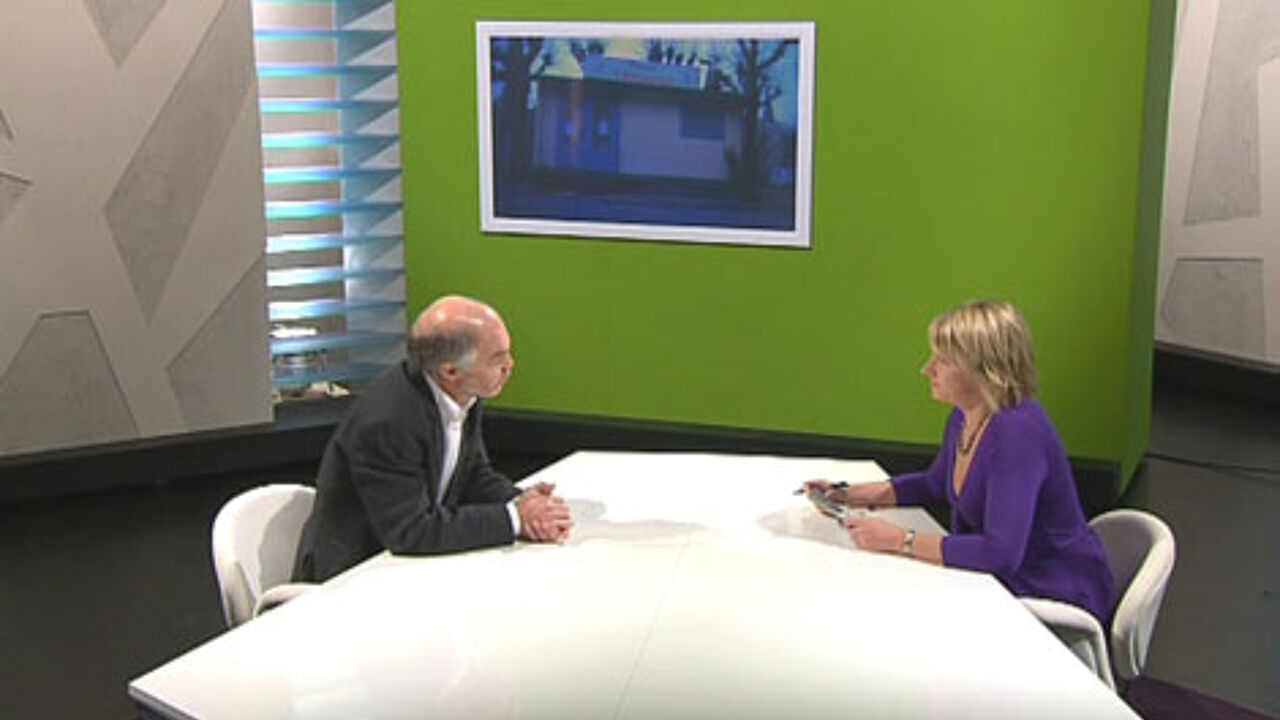 Patrick Vankrunkelsven has been a family doctor for almost 30 years. He wants to concentrate on medicinal issues including research. He also says he wants to spend more time with his children and doing sports, such as long-distance running.