Van Besien is new chairman of Groen!
Wouter Van Besien was elected as new chairman of the Flemish Green party Groen!. At a party congress in Ghent he got 304 of the 339 votes (89.7 percent). Wouter Van Besien was the only candidate to succeed Mieke Vogels as party chair.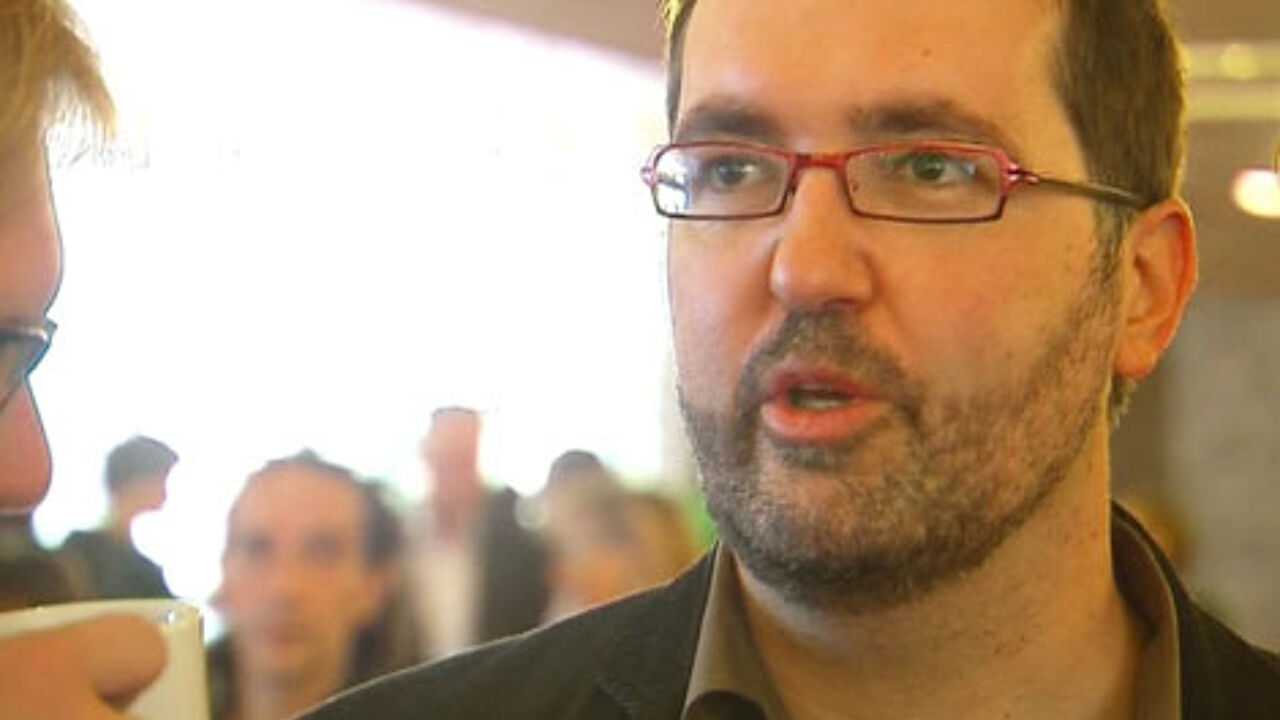 A few other candidates for the party chairmanship pulled out and in the end Wouter Van Besien was the only candidate to succeed Mieke Vogels. In 2007 there were 6 candidates to be chosen amongst, but this time there was just one.
Wouter Van Besien is a district alderman in Borgerhout (Antwerp). For the past two years he was vice party chairman under Mieke Vogels. Outside the party and outside Antwerp Mr Van Besien is not well known. In the party he is well respected. In 2007, when there were 6 candidates, he got 42 percent of the votes.
In his 'maiden speech' Van Besien made it clear what the priorities would be under his leadership: ambitious climate goals, a credible and accessible judicial system, and the fight against poverty.
Mr Van Besien criticised federal Prime Minister Herman Van Rompuy's 'calm firmness'. Instead of not rocking the boat and continuing a steady course in these difficult days, as PM Van Rompuy explained the lack of radical measures in his recent State of the Union, Wouter Van Besien calls for action. According to the new Flemish green chairman it is high time to roll up our sleeves and get down to no nonsense work on environment policy, reforming the judiciary and fighting poverty.