Will Citibank reimburse duped clients?
The public prosecutor of Brussels is demanding that Citibank in Belgium fully reimburse its clients that lost money due to investments with Lehman Brothers. The news appeared in the financial daily De Tijd this weekend. Some 4000 clients lost substantial amounts of money last year when the American bank Lehman Brothers went bankrupt.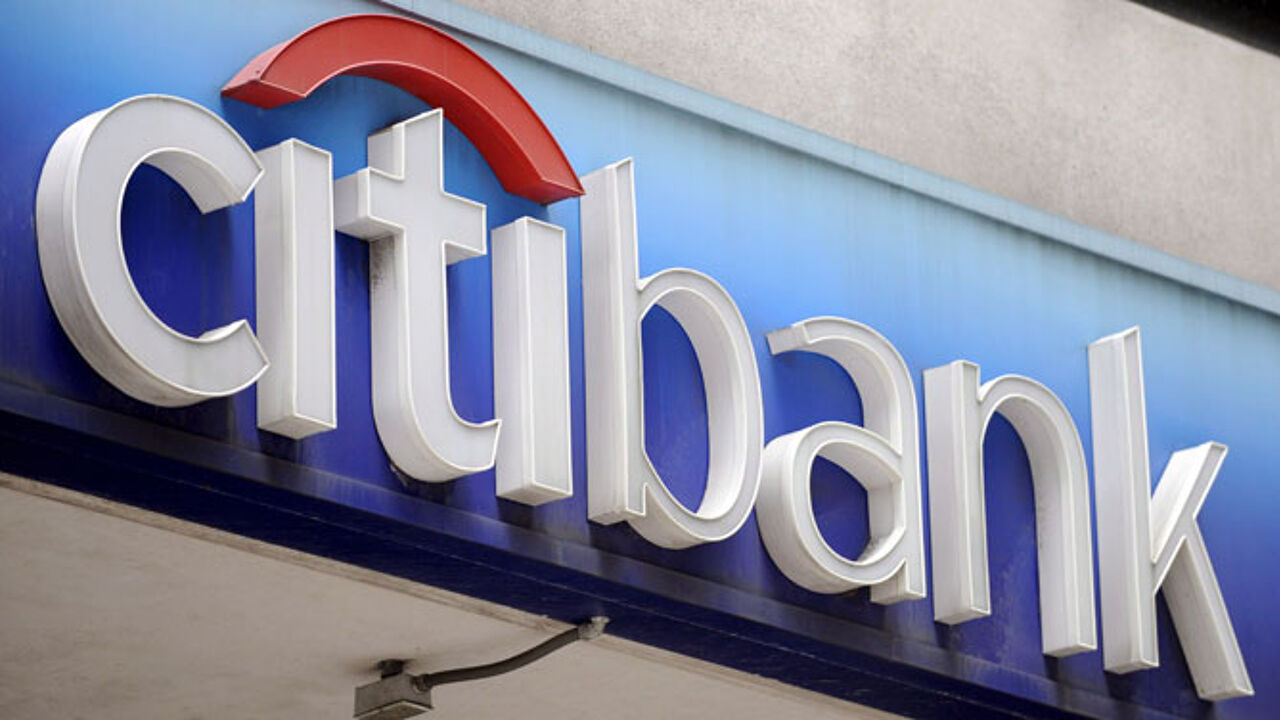 Citibank sold many products to its clients here in Belgium, without mentioning that they were actually risk products from the American Lehman Brothers bank.
When Lehman Brothers went bankrupt last year, about 4000 Citibank clients in Belgium lost a total of about €128 million. The duped clients felt misled by Citibank and lodged complaints with the court.
According to the daily De Tijd, the public prosecutor is largely following the reasoning of the clients. According to the judicial authorities the Belgian clients were not informed that they were investing in risk products with Lehman Brothers. The public prosecutor is demanding that Citibank reimburse the money, in full, to the Belgian clients.  The public prosecutor is also demanding tax and interest on top.
The trial against Citibank starts on the first of December.