"Internet and digital TV in Belgium too expensive"
Belgian customers are paying too much for their internet and digital TV connections. That's according to a study by the consumer rights organisation Test-Aankoop, which compared the Belgian rates to the rates abroad.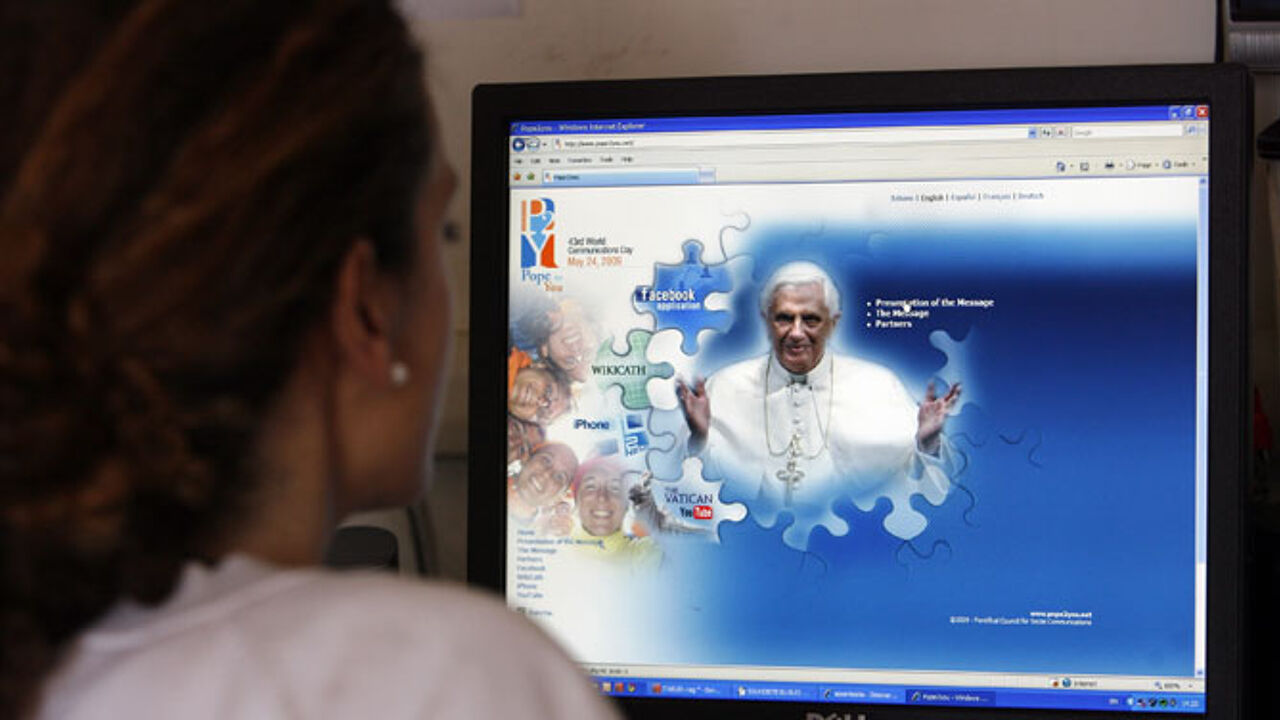 According to Test-Aankoop, Belgians pay 44 euros on average for their internet connection each month. The European average is only 37 euros.
Still according to Test-Aankoop, the internet providers Belgacom and Telenet both keep the prices artificially high. The two have a 90 percent share of the Belgian market and abuse their strong position, Test-Aankoop claims.
Belgacom has said that the findings of Test-Aankoop are not correct. The Belgian telecom giant claims that the average price of 44 euros as calculated by Test-Aankoop is wrong. "Our most expensive rate is 41 euros, our budget rate is 20 euros. On average, we offer rates of 33 euros", says Jan Margot of Belgacom.