Belgian team crashes out of solar car race
The Belgian team have crashed out of the prestigious World Solar Challenge on the very first day. In Australia, the Belgian solar car was in second place when it was hit by a gust of wind and swept off the road. A blow for the Belgian team of students, who had worked almost two years to prepare the race.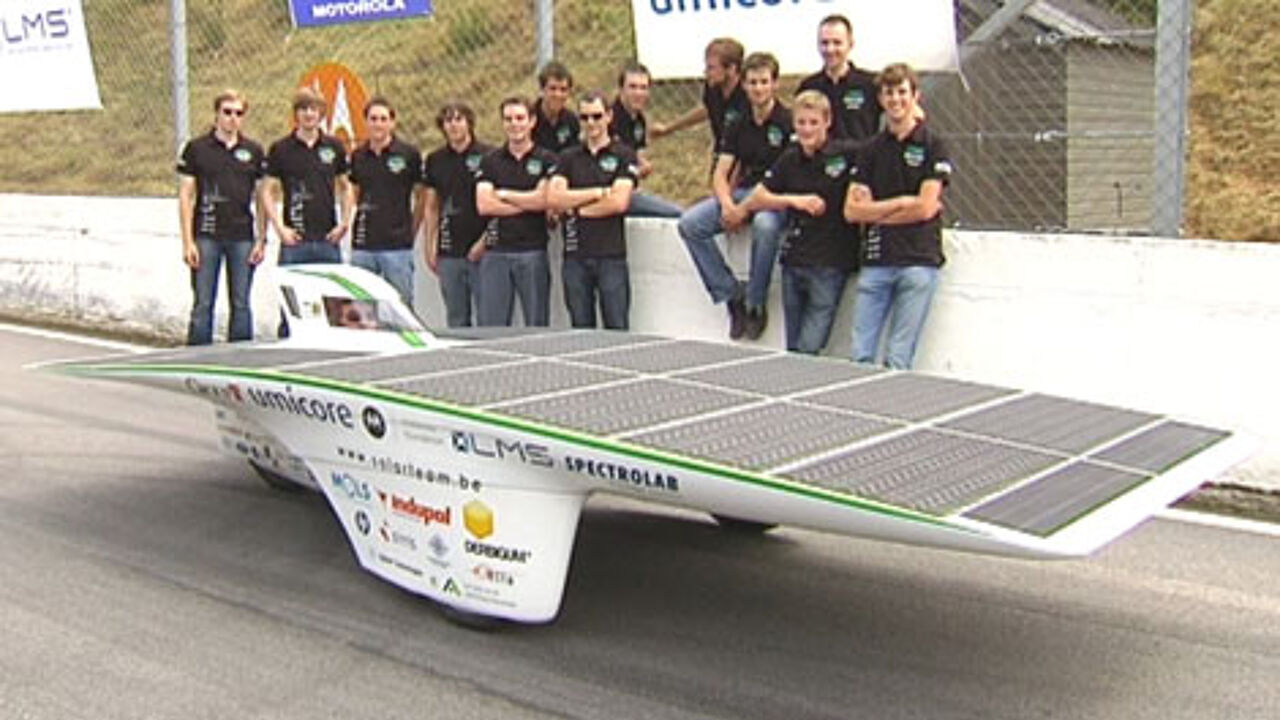 The World Solar Challenge is a race for vehicles driven by solar energy only. The 2009 edition takes the teams from Darwin to Adelaide, some 1,900 miles through the heart of Australia.
Teams are only allowed to race between 8 a.m. and 5 p.m., when they have to stop and camp out under the stars.
The Belgian team had climbed from 9th place to 2nd place when the car, called the Umicar Inspire, was hit by a sudden gust of wind. It was swept off the road and crashed into some trees. The driver was not hurt in the accident, but the vehicle suffered irreparable damage.
The Belgian team had no other choice than to withdraw from the race.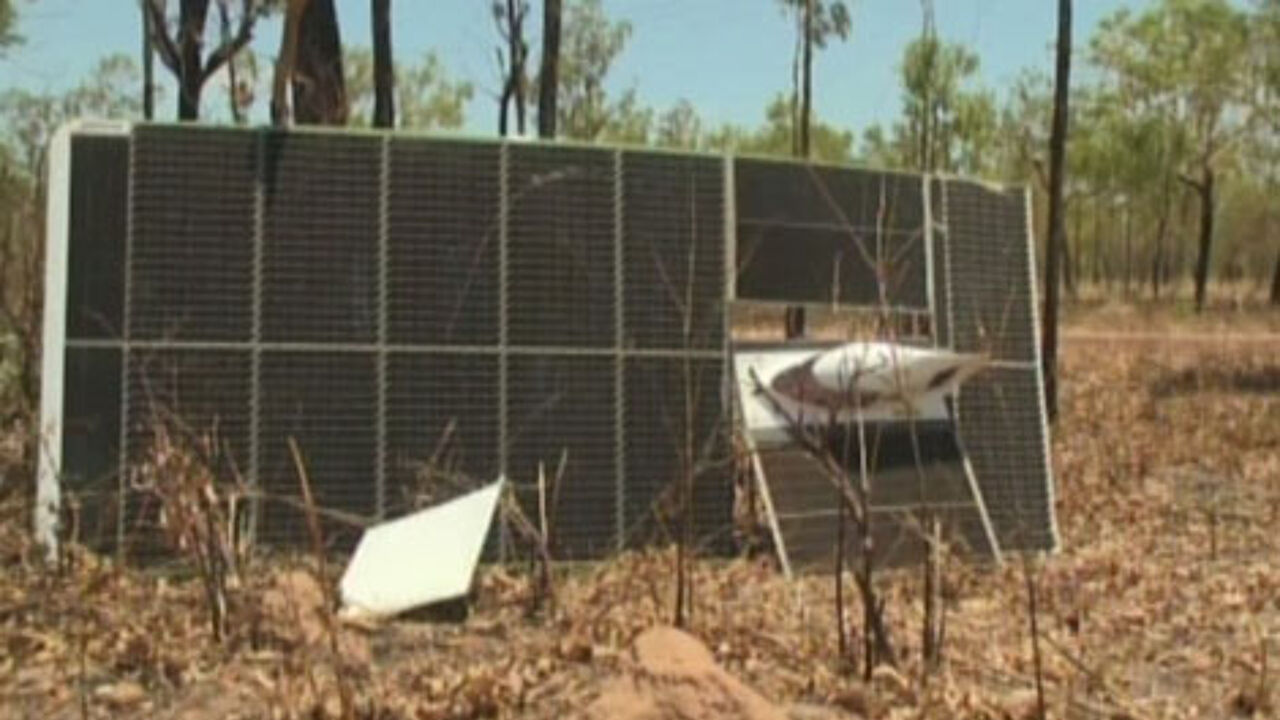 A real blow for the ambitious Belgian students
The crash was a real blow for the Belgian team (photo on top). The so-called Umicore Solar Team is made up of 14 Belgian students of the Leuven technical high school Group T.
The students had interrupted their studies for two years to build the new vehicle. They were ambitious, after taking second place in 2007.
The aim was simply to win this year's edition. The Umicore Solar Team wanted to finish the race in 31 hours and reach the finish in Adelaide on Wednesday. A realistic aim, considering their excellent start yesterday.
The Belgian team chose to drive back to Darwin to send their solar car home on a ship.