The Hof van Cleve stays on top
The new edition of the GaultMillau restaurant guide for Belgium and Luxemburg has left the Hof van Cleve in Kruishoutem (East Flanders) on top of its list of best restaurants. Roger Van Damme of the Antwerp restaurant Het Gebaar was named best chef of the year.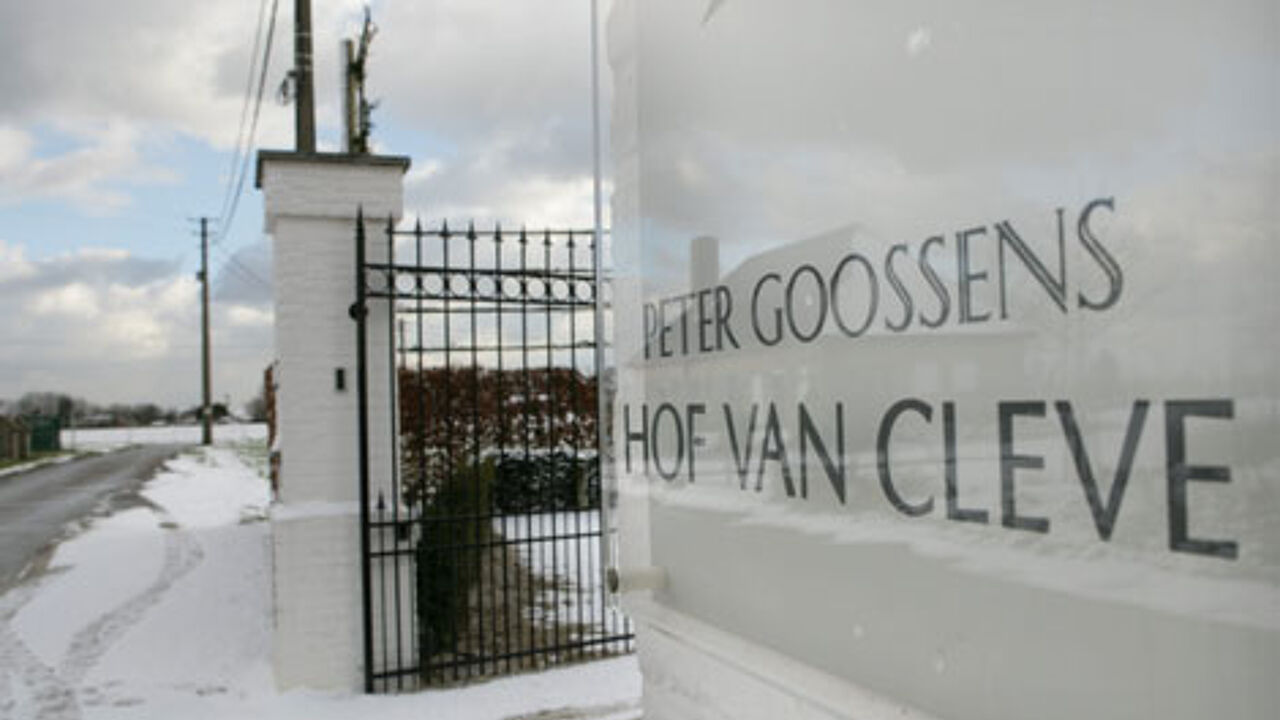 GaultMillau left the top three unchanged. The Hof van Cleve of chef Peter Goossens beats two Brussels restaurants into second and third place: the Comme chez Soi and the Sea Grill respectively. The Hof van Cleve gets 19.5 points out of 20. The Brussels restaurants both managed a score of 19.
One of the surprises was the choice for Roger Van Damme as "Chef of the Year". Mr Van Damme's restaurant, Het Gebaar in the city of Antwerp, is only open for lunch from Tuesday to Saturday. "He is the best in showing the new trends in gastronomy. He scores both with his molecular and with his traditional cuisine", Philippe Limbourg of the GaultMillau guide explains. A former patissier, Mr Van Damme scored 18 points.
The "promising talents" or rising stars include Thierry Thijs of the restaurant Nuance in Duffel (Antwerp province) and Damien Van Der Hoeven of the restaurant Le Coriandre in Brussels.