4-year old boy still missing
There is still no sign of a four-year-old boy that went missing on Sunday night. Younes Jratlou is believed to have left his home in the village of Ploegsteert (Hainaut) while his two parents were arguing. Ploegsteert is part of the municipality of Comines and just a couple of kilometers away from the French town of Armentières. Both the Belgian Federal Police Missing Persons' Unit and the French police are involved in the search.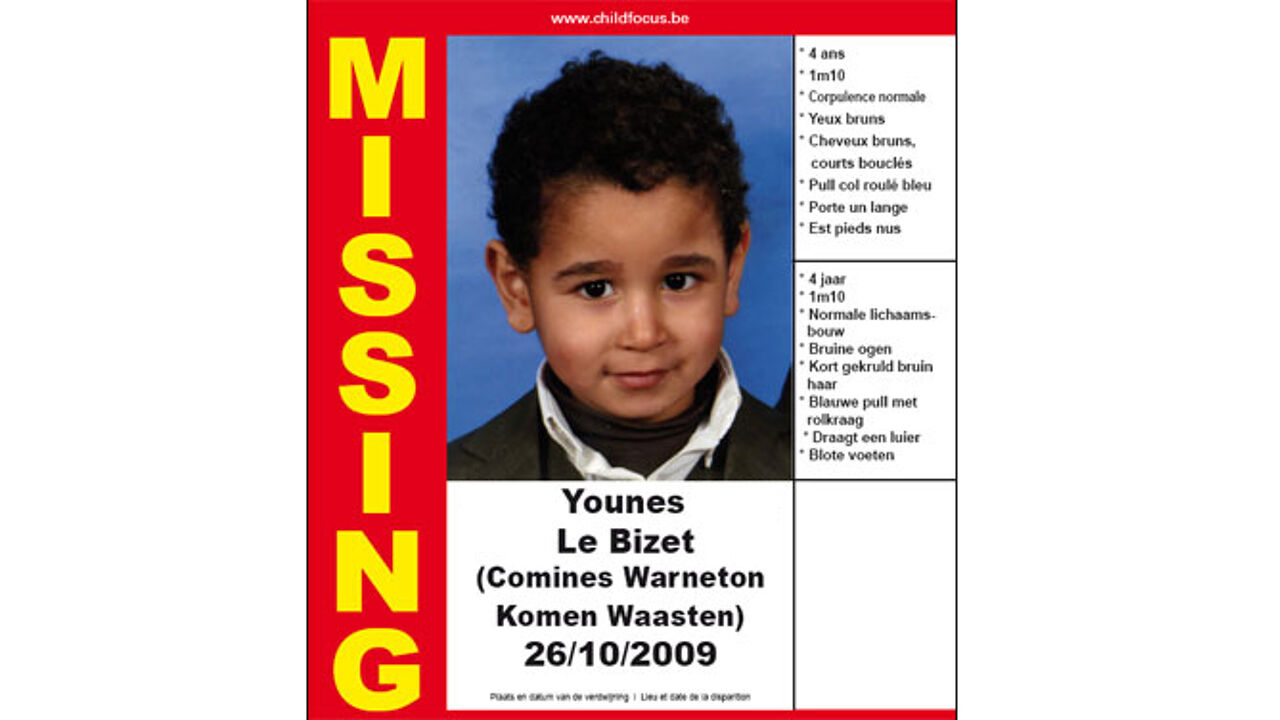 Specially-trained police dogs searched the area in and around the boy's home on Monday evening.
A team from the Judicial Authorities' Forensic Science Unit is also at the scene.
The boy's family has also been questioned.
It is reported that they gave contradictory accounts of the events surrounding Younes' s disappearance.
His mother said that she left the front door of the family home open when she left the house after arguing with her husband somewhere between 1am and 2am.
However, the boy's older brother said that little Younes ran away during the row.
The child's father reported his son's disappearance to police at around 6am.
The boy is believed to be barefoot and dressed only in a nappy and a pullover.