Thousands of owners Fiat's popular small car the 500 have encountered problems when they have taken their vehicle in for an MOT. Vehicle testing centres across Flanders have been failing Fiat 500s as their back suspension doesn't meet Belgium's strict safety norms.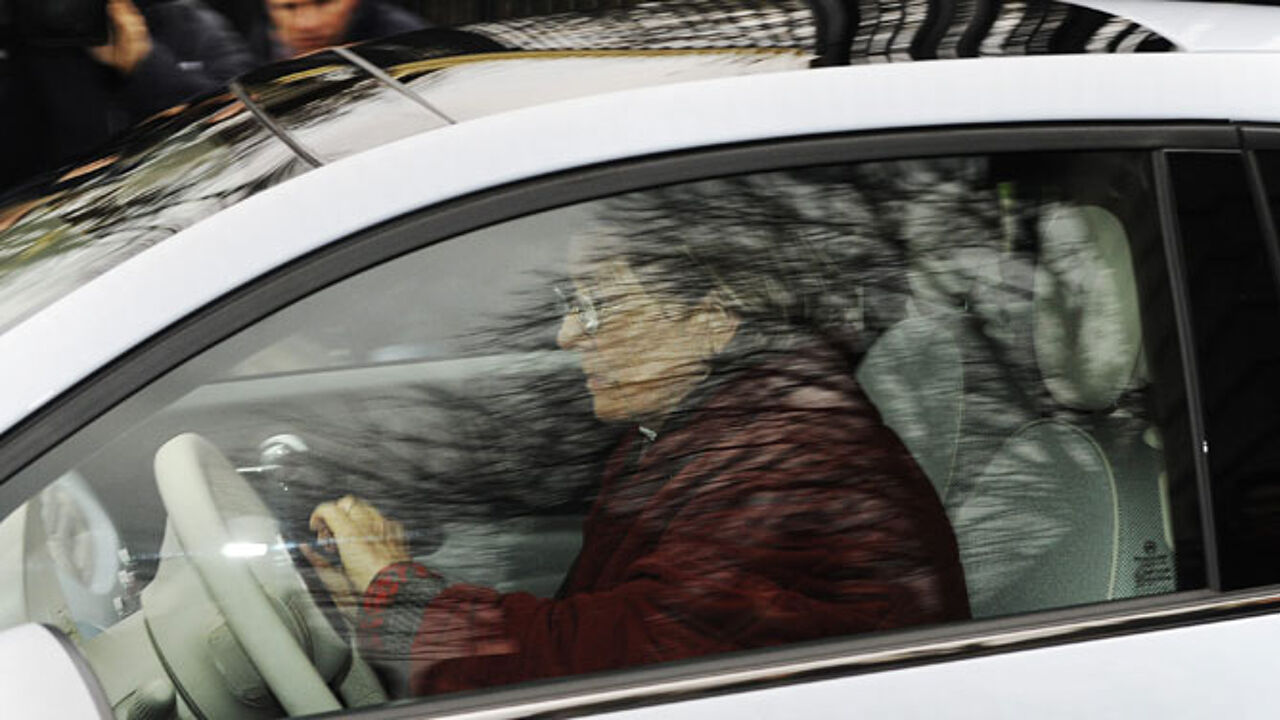 Tens of thousands of FIAT 500s have been sold here and Queen Paola of the Belgians even owns one.
The new Fiat 500 is a remake of a much-loved model from the 1950's.
Last year, it was voted "Car of the year" and the consumers' organisation Test Aankoop named it "the best buy" in the price category under 12.500 euros.
However, those now wishing to sell their car are experiencing difficulties in obtaining a certificate of road worthiness.
The back suspension is the big problem.
Some Fiat 500 owners have even tried fitting different tyres to the back of their cars. However, this has been to no avail.
The vehicle testing centres confirm that the back suspension is the big problem.
However, the car has no problems obtaining an MOT certificate in countries with less stringent rules.
According to Fiat Belgium, the Belgian MOT test is antiquated.
Despite, the Federal Government having passed a series of exceptions that were to be made when testing the FIAT 500 in June, the problem remains.