Rail strike on 5 November?
The country's two biggest rail unions have announced plans to take industrial action next week. The planned strike will start at 10pm on Wednesday 4 November and will last until 10pm on Thursday 5 November.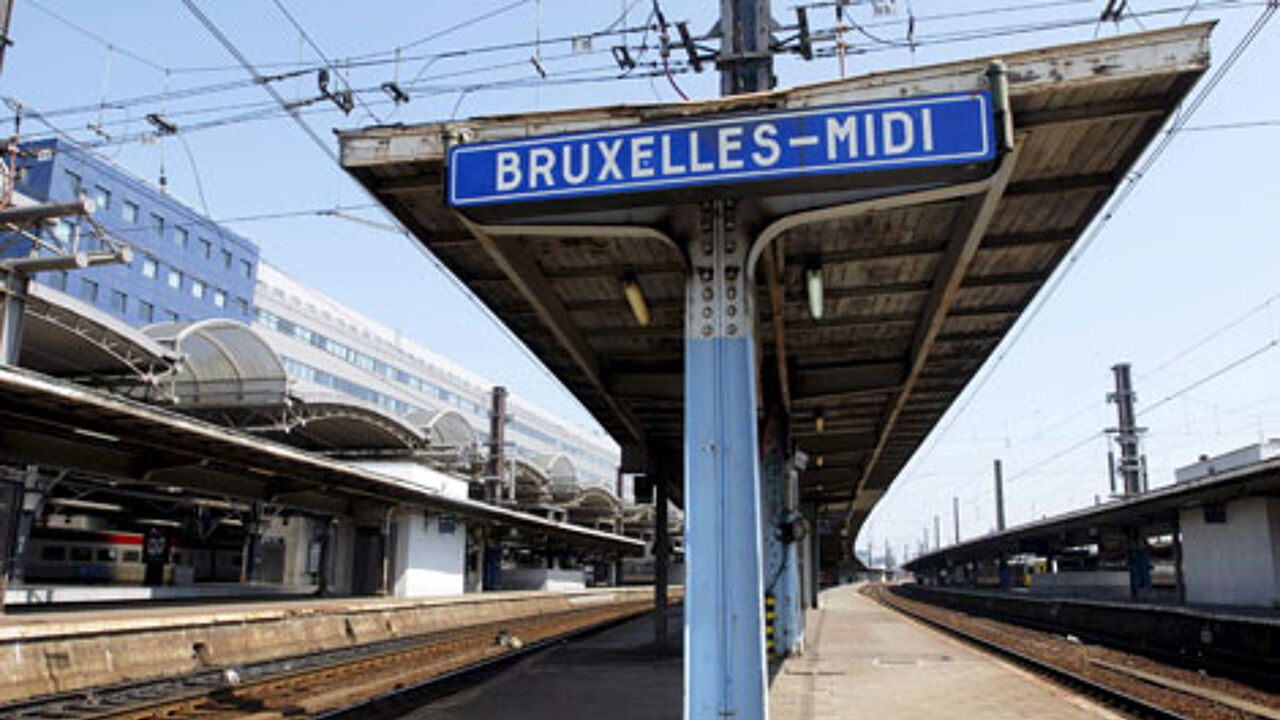 However, it is unlikely that all but a few trains will run before Friday morning.
The rail unions are angry at plans to restructure Belgian Railways' freight operation B-Cargo.
B-Cargo is losing money hand over fist.
The liberalisation of rail freight has seen a number of new operators take many of its traditional customers.
Around 900 jobs are to be cut at B-Cargo.
However, about half of the people set to lose their jobs at B-Cargo will be found work elsewhere within Belgian Railways.
Although there have been several meetings between rail management and the trades unions, there have not yet been any formal negotiations on the job cuts.
The unions have threatened to take strike action every Thursday "if management continues with its plans to dismantle B-Cargo."
Commuters be warned!