Four injured on Brussels Airlines plane
Four passengers were injured on board a plane operated by the Belgian airline Brussels Airlines. The incident happened at Brussels Airport on Tuesday.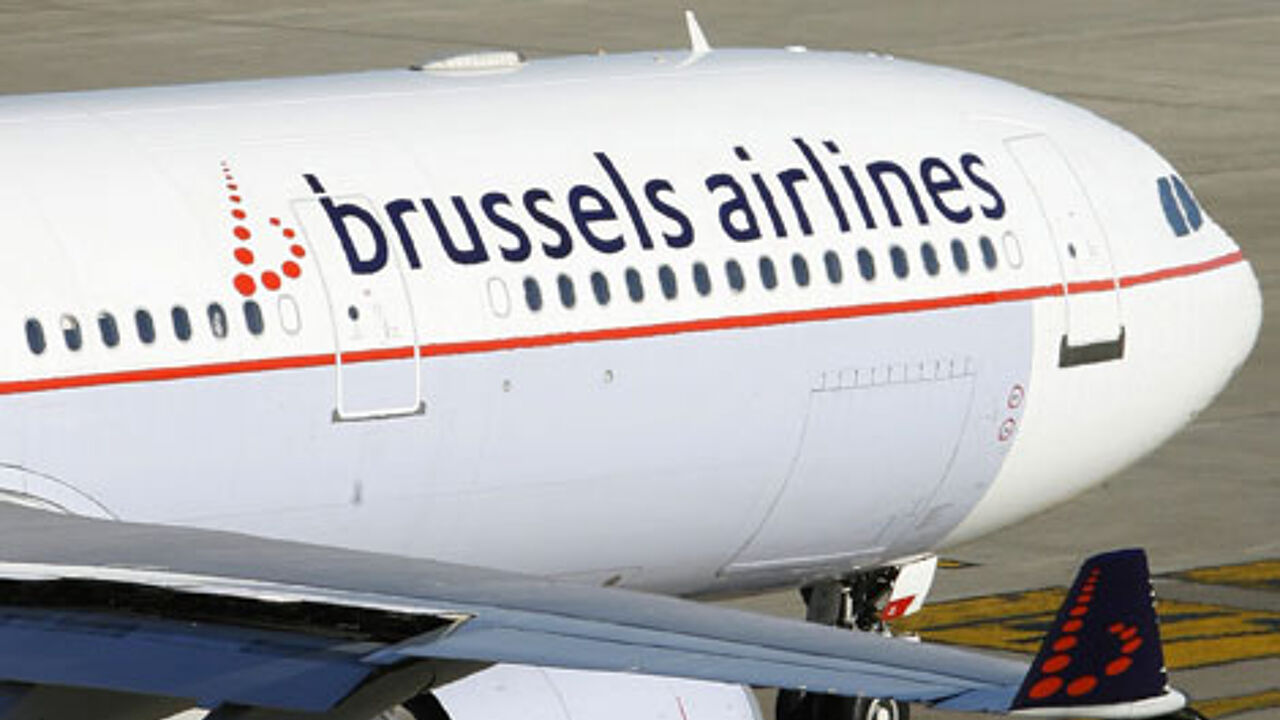 The passengers only sustained light injuries.
While the plane was taxiing to the terminal building hydraulic oil leaked into the cabin. Passengers'  faces and arms were splashed with hot oil. The passengers were taken to hospitals in Brussels and Leuven.
The aircraft with 74 passengers on board flew into Brussels from Berlin's Tegel Airport.