A boarding school for the children of sailors and fairground workers has been forced to close as a result of an outbreak of swine flu. It is the first school in Belgium to face this fate.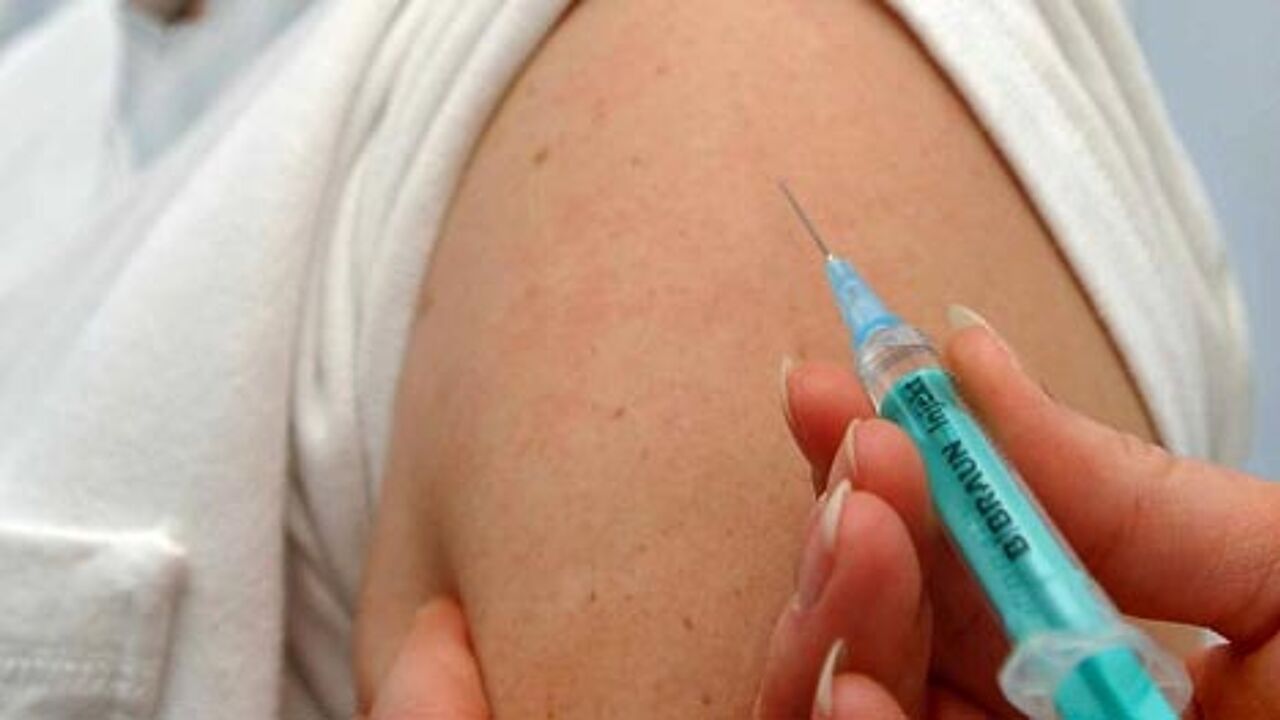 The school will remain closed for an entire week.
Pupils first came down with the flu eight days ago. In no time 31 pupils were ill.
The school head told VRT News: "It wasn't swine flu in every case."
In order to prevent the spread of the disease the school head decided to close the boarding school. Parents have been asked to pick up their children.