During the past week 41,193 new cases of H1N1 flu were diagnosed in Belgium. There were two fatalities: a 43-year-old woman and a man of 73.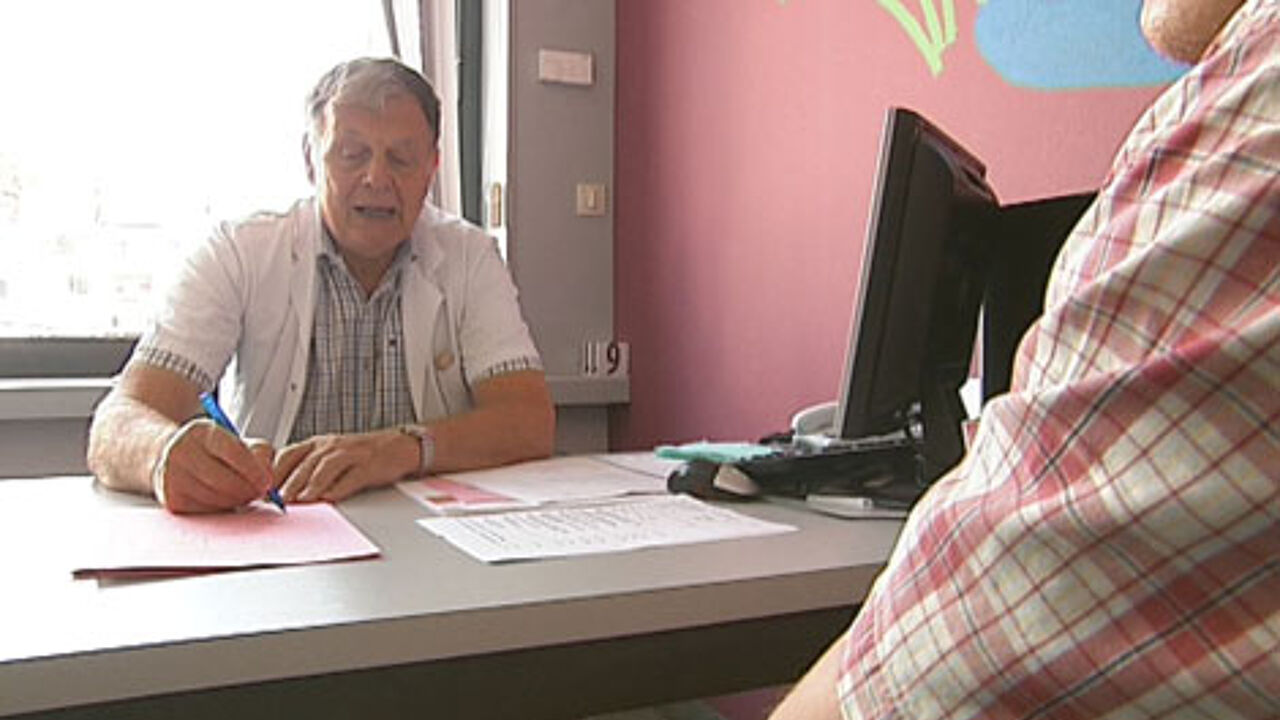 There has been a more than doubling in the number of new cases of infection with the H1N1 flu virus. The total number of cases recorded in Belgium has reached 77,000.
0.7% of the population has now either got or has had the new flu variant.
It's expected that between 20% and 30% of the population will get infected..
During the past week two people died: a 43-year-old woman and a man of 73.
Both were patients at risk suffering underlying health concerns.
The fresh deaths bring the total death toll to 7.
The Influenza Commission reports that all hospitals have now received the vaccine for the H1N1 flu variant. G.P. Associations too have been sent the vaccine and the necessary equipment to use it.
The second phase of the vaccination campaign starts on 7 November when the inoculation of home care nurses and chemists will start.
Influenza czar under attack
Belgian Health Minister Laurette Onkelinx (Francophone socialist) has defended the Flu Commissioner Marc Van Ranst in Parliament. Earlier several doctors' organisations demanded his resignation.
Ms Onkelinx has did give Mr Van Ranst a reprimand though. She has told him not to repeat his claim that doctors see a commercial incentive in the swine flu epidemic.
The Health Minister has met several doctors' concerns: doctors and hospital staff will receive a jab as a priority and G.P.s can charge for inoculating patients.