KBC stronger as fears of a split fade
The share of the Belgian banking and insurance group had come under pressure in recent days after rumour surfaced that the European Commission would insist that the company splits its banking and insurance activities.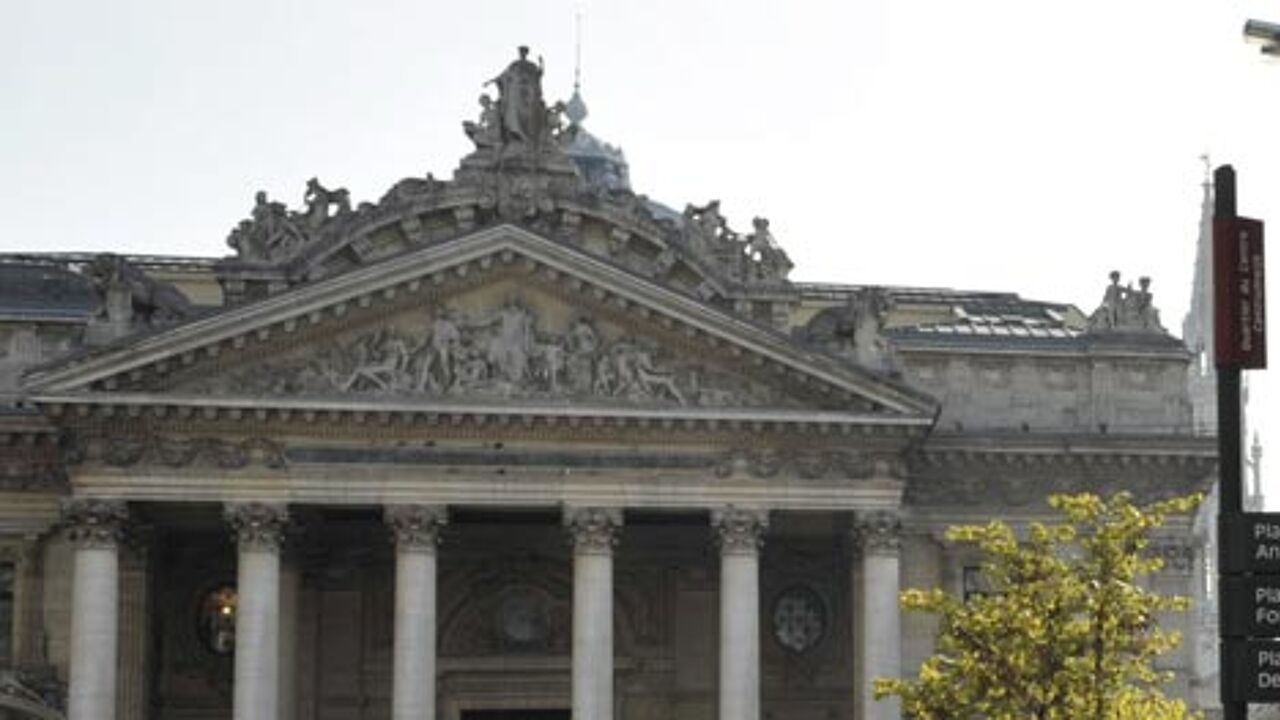 On Wednesday evening KBC issued a statement saying that there were no plans to split up the business.
All Belgian banking shares have been under pressure since the European Commission insisted that the Dutch bank ING should hive of its insurance business. The bank is also one of Belgium's high street banks.
The European Commission is looking at the financial sector across the EU after governments stepped in to shore up banking activities hit by last year's banking crisis.
The Commission is eager to ensure that banks that received government cash do not acquire a too dominant position or an unfair advantage.
KBC too was a beneficiary too.
A splendid start
At start of trading the share of KBC shot up by 5%.
The pressure on banking shares has had a negative impact on the Bel-20, the index of blue chip shares on the Belgian stock market.
Banking shares make up a considerable share of the volume on the Brussels bourse.
On Wednesday the index closed 2.9% down on the day. It was the seventh consecutive day that the index was in negative territory.
In recent days there has been growing speculation that the dominant model of banking activities linked to an insurance operation was being dispatched to the past.
On Wednesday KBC made it clear that it believes in the integrated banking and insurance model in Belgium and in "European core markets" and that there was no question of splitting the group.