Many would-be recruits unfit
One in three candidates hoping for a job with the Belgian armed forces gets his or her application rejected for medical reasons.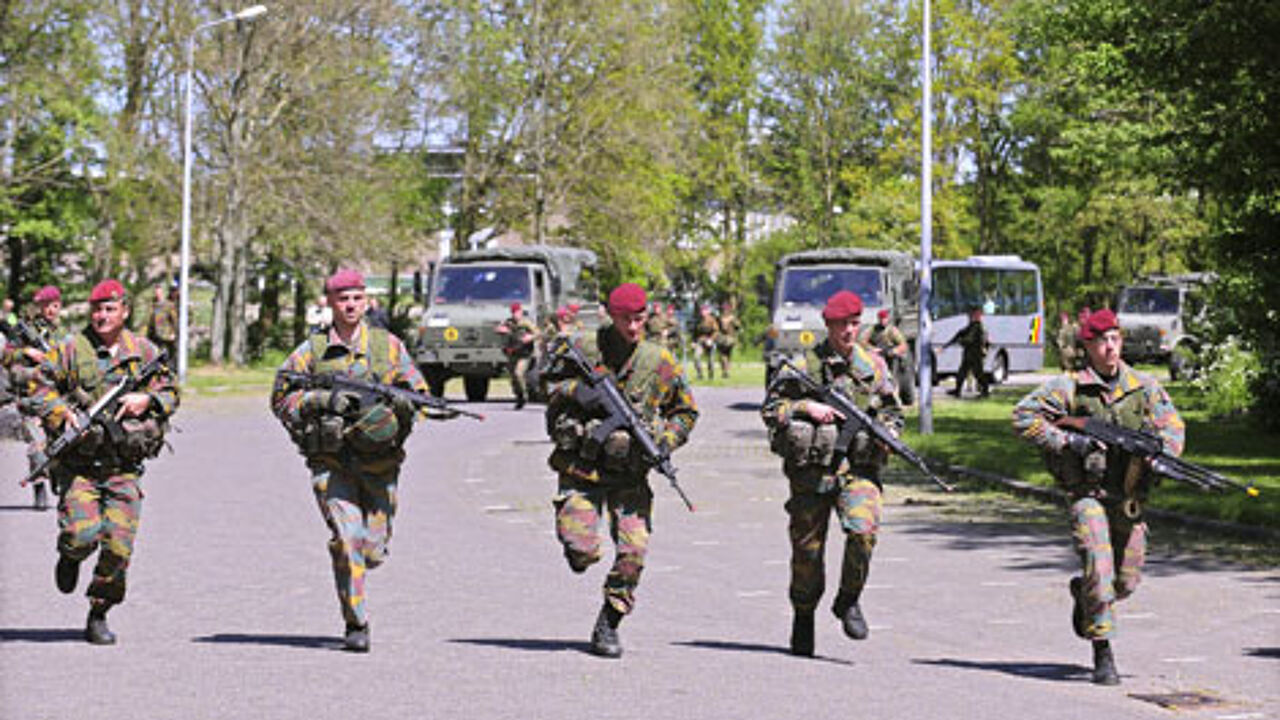 In many cases people hoping for a job with the armed forces have hearing difficulties or problems with their teeth.
Some candidates also have a drugs problem.
The figures show a steep rise in the number of youngsters who are failed because of poor hearing. Colonel Yves Cuvelier told VRT News that this was a brand new phenomenon.
The Belgian armed forces are also increasing their demands on new recruits: they have to pass more and harder tests.
Each year the Belgian armed forces recruit 1,300 new staff.
Last year 7,600 people applied for a job with the Belgian military.
Colonel Yves Cuvelier told VRT News : « The armed forces need recruits who can take part in operations. It's quite understandable that we insist that they are in shape and meet stringent physical targets."
Forty-three percent of applicants are rejected on medical grounds that cannot be sorted and that's an irreversible decision.
A majority of those that are failed on medical grounds face problems that can be solved. These include a drug habit, being too thin or too fat or dental problems.