Search widened to 188 nations
In Comines (Hainaut) the search for the missing toddler Younes Jratlou has resumed. The 4-year-old went missing on Sunday.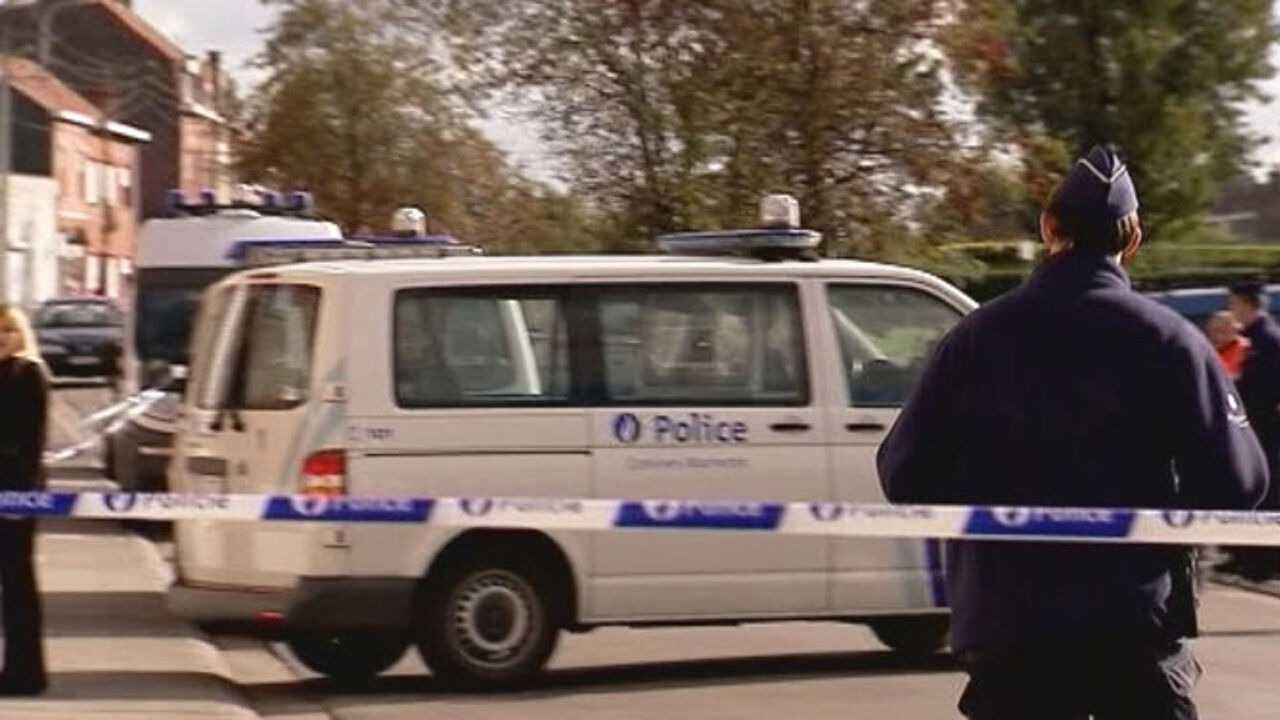 The search has now been widened to include 188 nations. The international police organisation Interpol has sent a missing persons report to 188 countries across the globe.
Belgian police are still largely in the dark about the boy's disappearance and have no indications about his whereabouts.
The youngster of Moroccan descent apparently disappeared after his parents argued.
On Wednesday evening the judicial authorities completed their search of the family home.
The boy's father spent the night in his house. His wife and a second child stayed elsewhere.
As was the case earlier in the week the woman feels little inclination to see her husband right now.