1 dead & 5 wounded in hostage-taking
A wildcat strike has broken out among the prison guards at Leuven Centraal. This follows a hostage-taking situation yesterday evening in which one person was killed and five were injured. The prison guards are angry over what they say is lax security at Leuven Centraal. Justice Minister Stefaan De Clerck will hold talks with the prison guards today.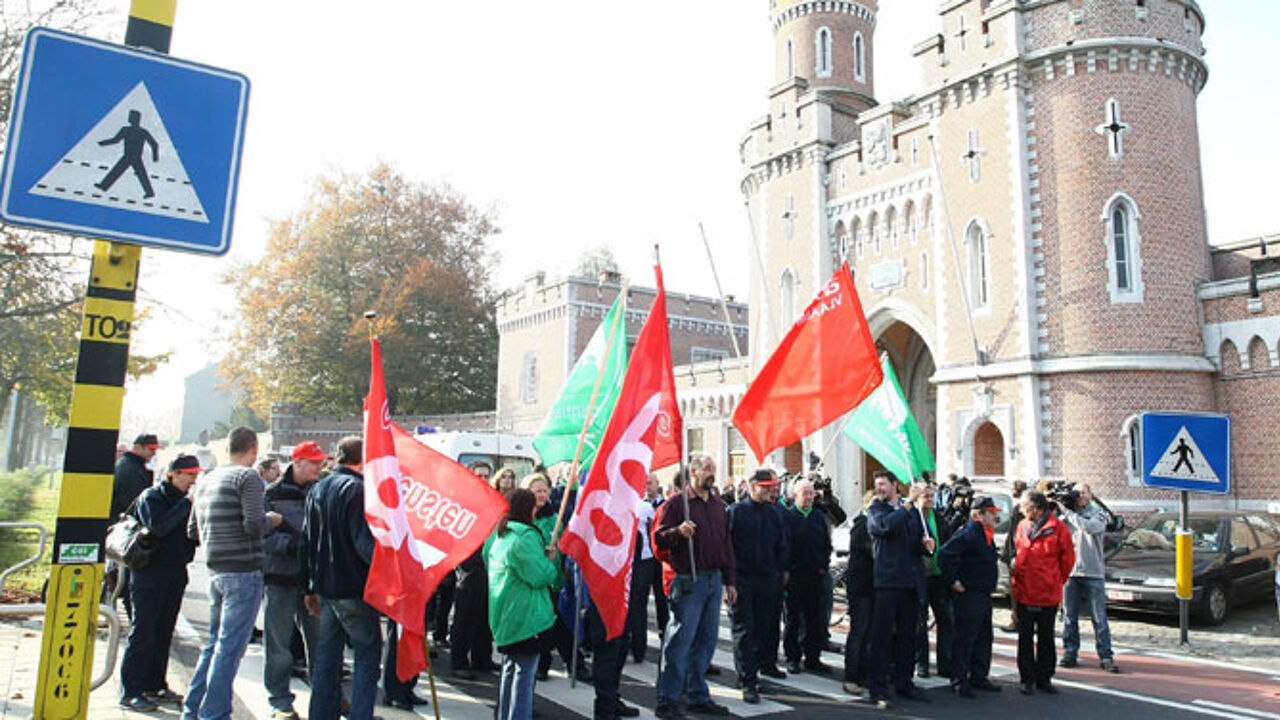 The hostage-taking incident took place Thursday evening.
Two prisoners suddenly started attacking other prisoners and the prison guards.
The two perpetrators took a prisoner hostage and barricaded themselves in a cell.
Shortly before 1 AM this morning a special police intervention squad intervened to put an end to the hostage-taking. During the intervention one of the perpetrators was killed. The other perpetrator was uninjured and is now in police custody.
During the incident the one hostage-taker was killed and five people were injured: two prison guards and three prisoners. One guard and one prisoner are in serious condition.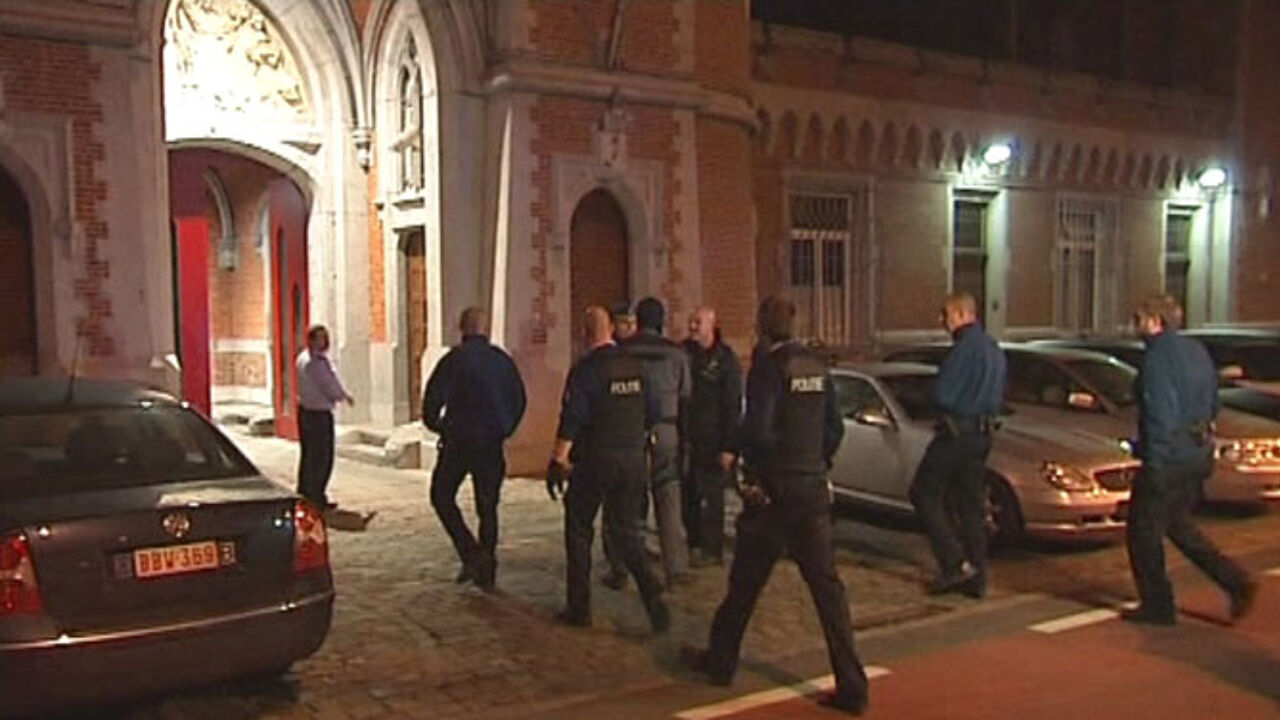 "No proper security controls"
In the meantime the prison guards at Leuven Centraal are on strike. "These kinds of things happen because no proper security controls are carried out here. Technical controls, the close circuit camera, none of it is working," explains Guy Mielis of the VSOA, the liberal trade union.
"We have been putting pressure on the administration to improve the safety of the prison personnel for some time now. The issue has come up again in recent weeks as well. And now it has escalated. You understand that this is unacceptable for the personnel," says Guy Mielis.
Unrest is also escalating in the prison of Lantin, in Liège. There the prisoners complain that due to a shortage of personnel the security measures have been tightened. The prisoners have not been allowed to receive visitors for an extended period now. Telephone rights and shower time is also severely limited. The shortage of prison guards is particularly acute now because some are out on sick leave. On top of the personnel shortage the prison is overcrowded.
"Urgent solutions must be found"
Justice Minister Stefaan De Clerck (Flemish Christian democrat) is discussing the problems in the prison today with the trade unions.
Minister De Clerck attributes the incident in Leuven Centraal to the general overpopulation in the Belgian prisons.

"There are too many prisoners, and that increases the pressure on the personnel. It creates a nervous atmosphere and we have to find urgent solutions. Today we have 10,400 prisoners: this is 2000 more than we have the capacity for. This problem has to be urgently tackled."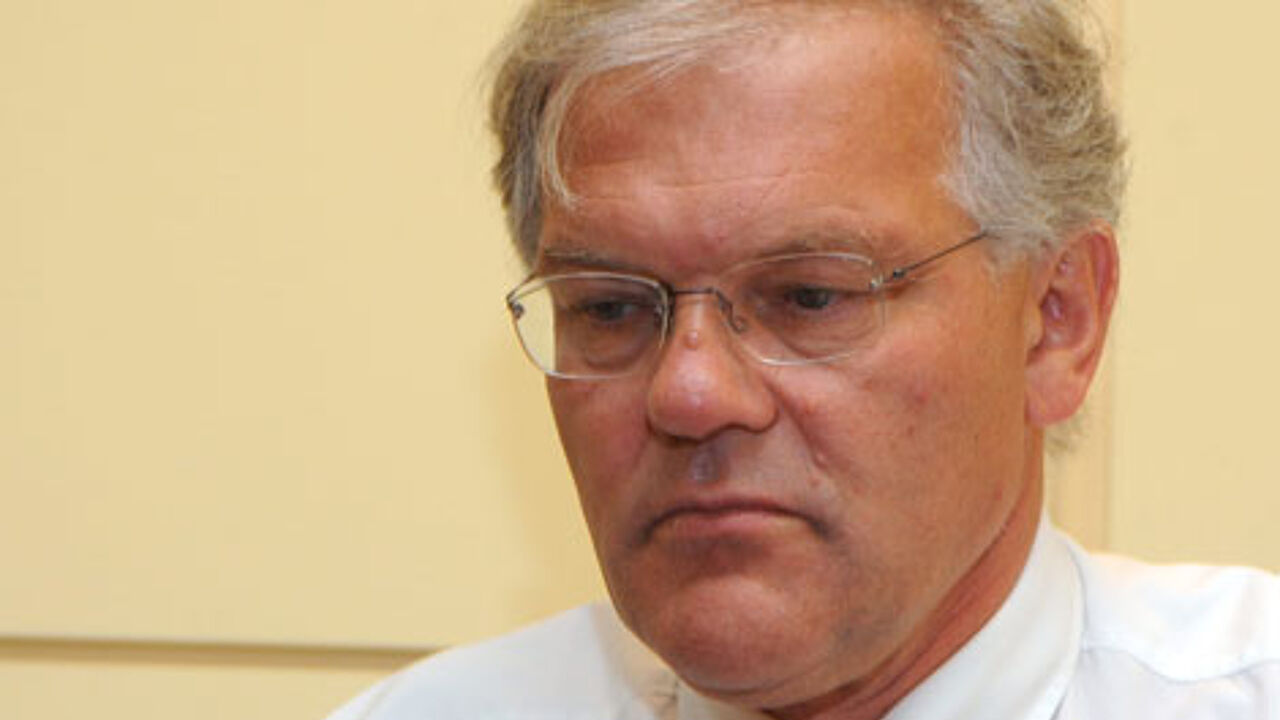 Other prisons strike out of solidarity
The personnel of several other prisons in Belgium are also striking out of solidarity with their colleagues in Leuven.