Chamber approves reform of jury trial
The Chamber of Deputies, Belgium's lower house of parliament, has approved the reform of the Assize Court, where rulings are based on jury trial. The reform was necessary following a conviction by the European Court of Human Rights. There will be fewer jury trials, and when there is a jury trial, the jury will be asked to motivate their sentence.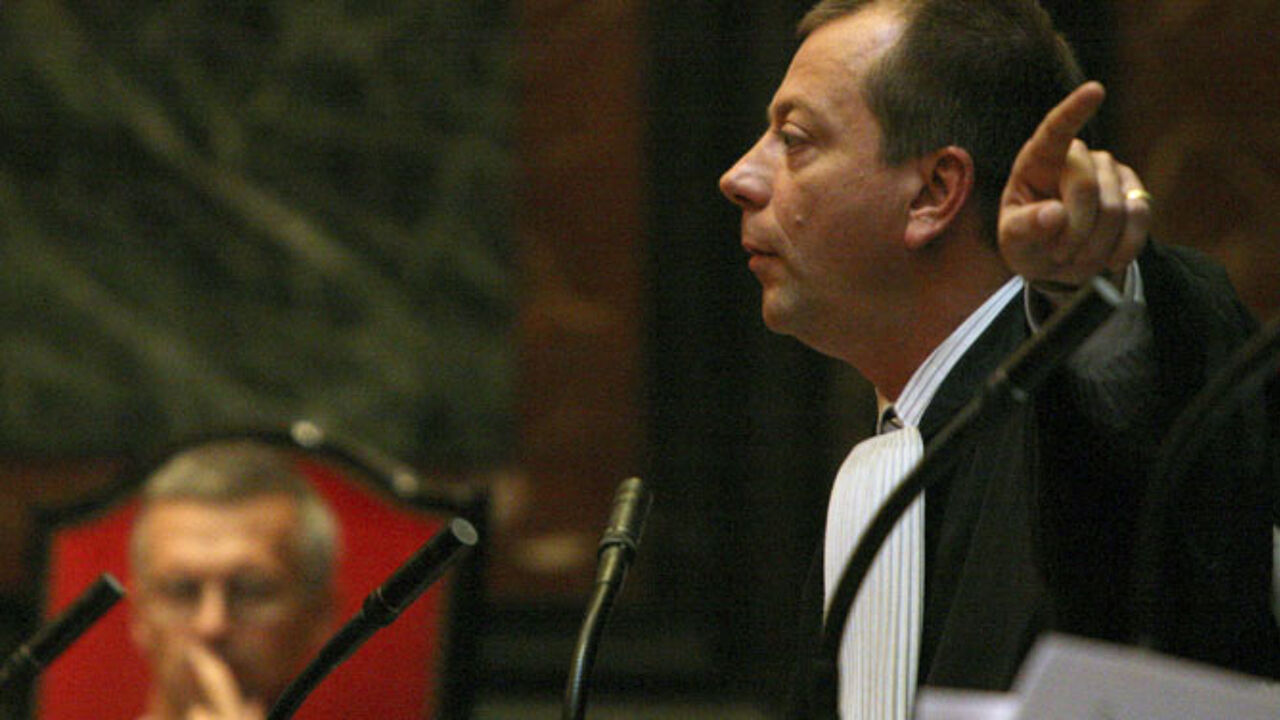 The criticism of the Belgian Assize Court by the European Court of Human Rights was based on the lack of motivation for a sentence.
The beginning of this year the European Court of Human Rights convicted the Belgian Assize Court system. Richard Taxquet had taken a complaint to the European Court in Strasbourg because in 2004 he was convicted for the murder of Parti Socialiste politician André Cools in 1991.
In Richard Taxquet's trial the jury was not asked to motivate the decision of 'guilty' for Mr Taxquet. The trial jury was never asked to give a reason for their finding. The Court in Strasbourg ruled that a decision must include the motivation for coming to that conclusion. This effectively undermined the entire Assize Court procedure in Belgium. A number of rulings were overturned or nullified. This is what happened recently in the case against the 'Godfather' of the Liège mafia, Marcel Habran, one of the most expensive trials in Belgian judiciary history. The trial will have to be redone because the jury did not motivate its verdict.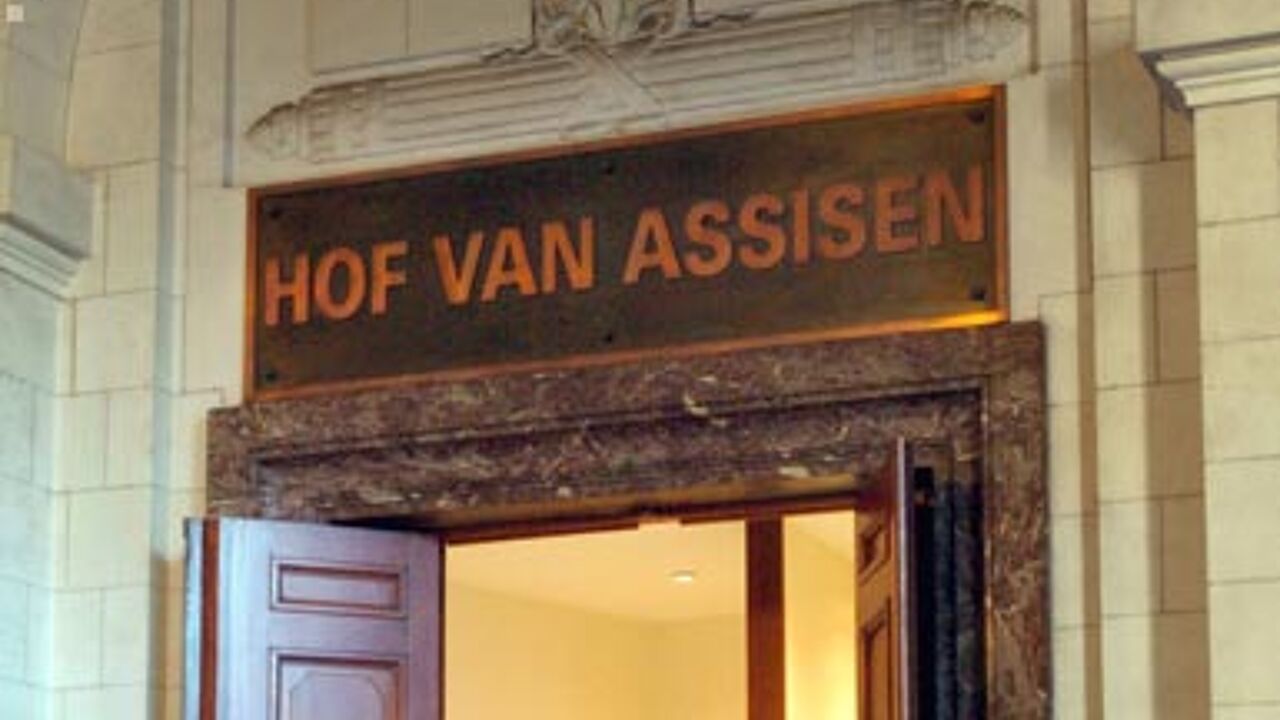 Fewer cases, but with a clear motivation for the verdict
In essence, the reform of the Assize Court will bring two changes. The jury will indeed have to give a reason for the verdict arrived at; there will be fewer jury trials.
Text goes back to the Senate
The reform legislation now goes back to the Senate for approval. The proposal approved by the Chamber of Deputies deletes a number of provisions that had earlier been approved by the Senate, such as a change in age requirements for the jury members and the number of magistrates involved.
86 MPs voted in favour of the new reform legislation; 22 voted against (extreme right Vlaams Belang and the Flemish conservative nationalists of N-VA). 28 MPs, including legal expert Renaat Landuyt (Flemish socialist), abstained. Renaat Landuyt: "It is embarrassing to call this a great reform of Assize."
If the Senate approved the text, the reform of the Assize Court will be finished. Some predict that a next step will be abolishing the jury system altogether.