Europe agrees on a climate plan
European Union leaders, meeting in Brussels, have been working on a negotiating mandate for the Copenhagen Climate talks to find a successor to the Kyoto Protocol. The 27 EU nations found it difficult to forge a common stance but in the end the leaders resolved a funding dispute to agree on a negotiating position for the Copenhagen talks on a global deal to combat climate change.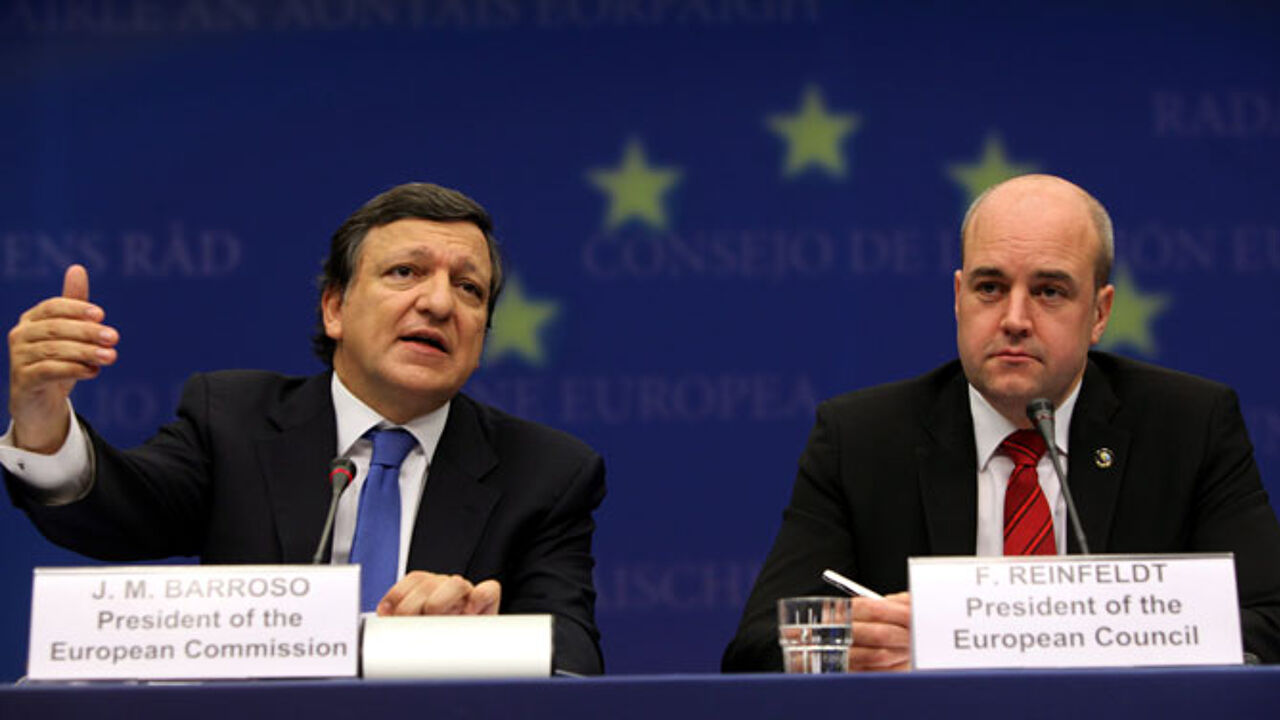 "We managed today to reach an agreement," said a relieved Swedish Prime Minister Fredrik Reinfeldt as a news conference. His country holds the EU presidency until the end of this year.
Mr Reinfeldt said the decision gave the 27-country bloc a strong negotiating position: "It enables the European Union to continue taking a lead in the negotiations, a position that encourages others to deliver," he said optimistically.
The EU leaders gave few details of the deal reached to overcome a rift between eastern and western Europe. But Mr Reinfeldt said they had agreed that developing nations needed about €100 billion per year by 2020 to tackle climate change. Of that sum, about €22-50 billion would have to come from public funds, as opposed to industry, he said.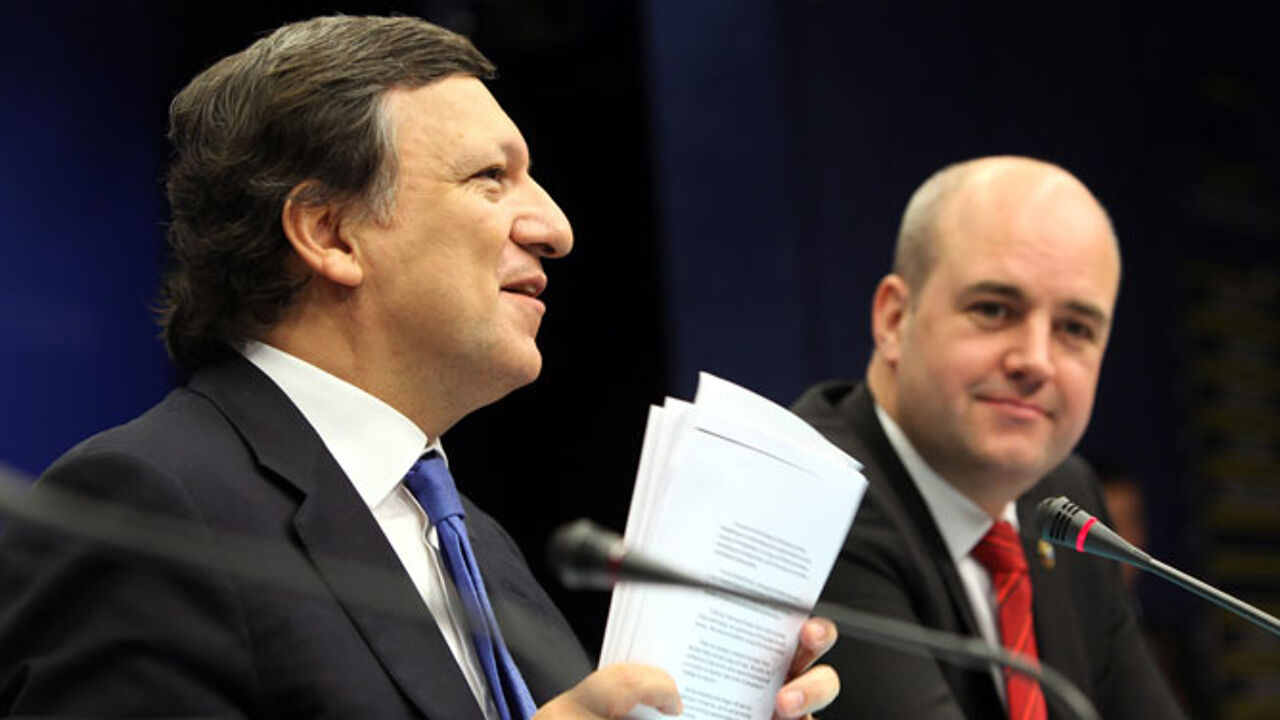 A close call, but a deal was clinched in the end
The EU's Swedish presidency drew up revised proposals after talks broke down on Thursday, largely because of the rift between nine countries from eastern Europe and the richer member states over how the burden should be shared.
"I can defend this deal in Belgium"
Funding is central to the chances of success in Copenhagen because developing countries say they will not sign up to tackling climate change without enough funds from rich nations.
Belgian Prime Minister Herman Van Rompuy (Flemish Christian democrat, photo) is positive about the deal reached at the EU Summit. He reiterated that Belgium was prepared to make substantial contributions, as long as other countries were willing to do likewise.
"The compromise is perfectly defendable," said Belgian PM Van Rompuy.
The environmental organisatoins are disappointed with what they refer to as "vague promises to essential problems".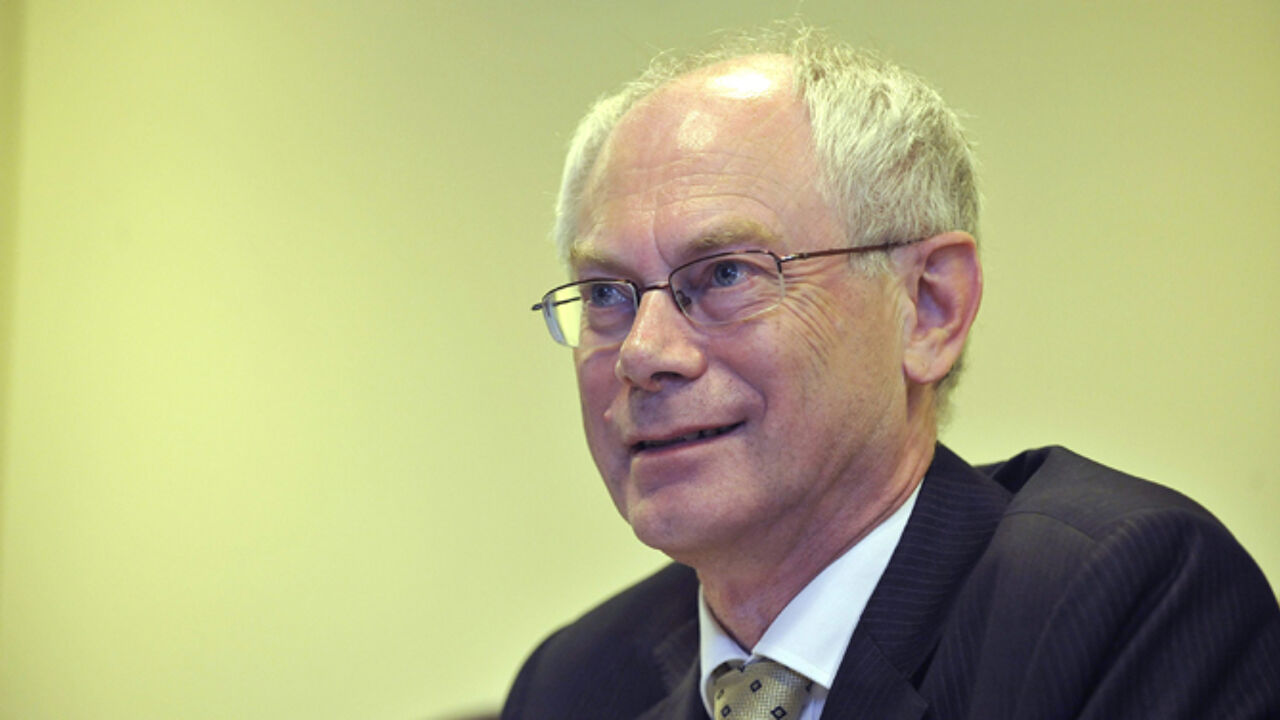 Treaty of Lisbon can go into effect from December 1
The EU summit in Brussels booked an important success on Thursday: a solution was found for the Czech Republic, the one country still holding up the Treaty of Lisbon.
Czech President Vaclav Klaus said on Friday he was pleased with the wording agreed by European Union leaders on an opt-out clause in the bloc's reform treaty and would raise no further conditions.
"With satisfaction, I have accepted the decision of the Brussels European Union summit... that the Czech Republic receives a significant exemption from the Lisbon Treaty," Klaus said in a statement.  "I consider the achieved result as the maximum possible, and I am not going to raise any further conditions for the ratification of the Lisbon Treaty."