Most prison guards back at work
In most of the Flemish prisons strike action ended at 10 PM Friday night; in the Walloon prisons the strike lasted until this morning. In Leuven, where a hostage-taking took place Thursday night which resulted in the death of 1 person, the strike will continue until Monday morning.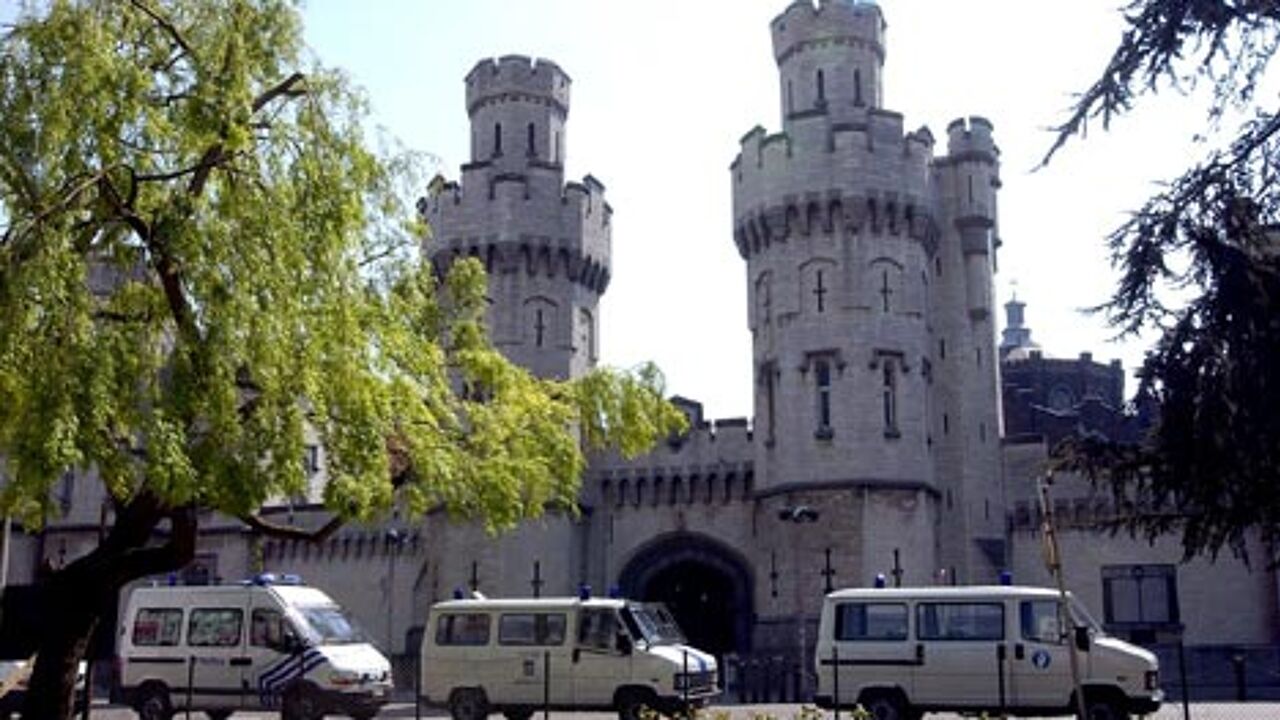 The hostage-taking in Leuven Thursday night which resulted in 1 death shocked prison guards all over the country.
The main perpetrator was killed during a skirmish with the special intervention squad. 5 people were injured: 2 prison guards and 3 prisoners.
One prison guard was in critical condition and was fighting for her life. She is reportedly no longer in life-threatening condition.
Many prison guards all over the country went on strike out of solidarity with the colleagues in Leuven.
All the prisons in Belgium have the same problems. The prisons are overcrowded and there are not enough prison guards because there is not enough money. According to the prison guards, the combination of these elements makes an escalation such as what happened Thursday night possible.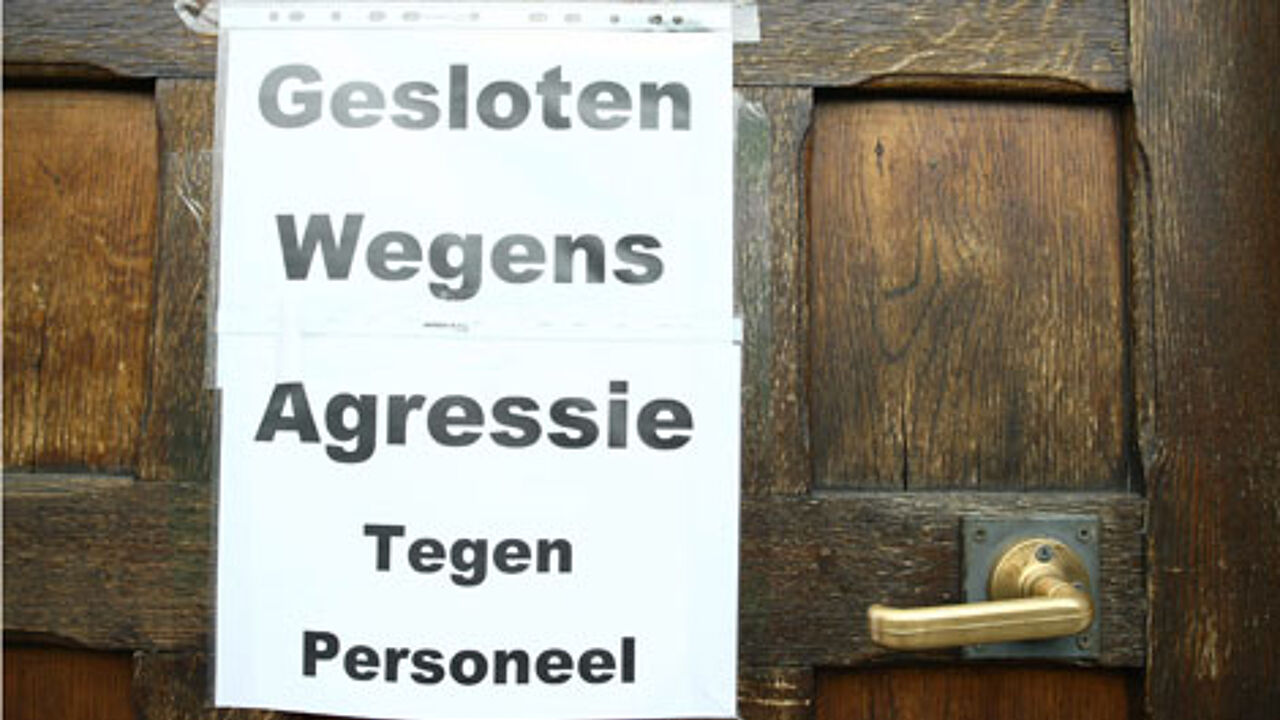 Justice Minister Stefaan De Clerck (Flemish Christian democrat, photo) spoke with the prison guards in Leuven and the trade unions. He also agrees that the big problem is the overcrowding at the prisons and that more must be done to guarantee the safety of prison personnel.
"There are too many prisoners, mounting work pressure, and this creates a nervous atmosphere. We have to find urgent solutions. We have 10,400 prisoners at the moment, and that is 2000 more than our capacity," points out the Justice Minister.
The Justice Minister points to a master plan to build 7 new prisons in Belgium.
Just this morning Belgium signed an agreement with the Netherlands to rent a prison in Tilburg.