Mouscron take a point from champions
In what may have been the last home match for Mouscron in first division football the Walloon team managed to take one point off champions Standard de Liège. The listless match remained goalless. The attention for the problems of Mouscron over their license overshadowed the news of Axel Witsel's return after a suspension of several first division matches.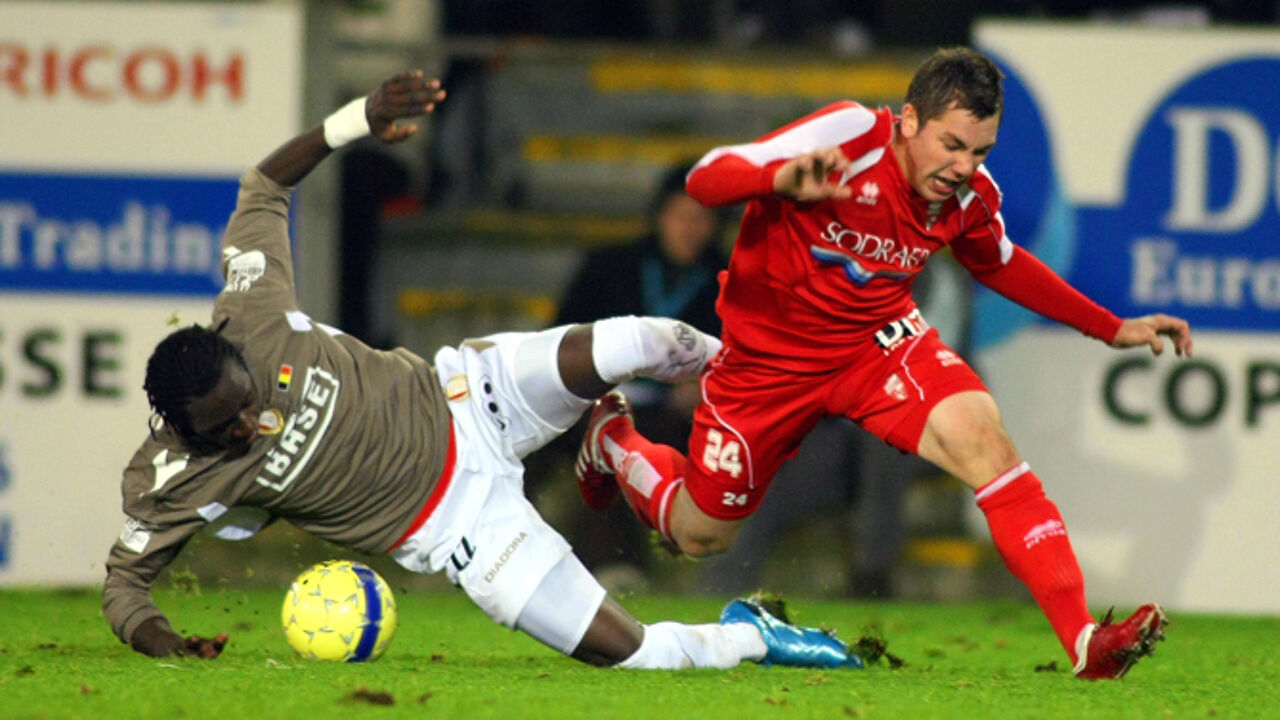 The atmosphere in Mouscron was surreal. The home team knew that it would most probably be their last match in first division.
The club's license was withdrawn. The club has appealed the decision but there is not much hope that the decision will be overturned.  Mouscron has urgen money problems and mounting debt.
The trainer and the technical staff of Mouscron handed their resignations in yesterday.
Mouscron wanted to thank their fans and gave them a rare gift: a draw against the defending champions.
Standard could have used the three points. They are in third place in the overall standings at 5 points from leader Club Brugge.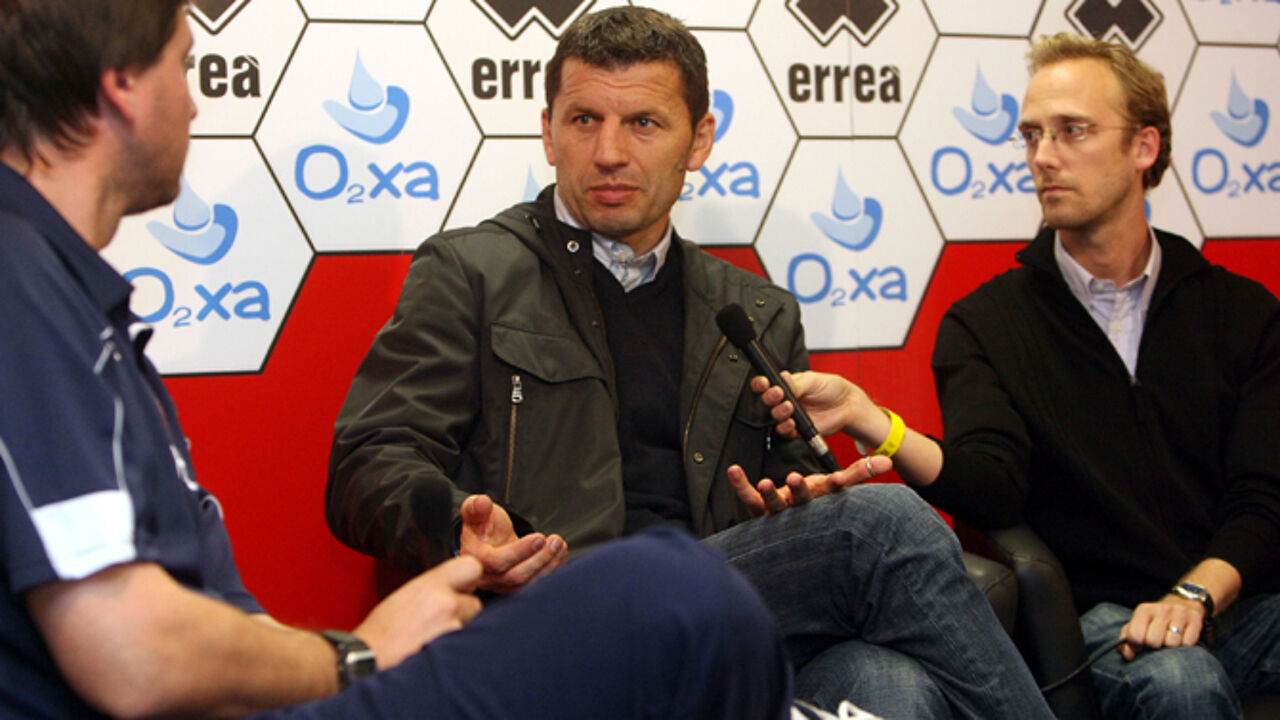 62 scouts in the stands
The scouts are ready to descend on the Mouscron players, looking for a golden deal if Mouscron cannot continue to play in the competition. There were no fewer than 62 scouts in the stands.
Axel Witsel is back in the competition
Standard player Axel Witsel, also our last Golden Shoe winner, was suspended near the beginning of the season following a mean tackle on Marcin Wasilewski of Anderlecht. 
Wasilewski sustained multiple leg fractures and Witsel was suspended for several first division competition matches.  Friday's match against Mouscron marked the return of Axel Witsel for Standard in first division football.