Protest at closed asylum centres
This morning dozens of people demonstrated before the closed asylum centre in Bruges. Several chained themselves to the fence. Protests were also held in the asylum centre of Vottem, near Liège.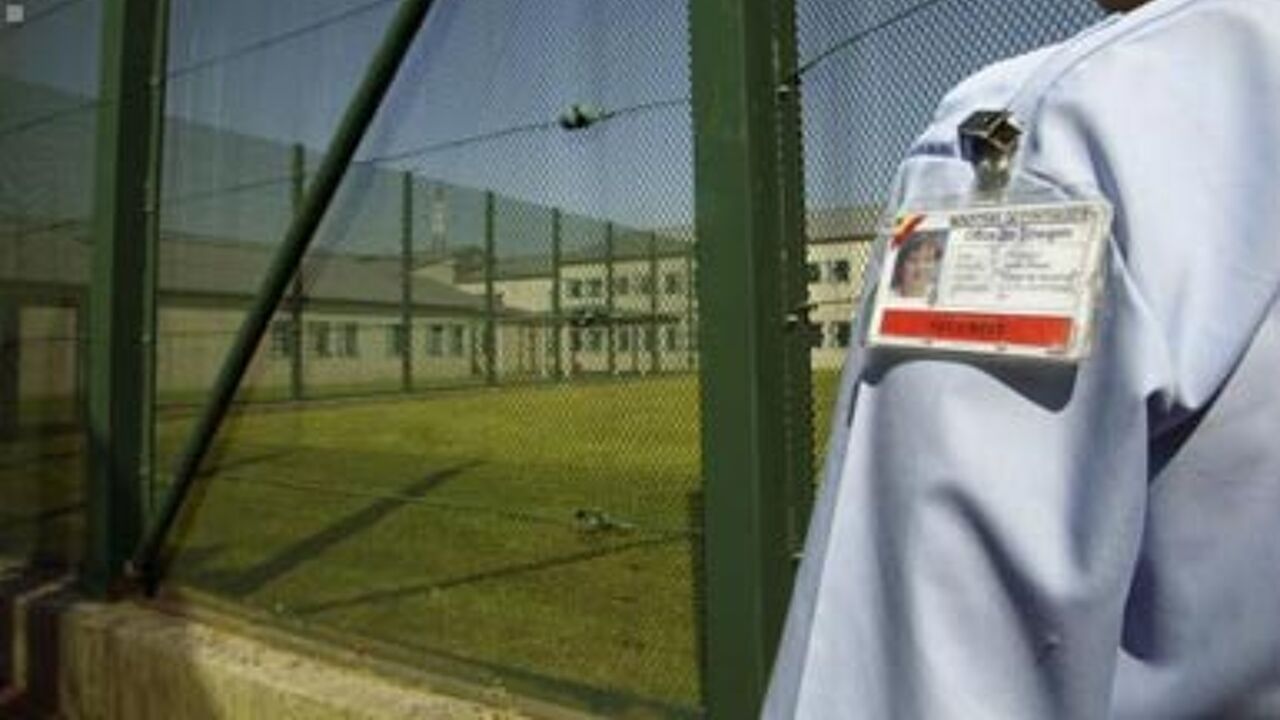 Dozens of people have been demonstrating against the current asylum policy. They are also protesting against the forced repatriation of asylum seekers who have been rejected for refugee status here.
The demonstrators are planning to hold protest actions all day.
The unrest outside the asylum centres also caused tension to rise in the centres as well.
The police intervened and led several demonstrators off; some had to be carried or dragged away.
There was also unrest today at the closed asylum centre in Vottem, near Liège where a blockade was organised.
The protestors say that the European asylum and immigration policies are inhumane. They want to make sure that no asylum seekers are expelled from Belgium - at least for today.