Another 40 jobs cut at Picanol in Ieper
At Picanol in Ieper a total of 40 blue collar jobs are being axed. The trade unions and management of the weaving machine producer have reached an agreement on how to get rid of the 40 jobs.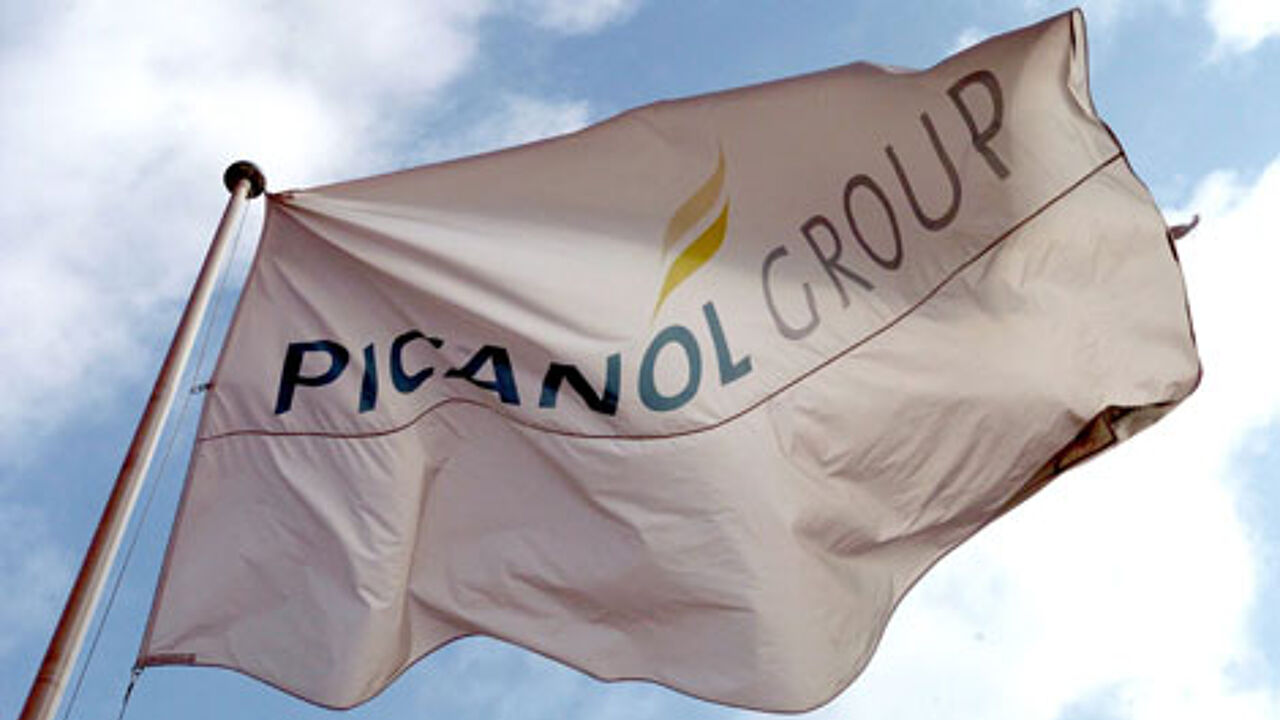 33 people are taking early retirement. Only 7 jobs are being axed straight out. For the 7 people who are being laid off special job counselling will be offered.
The socialist trade union ABVV hopes that there will be no more job cuts at Picanol. Before the announcement to axe 40 blue collar jobs, it was announced that 65 administrative staff jobs would be cut. 40 of these people are taking early retirement.
The Picanol Group has played a pioneering role worldwide in the development and production of weaving systems for more than 70 years. In 1971, the Picanol Group introduced the very first electronically controlled weaving machine in the world. The Picanol Group has evolved from a traditional weaving machine builder to a worldwide supplier of total solutions for the textile industry and other industries.

Picanol has focused on the development and production of the most advanced weaving machines and on achieving the most profitable weaving process possible. The Group has striven for efficiency and productivity.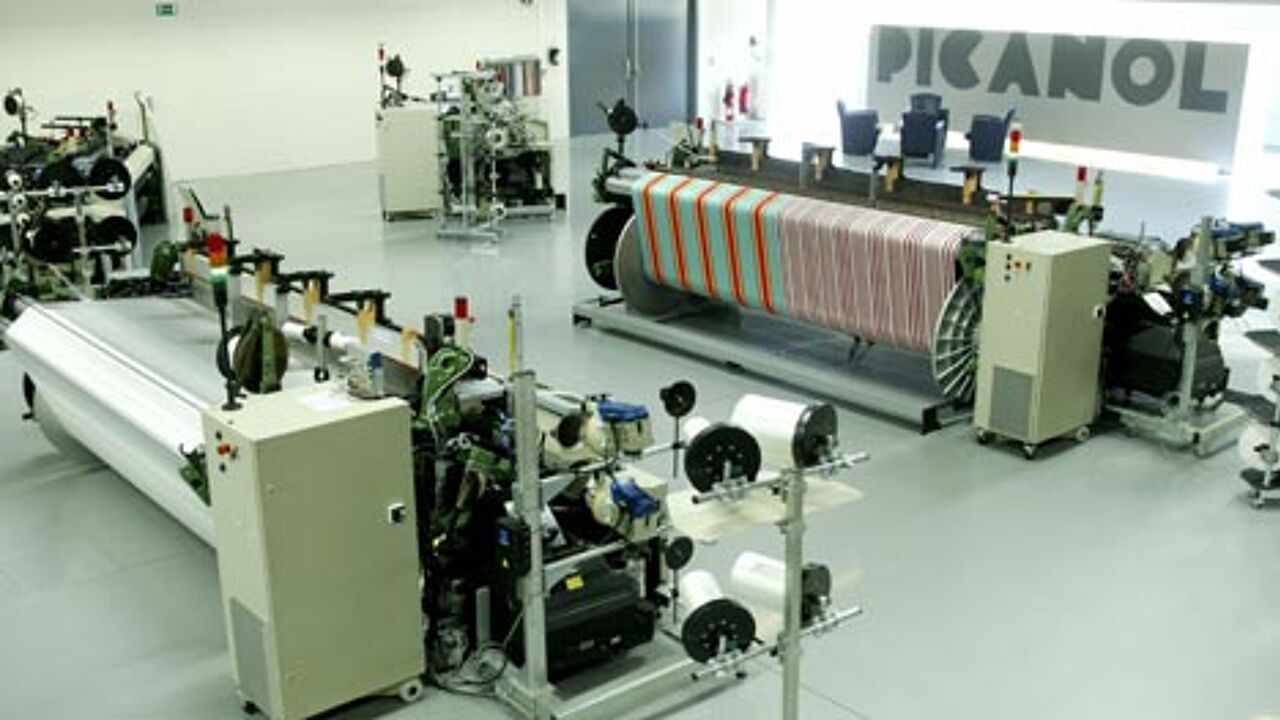 Next to the head office in Ieper, the Picanol Group has production facilities in Asia and the United States as well. Worldwide it employees almost 2000 people. It is listed on the Euronext Brussels Stock Exchange.