Changing banks is now easier
From now on it is easier to change banks than it was before. All the customer has to do is go to the new bank and it will arrange everything for the client. One signature is all it takes from now on.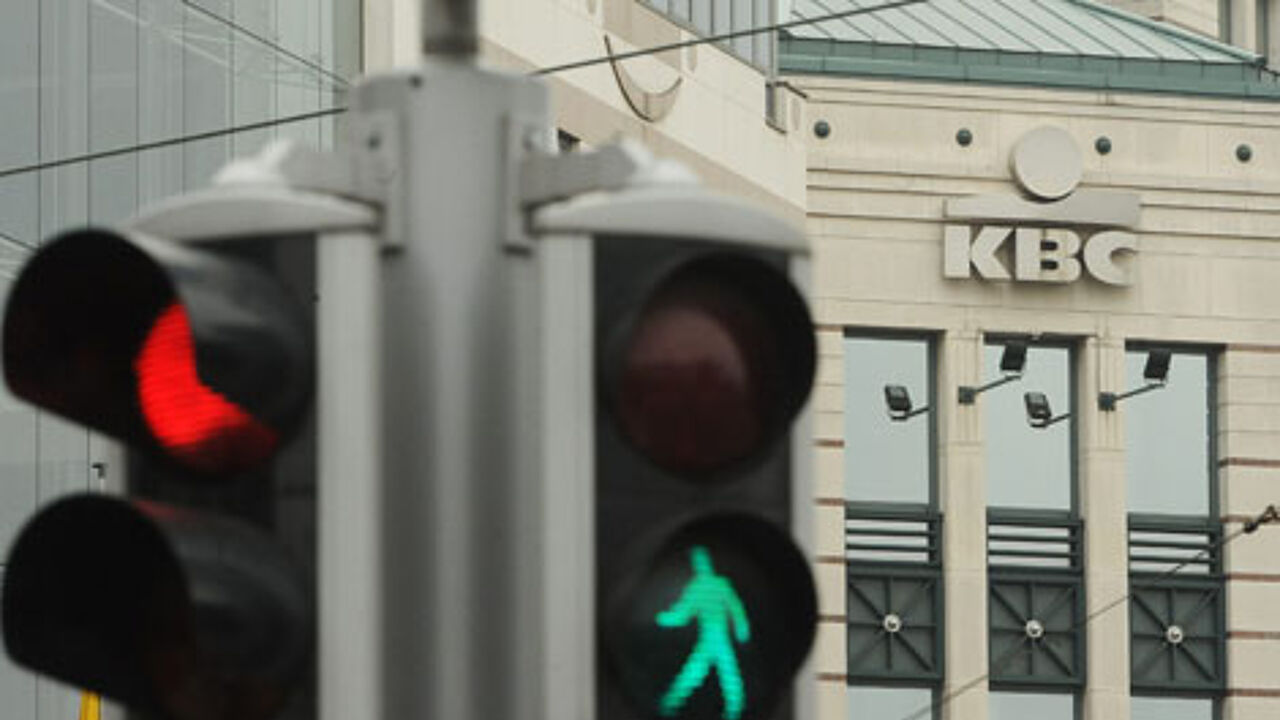 Changing banks is now easy in Belgium. The customer just has to ask the new bank they want to use to arrange everything for him or her. The bank accounts will be transferred and payment facilities set up. The new bank also arranges the fixed payments that go out.
The new bank will also arrange the activation of new bank cards, and the deactivation of the former bank's cards.
The entire administrative operation takes a bit of time at the moment. From next year the entire operation should be able to be completed in 8 working days.