Rwandan 'genocide banker' on trial
In Brussels the trial has begun of Rwandan Ephrem Nkezabera. He has been named as the banker who made funds available for the bloody genocide in Rwanda in 1994.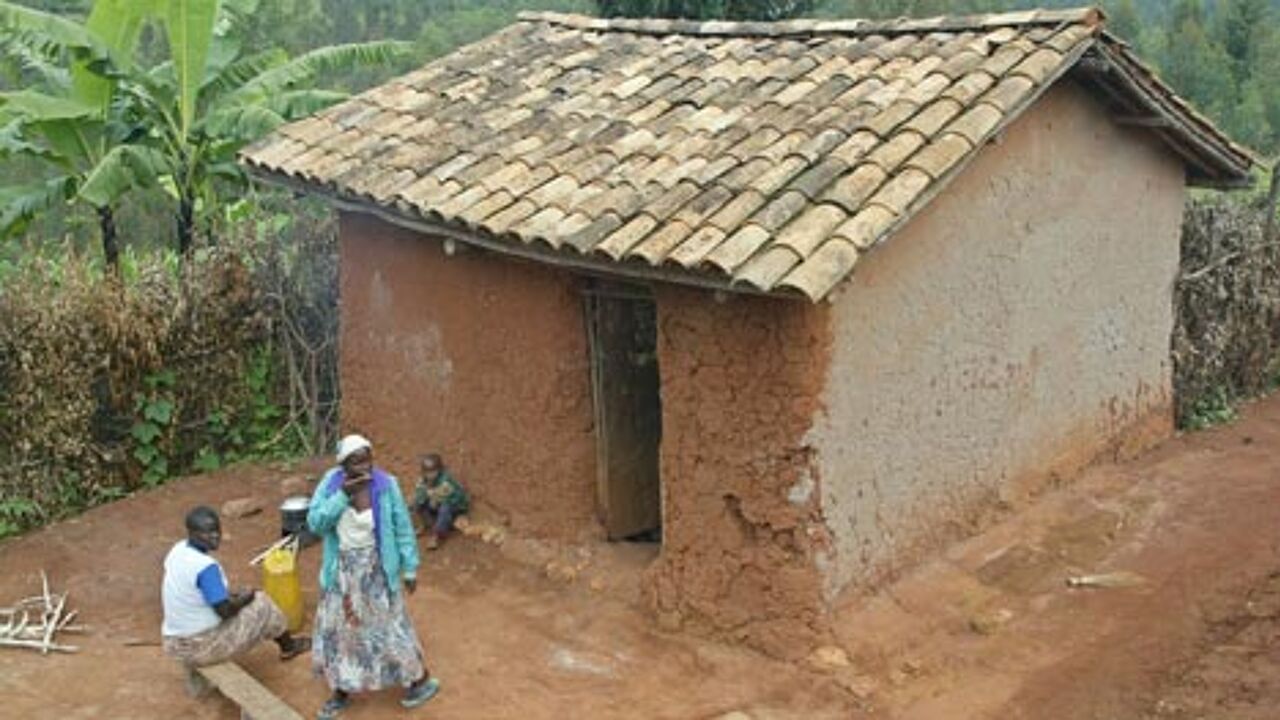 The trial in Brussels was off to a disappointing start. Just a few minutes into the trial it was decided to postpone because the defendant was allegedly sick. It is not yet clear when the trial will be able to be resumed.
Ephrem Nkezabera was the director of Rwanda's bank of commerce. He has admitted to having made funds widely available from the bank to finance the extreme Hutu militias during the genocide in Rwanda. Ephrem Nkezabera is also alleged to have delivered arms to the militias. His was the founder of Radio Milles Collines which broadcast hate messages and called on people to kill and extinguish the Tutsi minority in Rwanda.
Ephrem Nkezabera fled Rwanda after the change of power and went to Congo. From there he fled to the Netherlands. In 2004 he was arrested in Brussels when he was here visiting a family member.
Ephrem Nkezabera is now 57 years old.
An estimated 800,000 people were murdered during the 1994 genocide in Rwanda. Most of the victims belonged to the Tutsi minority; many moderate Hutus were also murdered. At the beginning of the genocide 10 Belgian paratroopers were murdered by Hutu gangs.