Yanina Wickmayer to appeal suspension
The Flemish tennis player Yanina Wickmayer has reacted for the first time since the news that she was banned from the sport for a year after she failed to provide the drug testing authorities with details of her whereabouts on several occasions. According to Wickmayer she was not aware of how the system worked since she trains mostly abroad. She will appeal the ban.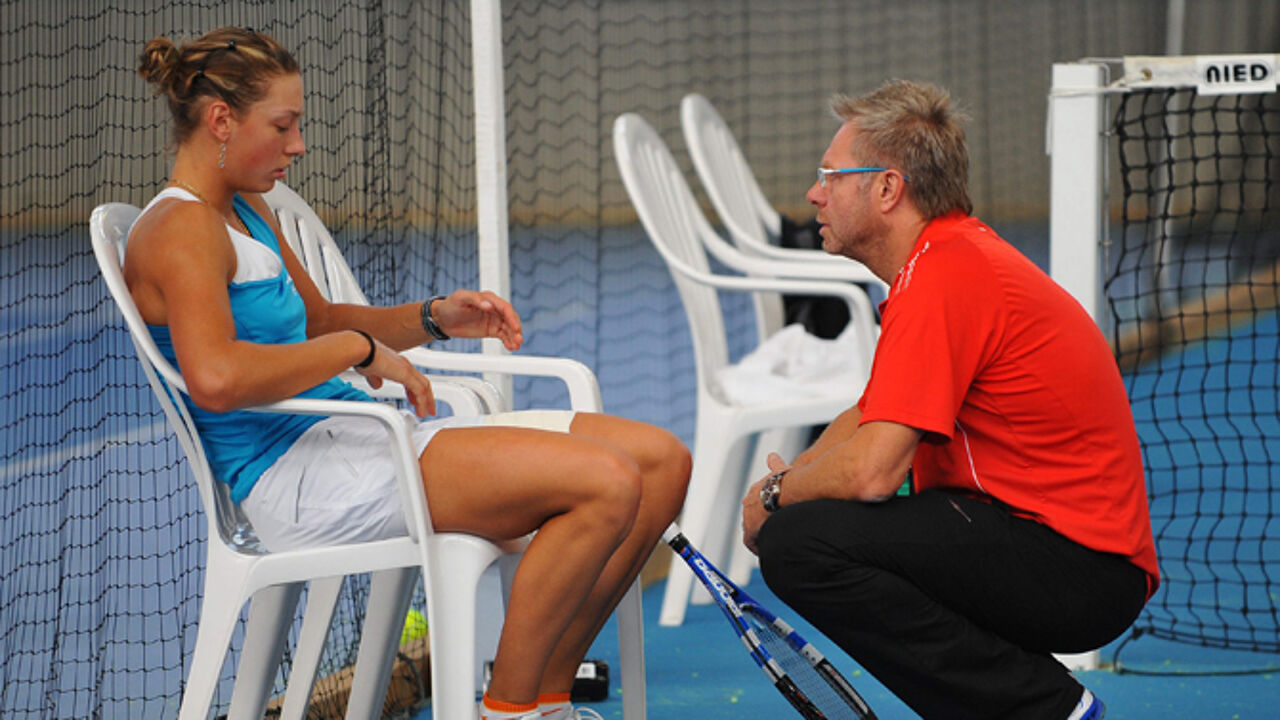 Yanina Wickmayer, a semi-finalist at this year's U.S. Open, has said she will appeal against the one-year ban.
The world number 18 was suspended by the Flemish Doping Tribunal after failing to comply with the 'whereabouts rule', which states that players must notify their national doping agency where they can be reached on a daily basis.
Yanina Wickmayer (WTA 18) withdrew from Bali's Tournament of Champions after the ban was announced last week.
Like many other professional sportsmen and woman, tennis players are obliged to provide details of where they are staying to enable the drug testing authorities to carry out random drug tests.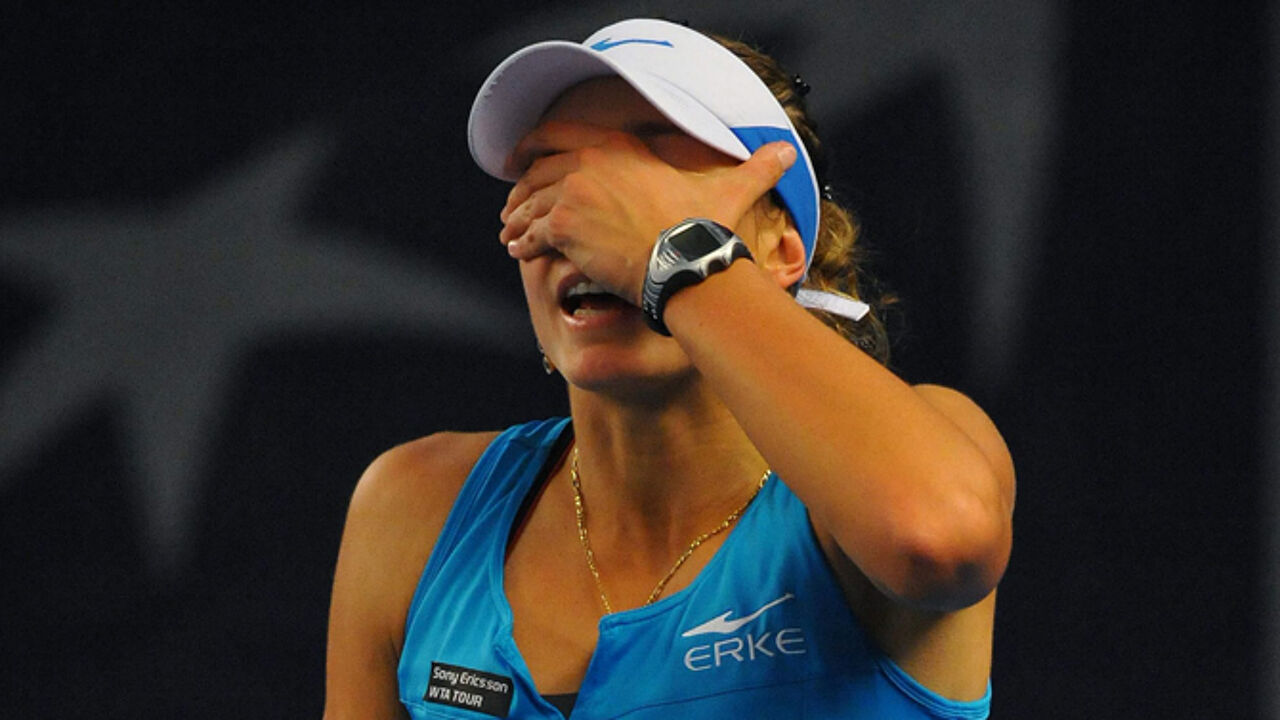 Xavier Malisse is also suspended for one year
Fellow Belgian male tennis player Xavier Malisse, a former Wimbledon semi-finalist now ranked 95th, was also suspended for a year for missing a test and twice failing to say where he could be reached.
Malisse, in tears during a news conference in Antwerp, said he thought the suspension meant his career was now over. "It is very hard to come back...in a year's time I will be 30 and a half. I will then have to play Challengers and Futures again. That is something I can't really see myself doing," Malisse said.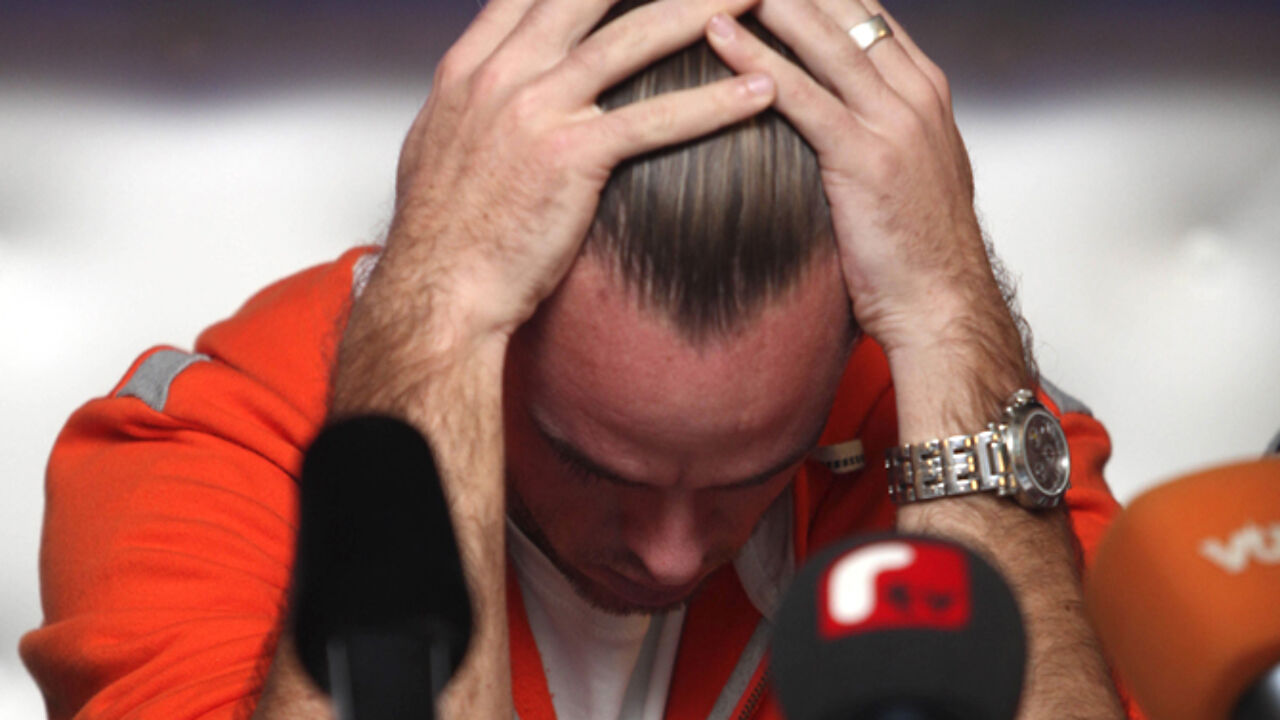 Appeal at Court of Arbitration for Sport in Switzerland
Yanina Wickmayer and Xavier Malisse can only appeal the decision at the Court of Arbitration for Sport (CAS) in Lausanne, Switzerland.
In the meantime, the governing body of women's tennis announced that it would like to see the World Anti-Doping Agency (WADA) revise its 'whereabouts rule' to give players more flexibility when they are competing.
"Basically each quarter, they (the players) go in to the computer system and have to give at least one hour a day where they're going to be," explains WTA Tour chairman Stacey Allaster to  Reuters Press Agency.
"There's no doubt that this anti-doping programme is rigorous and I think everyone in sport who is part of the WADA code are all united that we want to have a clean sport. This rigorous testing for out of competition, which is really what the whereabouts rule is about, is meant to ensure the integrity of the testing system and the integrity of the sport. But we do believe that the procedures for reporting during competition could be modified. I think when the athletes are in competition it's easy for WADA to see where the athletes are."