"Failure is not an option"
Flemish film director Nic Balthazar has launched his new video clip 'The Big Ask Again - Dance for the climate'. Just like last year Nic Balthazar, together with thousands of people, made the film to call attention to the problem of global warming. They want to pressure politicians to take far-reaching action in the upcoming UN Summit in Copenhagen.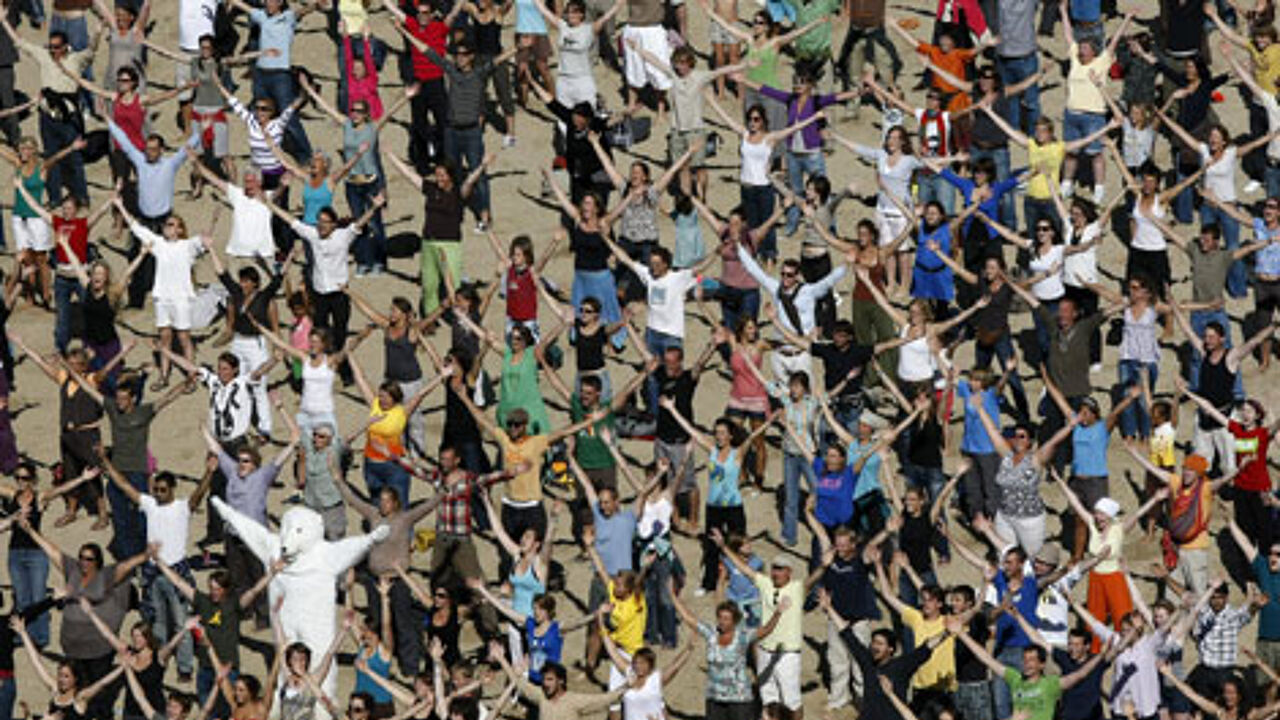 "The people say: failure is not an option. We want something to be done," says Nic Balthazar about the call for change to come in the topic of climate change.
Nic Balthazar has the support of U2
The Big Ask again is an initiative of the Belgian film director Nic Balthazar, in cooperation with the Climate Coalition.
The video clip, made on Ostend beach on August 29, shows over 12,000 people dancing wildly (in Bollywood fashion). The Irish group U2 supported the initiative by relinquishing copyright costs for the single 'Magnificent' from their latest album.
The video clip was made exactly 100 days before the United Nations Summit in Copenhagen, whichis of vital importance as a follow-up to the Kyoto Protocol.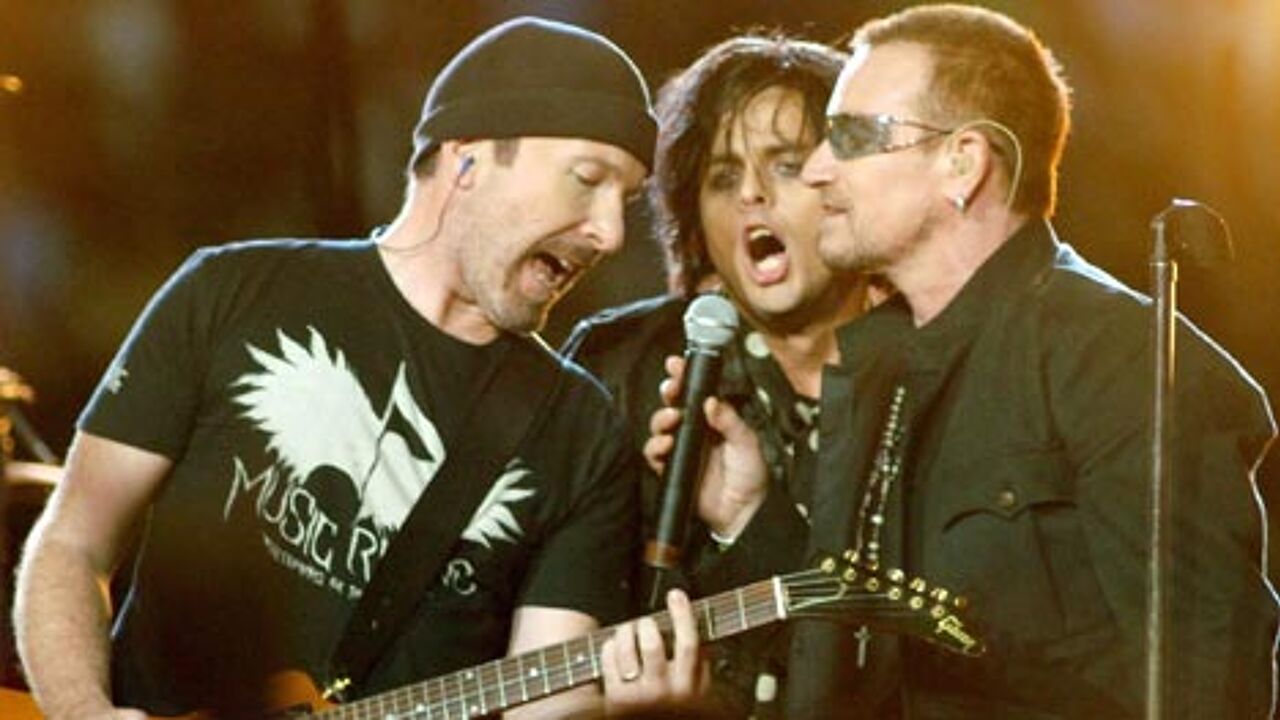 The Climate Coalition is a broad Belgian platform, bringing together all the environmental organisations, various social and cultural associations, and North-South groups from across the country. Its mission is to pool the resources of its members. In 2009 it is focusing on the United Nations Climate Change Conference in Copenhagen.
To help make the conference a success, the Climate Coalition organised the filming of Nic Balthazar's (photo) The Big Ask again on Ostend beach on 29 August 2009. A major rally will also take place in the European district of Brussels on 5 December 2009.
For more information visit the dancefortheclimate website here.