'Non priority' footballers got vaccination
"The vaccination campaign is running very smoothly," confirms influenza commissioner Marc Van Ranst. Some 260,000 people were vaccinated at the weekend. Mr Van Ranst has problems with the news that some first division football clubs turned up in the second vaccination campaign. After vaccinating essential personnel such as care givers, the second campaign offers free vaccination to high risk groups.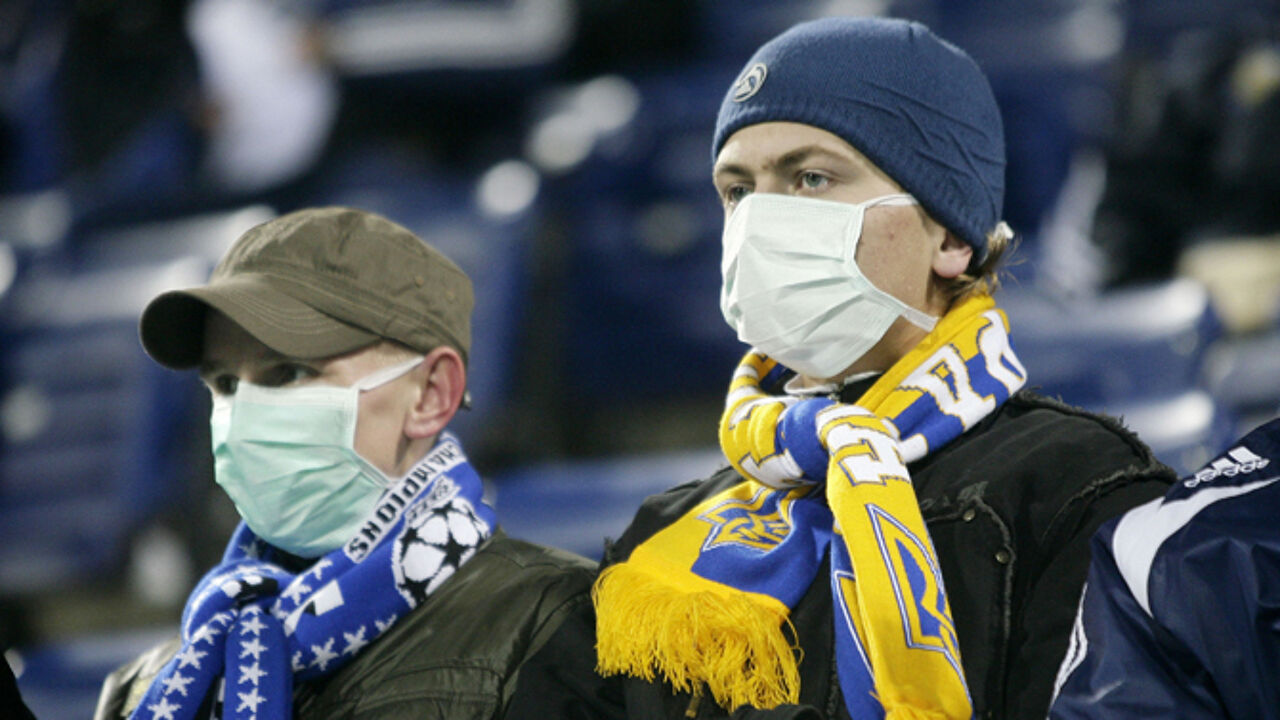 Dr Marc Van Ranst was appointed 'influenza commissioner' to coordinate the campaigns and action in Belgium regarding the new A/H1N1 influenza strain, otherwise known as the Mexican flu.
He estimates that some 260,000 people were vaccinated last weekend. He emphasises that this is just an estimate because some doctors are unwilling to register their patients as having been vaccinated. The doctors say that this violates the patients' right to privacy. The Public Health ministry refutes there is any danger of violating rights.
"Registration via the eHealth system is correct and totally safe. It is in the interest of the patients to be in the database. The data is not accessible to just anyone," says the spokeswoman for Health Minister Laurette Onkelinx. Dr Van Ranst regrets the lack of cooperation by some doctors, but is nonetheless pleased that so many people could be vaccinated and that the doctors were able to keep up with the busy schedule.
Dr Van Ranst was very displeased to learn that some first division football players received the vaccination at the weekend, whereas they are not part of the risk groups.
"I hope that the shot was given to them in the bum with a really big needle so that when they play they can still feel it," said Dr Van Ranst in a little-nuanced reaction on Monday.
Health Minister Laurette Onkelinx (Francophone socialist) thinks that the issue of football players being vaccinated for free poses an ethical problem.
She has started an investigation into how the doctors who administrated the vaccinations to the players were able to get the vaccines. Ms Onkelinx indicated that Dr Van Ranst's reaction was a bit overboard, but she continues her support of the influenza commissioner.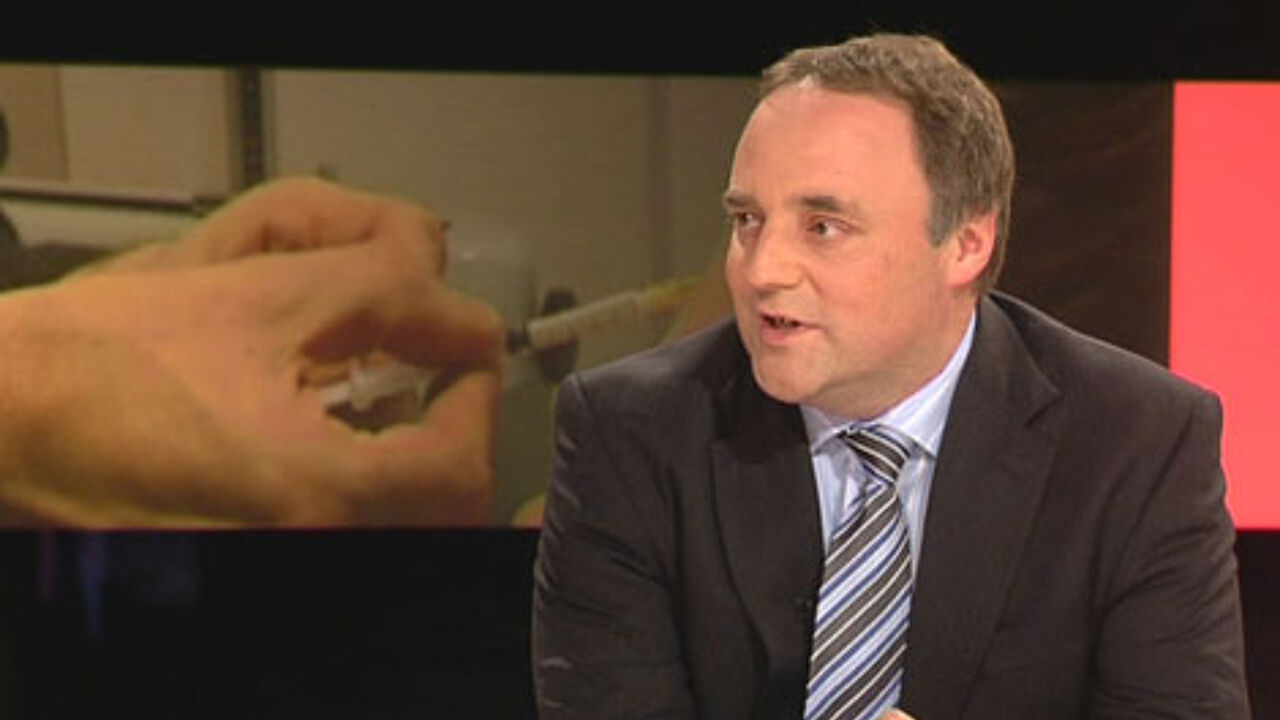 Health officials had agreed that top risk groups including pregnant women, health workers and those with chronic health problems should get shots first, not football players.
Football teams say they bought and administered shots on recommendation from the World Health Organization because they travel a lot across Europe for competitions.