Milk price is on the rise
The price of milk that farmers get for one litre of milk is on the rise. The dairy farmers have been protesting for months because the price of milk is lower than their cost price. Milcobel, the largest dairy cooperative in Belgium, has decided to raise the base price of milk from 22 to 24.5 eurocents per litre. Good news, say the farmers, but it's not yet enough.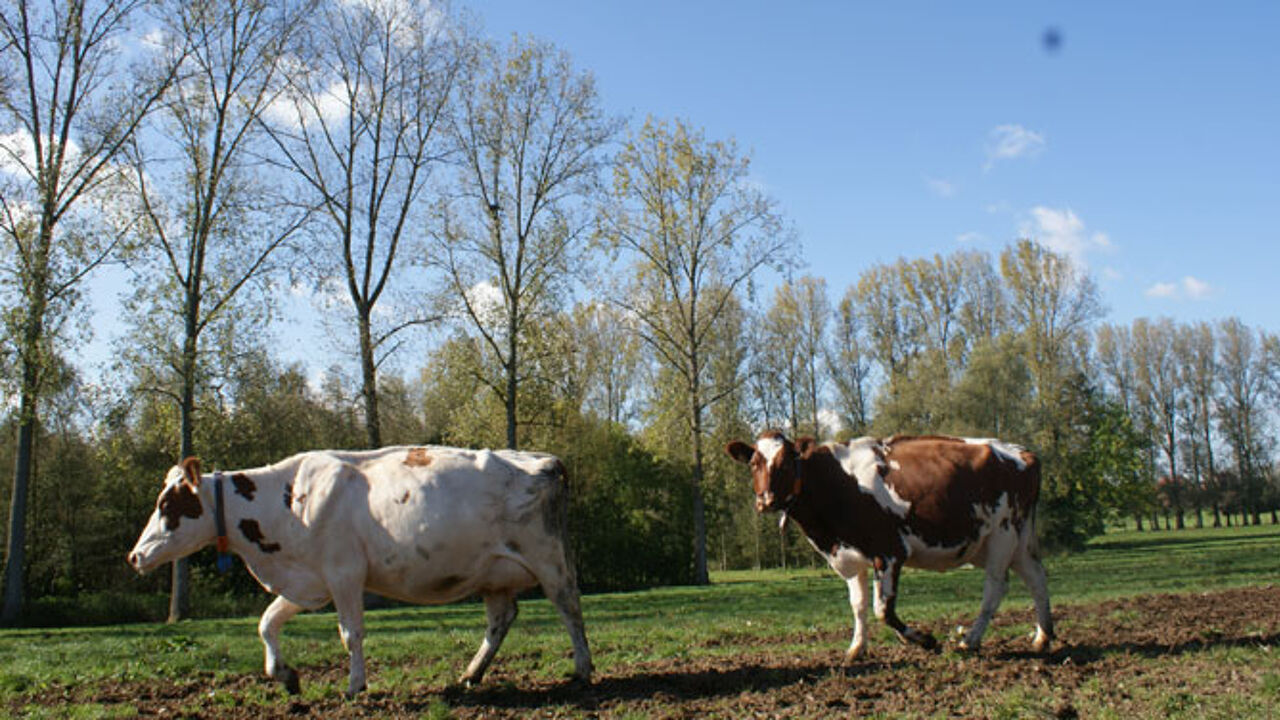 "With the various surcharges on top, the farmer will get an average of 28.66 eurocents/litre," says Eddy Leloup of Milcobel.
"But this only changes a bad situation into a less bad situation," warns Mr Leloup. He does not expect any more spectacular price hikes this year.
The Boerenbond, the main farmers' union in Belgium, said for the dairy sector to survive a price of 32.5 eurocents/litre would be necessary.