Rwanda genocide trial starts in suspect's absence
The trial of a former Rwandan bank director charged with helping fund the 1994 Rwanda genocide will go ahead, a Belgian court ruled on Tuesday. Ephrem Nkezabera, accused of providing funding for extremist Hutu militias, faces charges of war crimes including murder, attempted murder and rape.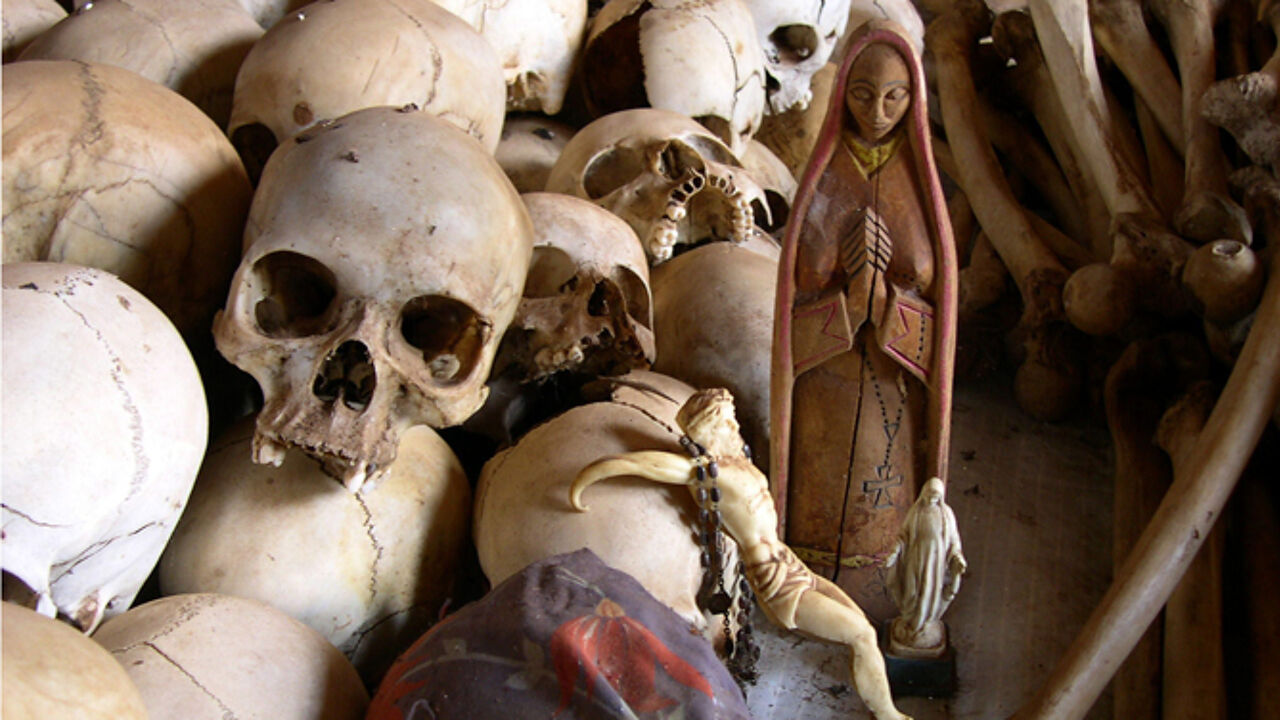 The 57-year-old's lawyer had asked the court to postpone the trial, saying that Nkezabera was undergoing chemotherapy for cancer and was too ill to attend.
But many relatives of victims feared that a trial would never take place if it did not go ahead now.

"We want official recognition, yes or no, of whether he is guilty of these facts," Dorothee Uzamukunda, a family member of one of the victims, said.

Mr Nkezabera, a former director of the Commercial Bank of Rwanda, has been described by witnesses as one of the engines of Hutu militia, for which he provided funding.
He is also accused of financing privately owned Radio Television Libre des Mille Collines (RTLM), which was used to spread anti-Tutsi and hate propaganda.
He was arrested in June 2004 by the Belgian authorities while visiting a family member in Belgium.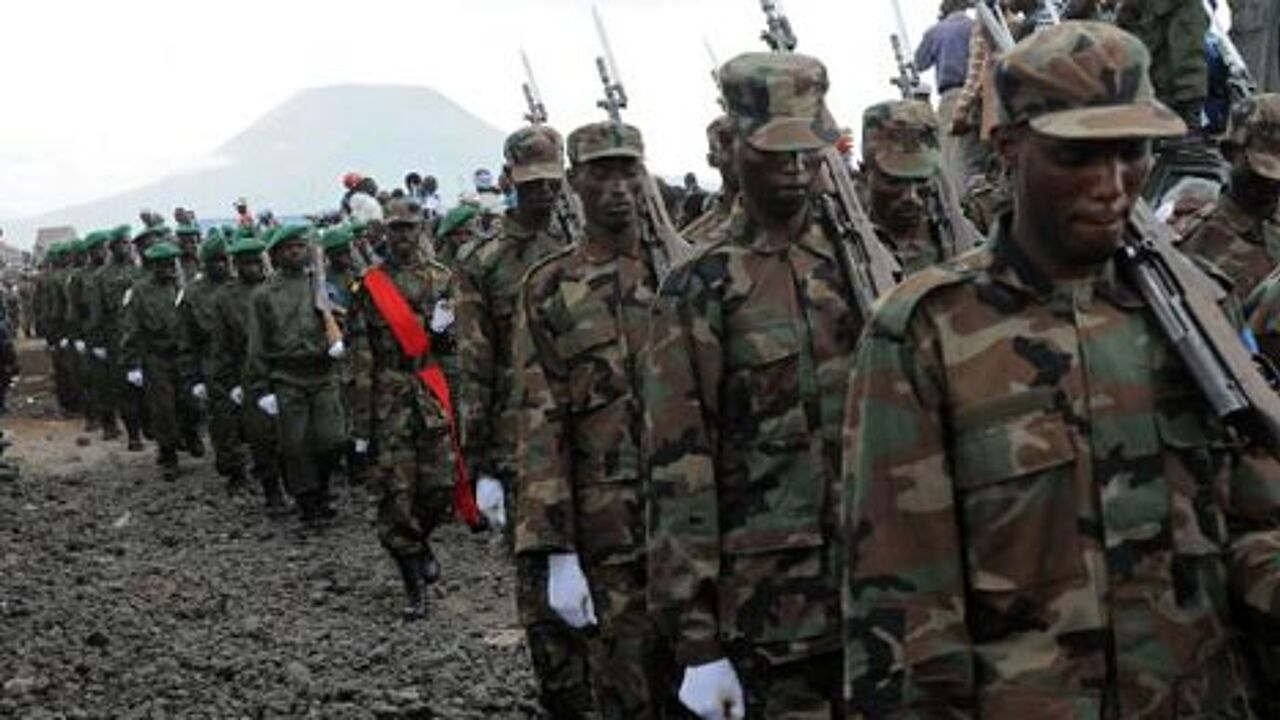 Ethnic Hutu militia and soldiers slaughtered an estimated 800,000 minority Tutsis and moderate Hutus in just 100 days during the 1994 massacre.