Will the royal family have to tighten its belt?
The members of the Belgian royal family may have to make due with €423,000 less in 2010 than they got in 2009, according to some dailies on Tuesday. Crown Prince Filip, his sister Princess Astrid, and brother Prince Laurent will reportedly get 8% less next year. The same goes for Dowager Queen Fabiola, widow of the late King Boudewijn.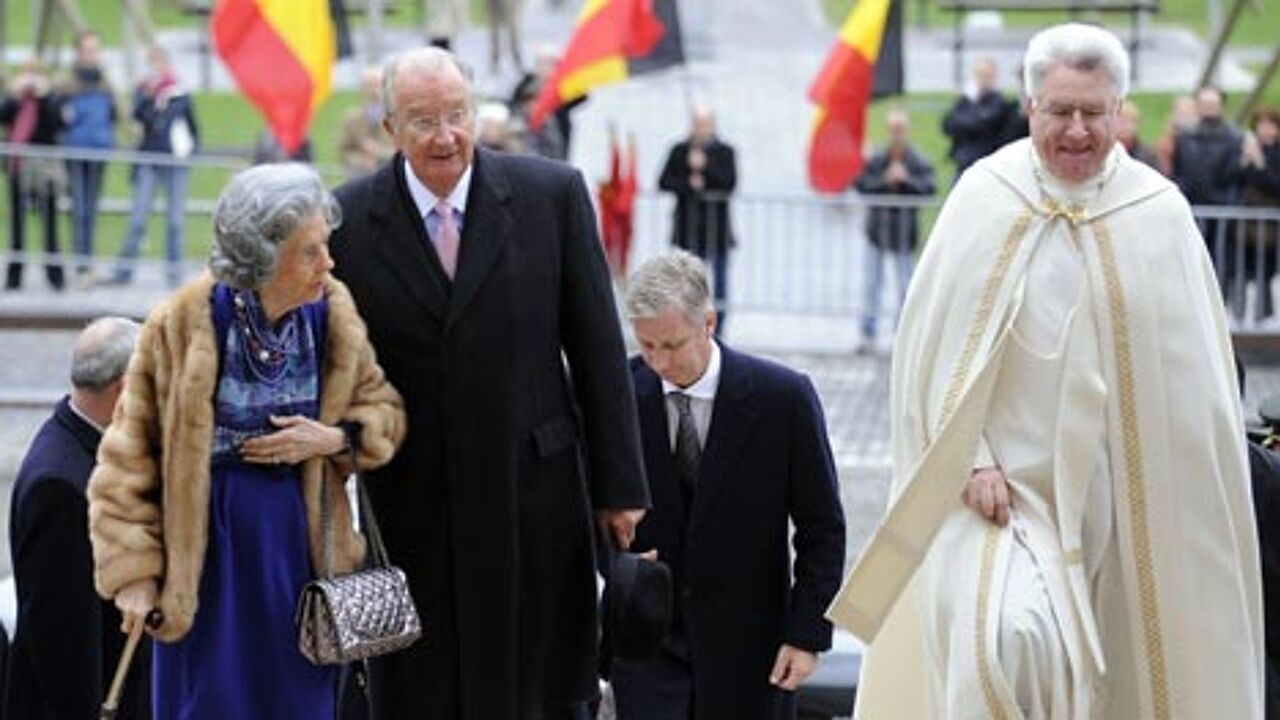 The King's civil list, the list of endowments for the royal family, will be cut from €10,536,000 this year to €10,388,000 next year. This means a drop of €148,000 or 1.4 percent of the total budget. More than 70 percent of the budget goes to pay the staff working for the King.
Crown Prince Filip (photo), who will get €85,000 less, will have to make due with €935,000 next year. Dowager Queen Fabiola will receive €132,000 less than she did this year, but it still comes to €1,462,000.
Princess Astrid will get €324,000 euro instead of €353,000 and Prince Laurent finally will get €311,000, which is €29,000 less than this year.
The royal endowments may still be adjusted for inflation. In 2009 the endowments went up by 6 percent compared to 2008 due to the high inflation.
The revision of the royal endowments has been approved by King Albert.  It must still be approved by the parliament.