Driver mows down students
Two girls (aged 17 and 18) are dead after a motorist careered off the road hitting four students on a cycling path in Oosterzele (East Flanders).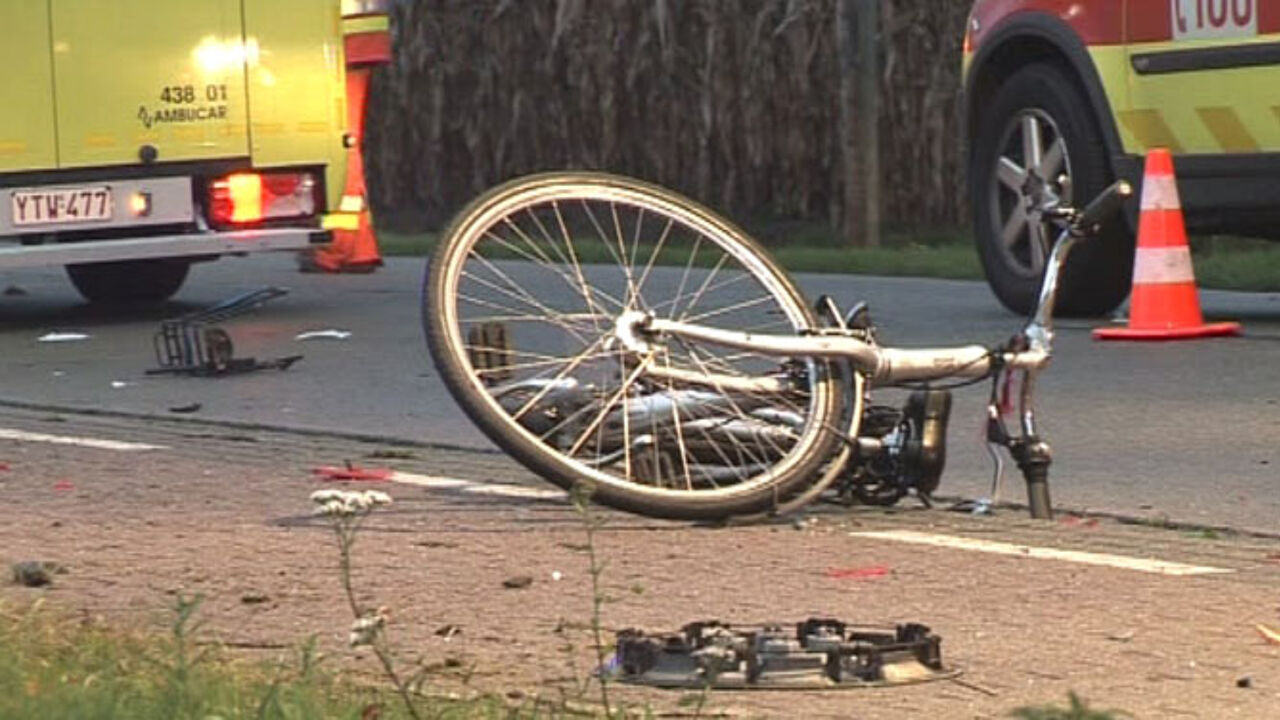 A third girl is in intensive care in hospital. A boy sustained light injuries.
The four students were taking part in a student initiation trial. They had been told to cycle to the Wall of Geraardsbergen, a famous obstacle for cycling enthusiasts in East Flanders. They were wearing bright clothing and the lights on their bike were on.
The driver (aged 22) that caused the accident probably missed a bend, crashed into a ditch and then hit a wall. The vehicle was then catapulted onto the cycling path hitting the students.
The motorist was speeding and had alcohol in his blood.