A bargeman on Tuesday retrieved the body of the missing 4-year-old, Younes Jratlou, from the River Leie in Comines (Hainaut).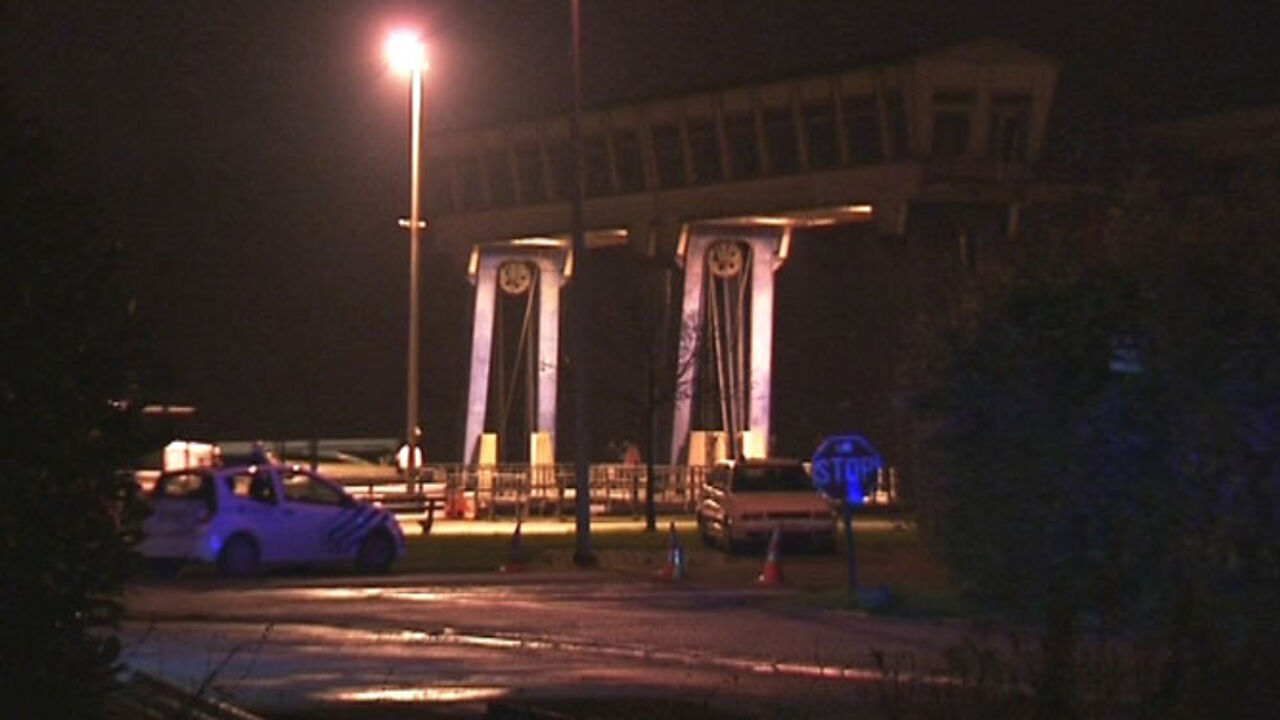 The body of the boy was recovered some ten kilometres from his home. The public prosecutor says that he was wearing the blue jumper and the nappy in which he disappeared.
A post mortem will be held on the boy's body on Wednesday. It should shed more light on the way in which Younes died.
Younes went missing from his parents' home in Le Bizet in Ploegsteert in Comines on the night of 25 October.
Detectives are also examining the location on which Younes's body was found.
The public prosecutor's office is not ruling out any line of enquiry yet.
When the child went missing the Belgian missing children's centre Child Focus labelled his disappearance as 'disturbing'. A major search ensued, but the child was not found.