Mortier wins with "Sleep of the Gods"
The Belgian author, Erwin Mortier, has won the AKO Literature Prize. The award is one of the most prestigious literary awards in the Dutch-speaking world.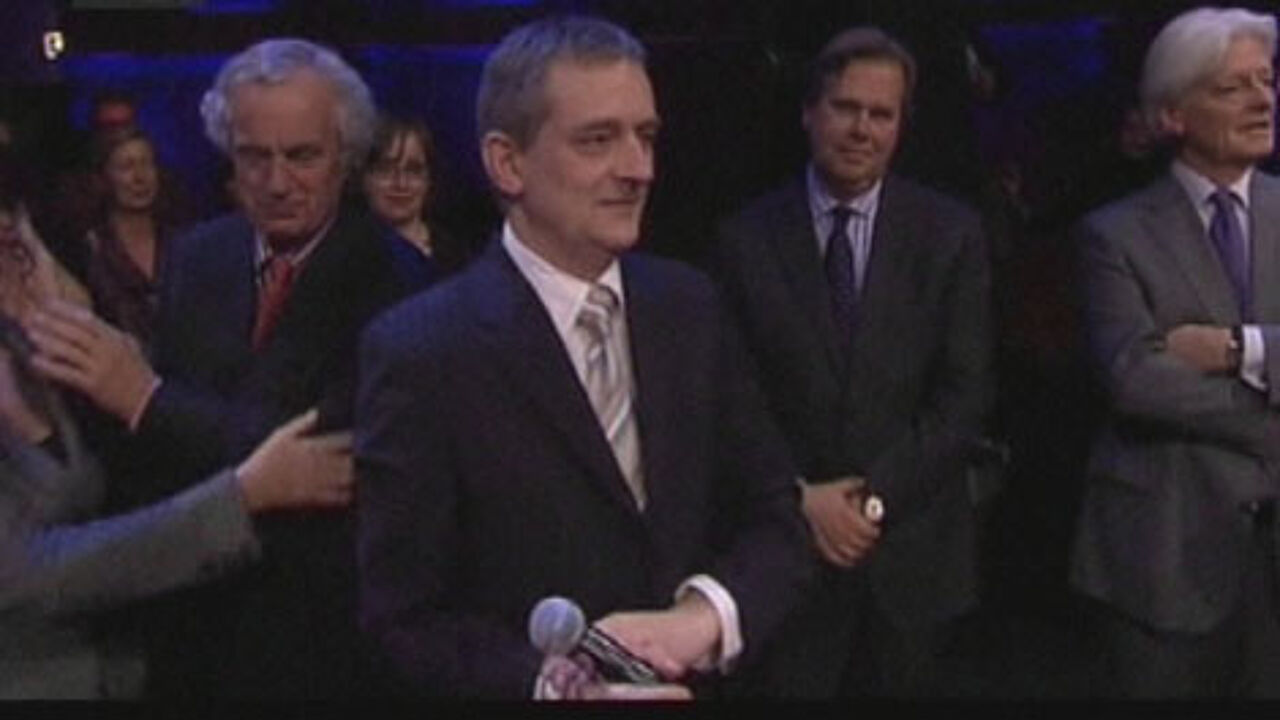 Mortier won the award for his novel "Godenslaap" (Sleep of the Gods). The prize is worth 50,000 euros.
The author also receives a sculpture by Eugène Peeters.
The novel tells the tale of an elderly woman reflecting on her childhood, her loves and her life during the Great War when she fled to France with her mother and brother.
Mortier's books translated into English include "Marcel", "My Fellow Skin" and "Shutter Speed"
This is the first time since 1989 that a Fleming wins the award.