"GSM masts not checked for a year"
It has been revealed that the power levels used by mobile phone masts across Flanders have not been checked for nearly a year.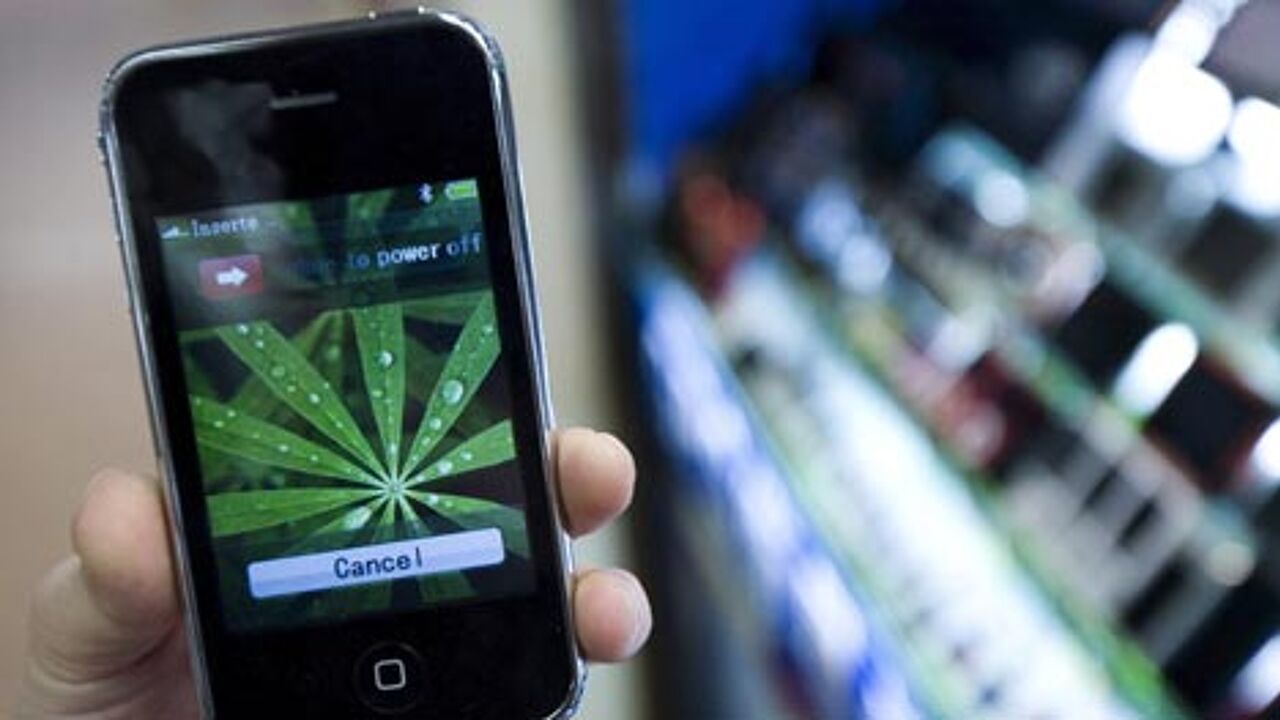 Until 15 January this was the responsibility of the Belgian telecommunications watchdog, the BIPT, a federal body.
A ruling by Belgium's Constitutional Court means that Belgium's regions are now charged with this.
The problem is: neither Flanders nor Brussels have drawn up the necessary legislation.
Flemish Environment Minister, Joke Schauvliege (Christian democrat), says that the legislation has nearly been finalised, but that it still needs to be discussed with the country's mobile phone operators.
Ms Schauvliege wants to lower the maximum power of the masts from 20 to 3 volts as has happened in Wallonia.
Brussels has similar plans.
Some 3,500 masts have been erected across Flanders. Since January the regional authorities are also responsible for radiation levels.