"Seven billion lost through inefficiency"
The head of the European Healthcare Fraud and Corruption Network, Paul Vincke, says that Belgium's health insurance is losing seven billion euros a year as a result of fraud and inefficiency. Mr Vincke was speaking in the Flemish business magazine Trends.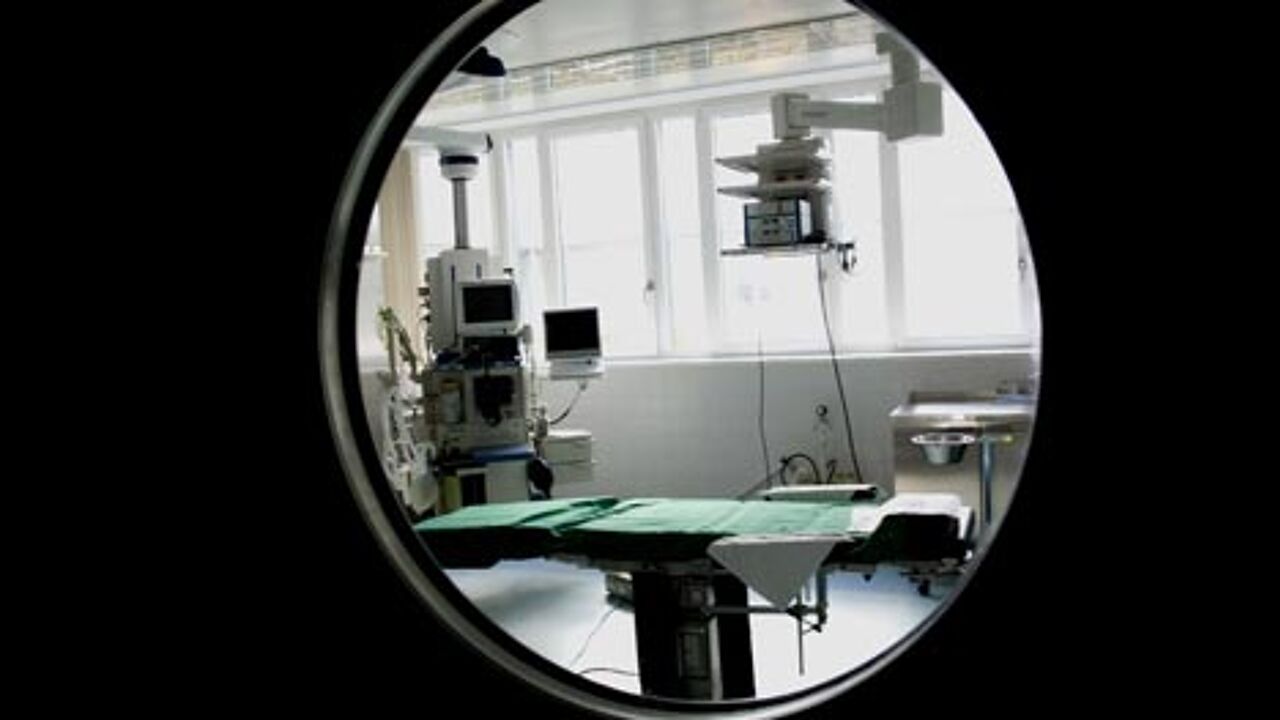 Seven billion euros represents thirty percent of Belgian expenditure in health insurance. Some 600 million euros are being lost as a result of actual fraud.
The fraud is perpetrated through forgery, e.g. by using false certificates for work that has not been carried out.
The lion's share of seven billion "lost" is the result of inefficiencies and inappropriate use of the health insurance.
Mr Vincke cites the inoculation of soccer players with the swine flu vaccine as an example: "There's a very big grey zone. People often don't have the actual intention to defraud, but this grey zone does result in losses worth seven billion."
Compared with its European partner Belgium is one of the most successful nations when it comes to combating fraud in the health insurance.
The biggest challenge is posed by drug manufacturers keen to corrupt officials.