EC insists on smaller budget deficit
The European Commission (EC) has asked Belgium to reduce its budget deficit to 3% of national output by 2012. The news was announced by European Commissioner charged with economic and monetary affairs Joaquin Almunia.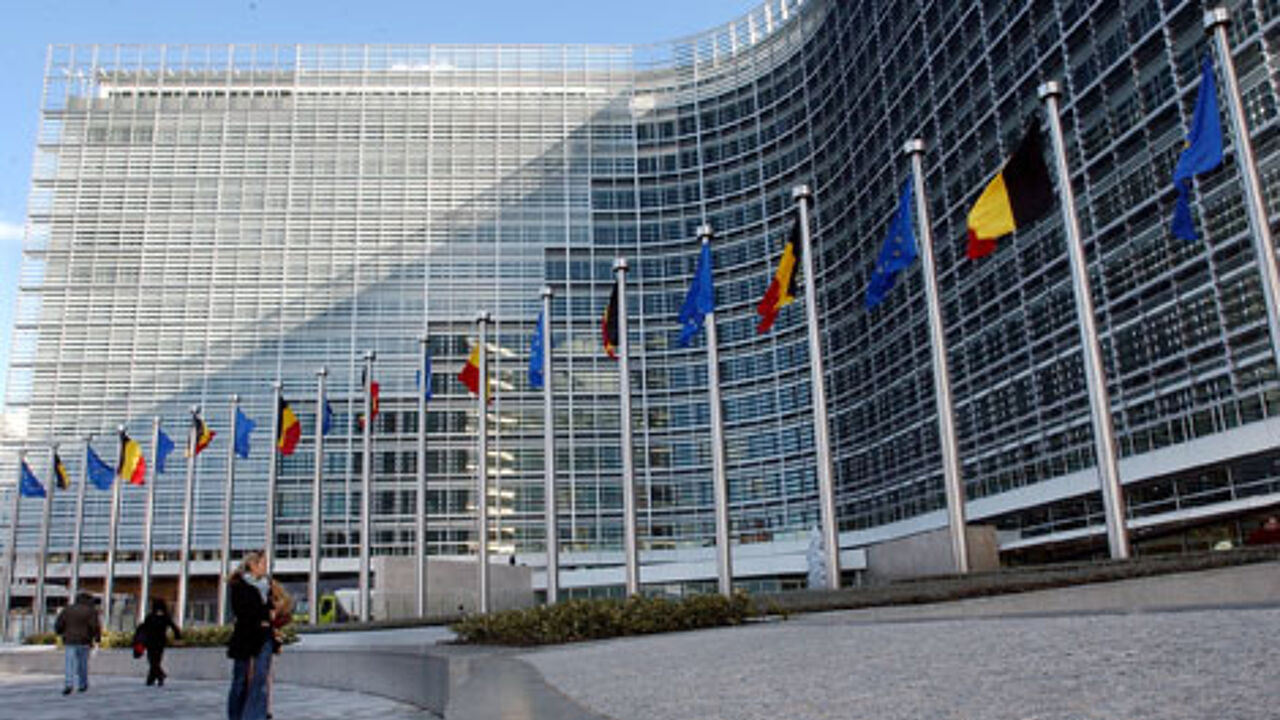 Earlier the Belgian Finance Minister Didier Reynders (Francophone liberal) made it clear that Belgium would not be able to reach this norm by 2012.
The European Commission is unwilling to grant Belgium more time to put its financial house in order.
The EC is prepared to accept Belgian Government savings measures contained in the 2010 budget, but is insisting on greater cuts in subsequent years.
The Belgian Finance Minister hopes to get EU finance ministers to oblige the EC to change its position.
Belgian Budget Minister Guy Vanhengel (Flemish liberal) has not yet responded to the news.