Floor puzzles off the shelves
The Belgian Consumer Affairs Minister Paul Magnette (Francophone socialist) has ordered shops no longer to sell floor puzzles ahead of Saint Nicholas.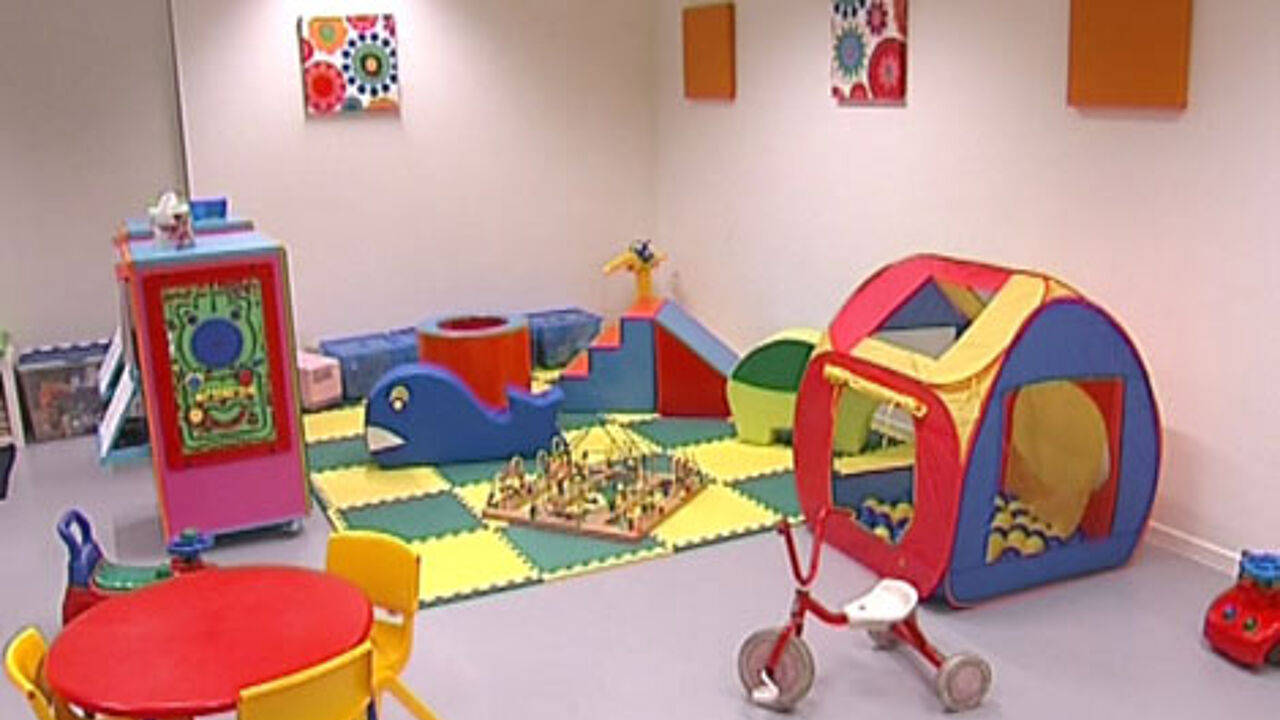 A study commissioned by the consumers' organisation Test-Aankoop showed that rubber puzzles contain toxic substances.
Test-Aankoop tested nine different puzzles. In order to make the puzzles more elastic and mask the smell producers allegedly add products some of which are carcinogenic.
Test-Aankoop's Ivo Mechels told the VRT: "They contain dangerous solvents and toxic substances including formamide. It's a carcinogenic. These products can irritate baby's eyes."
The use of these substances is reportedly also banned under European legislation governing toys, though the law only becomes operational in 2011.
The Belgian Consumer Affairs Ministry is having the puzzles examined. As a precaution they are being taken off the shelves.
Paul Magnette: "It's a precaution we're taking ahead of the Feast of Saint Nicholas, when parents give their children many presents."