AB InBev makes billion net profit
The world's largest brewer, the Belgian-based Anheuser-Busch InBev SA, made over €1 billion net profit in the third quarter of the year. Revenue however fell by 10% as the recession has led to less beer consumption.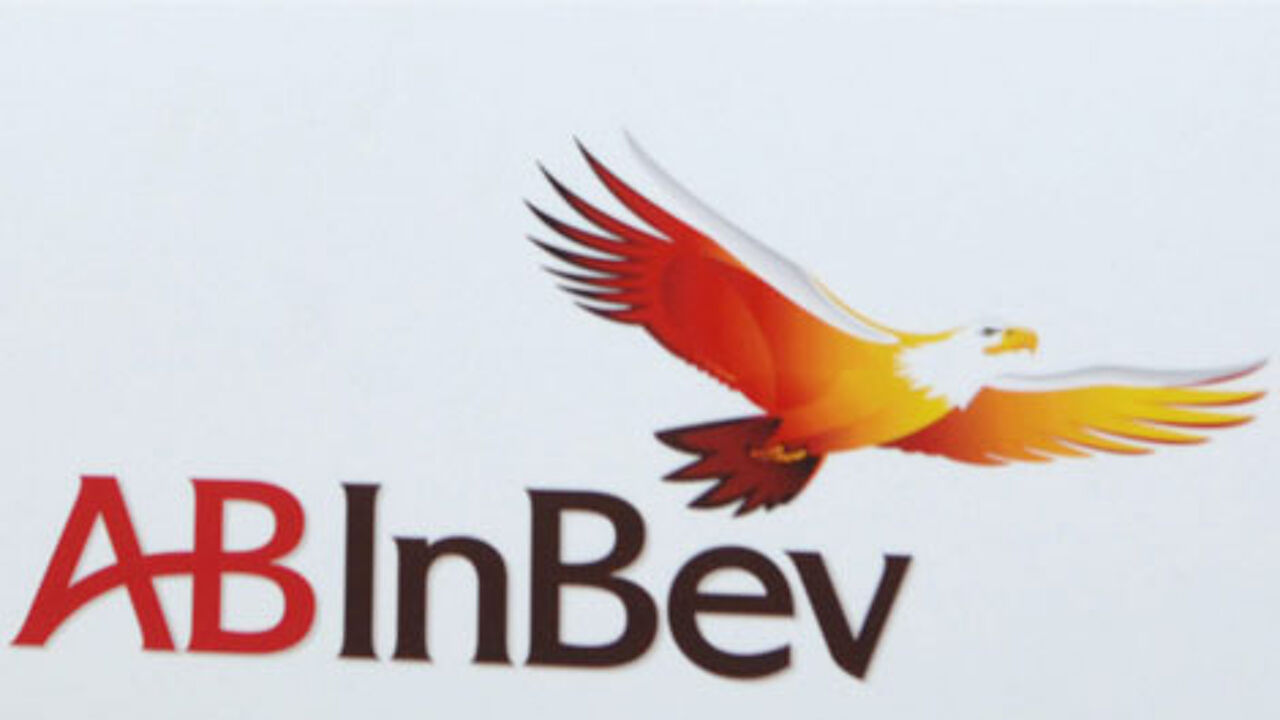 The cost savings from last year's merger of Anheuser-Busch with Leuven-based InBev are running ahead of plan. The third quarter profit is impressive, but cannot be compared to numbers last year before Anheuser Busch and InBev merged. I
n the July-September period in 2008, InBev made some €462 million and AB €446.39 million.
The combined company, headquartered in Leuven, Belgium, sold 3.1 percent less beer in the third quarter.
Revenue for the quarter was €6.54 billion, down from combined revenue from Anheuser and InBev of €7.3 billion before last November's takeover.
AB InBev's chief financial officer Felipe Dutra said he could not forecast when volumes would turn around. In real terms, the company expects demand to remain down in the fourth quarter. At the same time administrative expenses will increase significantly in the fourth quarter as managers pick up higher bonuses than they did last year when business was suffering.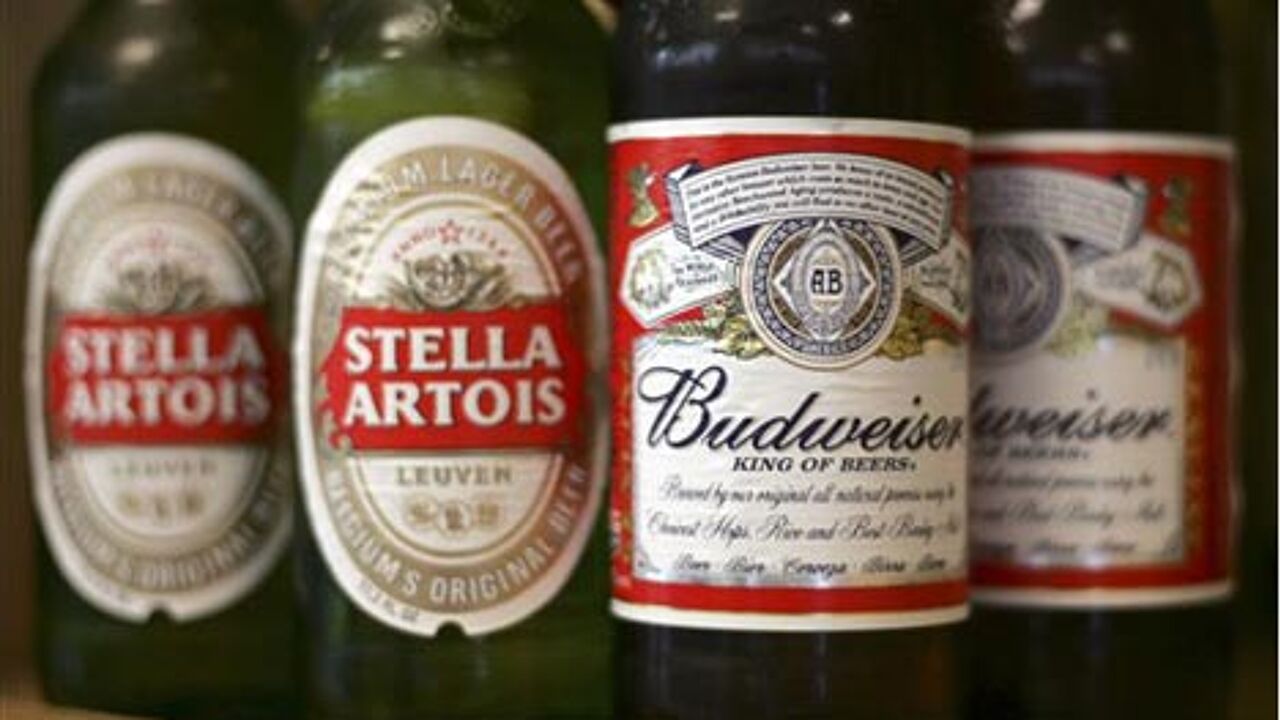 AB InBev CEO Carlos Brito (photo) said it was now "a much stronger company" after tackling debt with the €6.3 billion sell-off of U.S. theme parks and a central European unit. The divestments picked up more than the €4.7 billion expected as Carlos Brito made good on his promise to sell off non core business assets.
Paying off debt is still a priority and AB InBev is still combing through its assets to see if more noncore activities can be sold off.  At the same time, Mr Brito says that the company was no longer actively seeking to offload units and would "now focus all our efforts on growing our core business."

The biggest problem AB InBev faces is reversing the downward trend in beer sales -- a problem that other brewers are also facing.