An offer one cannot refuse
In the Chamber of Deputies Prime Minister Herman Van Rompuy reacted yesterday for the first time to rumours that he may be asked to be the first President of the European Council. During question time, the PM said, "I don't recognise myself in all these press reports," immediately sending the Chamber into peels of laughter.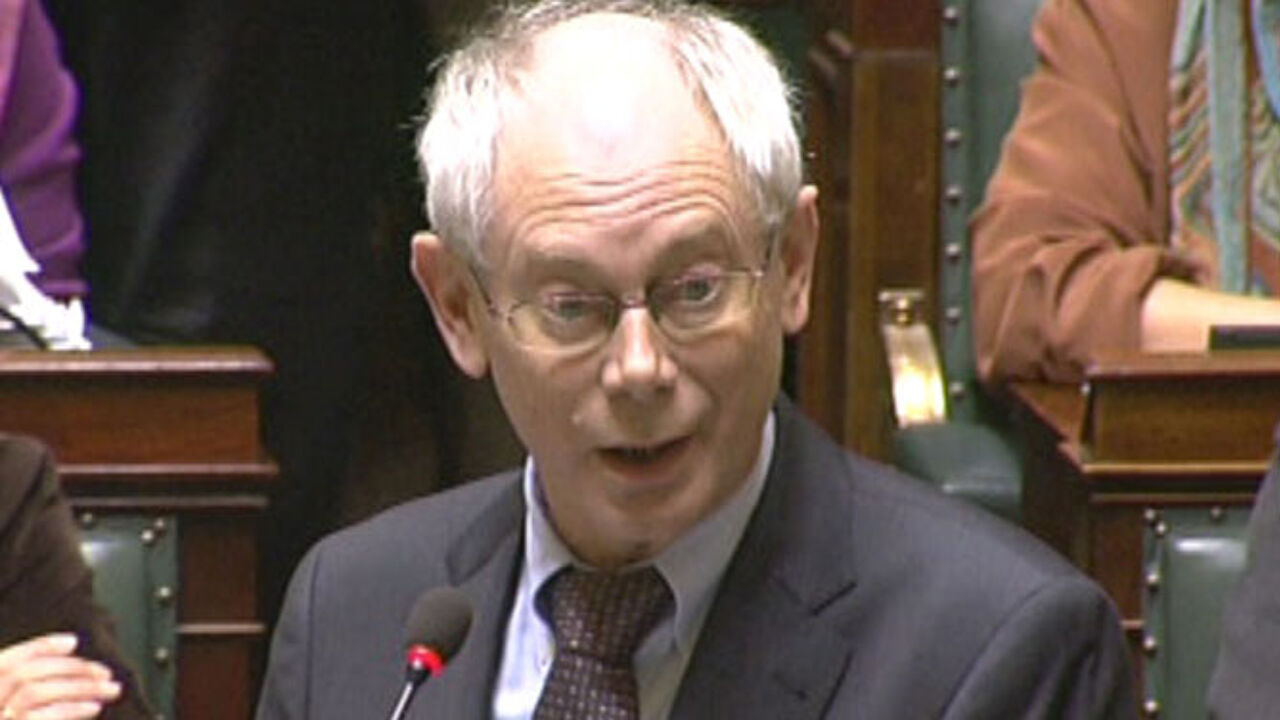 PM Van Rompuy began the enquiry about his candidacy for Europe by saying that he was not a candidate but that he does not mean he would refuse the position should it be offered to him.
"For such a position a prime minister in office is not a candidate because the responsibility through the national mandate to his country is too important." But he went on to say, "If a consensus is reached in the European Council the man or woman in question cannot refuse to accept this important European position."
"At the moment there is not a consensus, according to Sweden, which holds the EU presidency at the moment. This has been my estimation ever since the issue came up," says PM Van Rompuy. He stresses that he never took the initiative and will calmly await the outcome of the European summit next Thursday.
Mr Van Rompuy ended the enquiry in the Chamber with a sarcastic laugh: "For the rest I read and hear what is being written about me. I often don't recognise myself- neither in the good things nor in the negative things. In the meantime I just continue to work for my country, full of persuasion and conviction."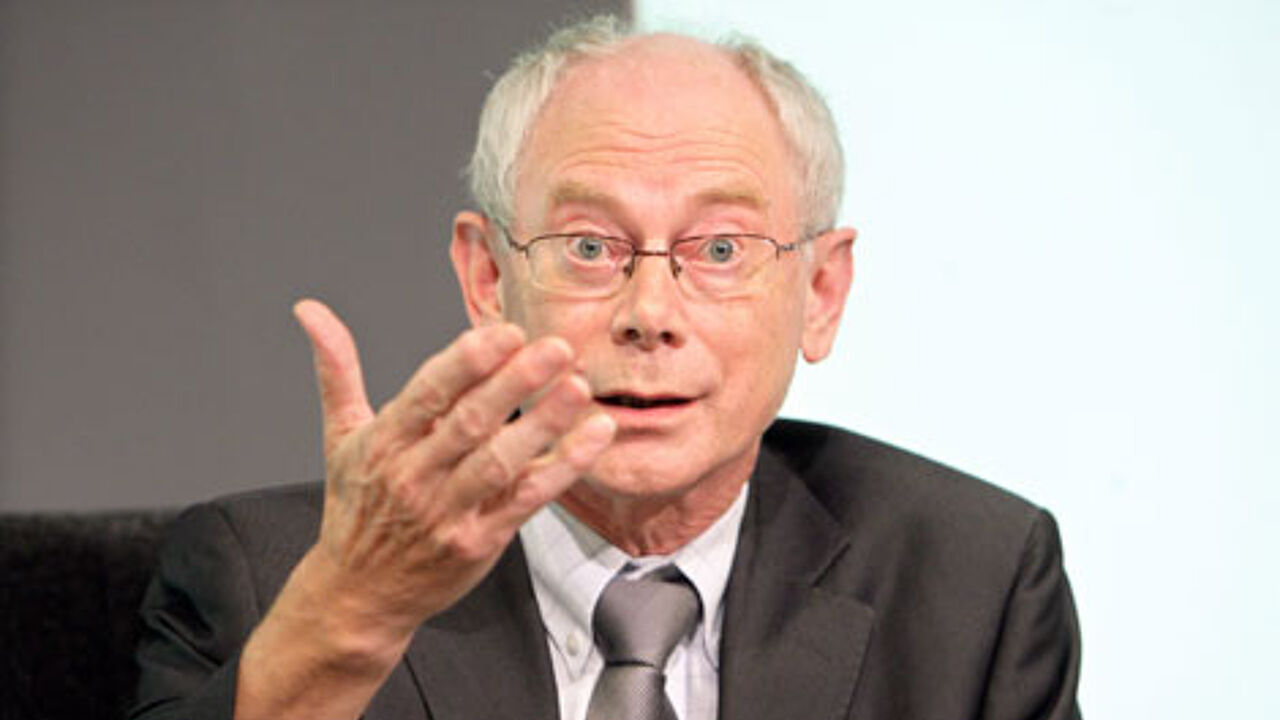 Regarding the budget: "Belgium is one of the better students"
PM Van Rompuy also reacted to comments by the European Commission on Belgium's budget deficit. The Commission has asked Belgium to reduce its deficit to 3% of national output by 2012. Mr Van Rompuy said that Belgium was already one of the better students in Europe. He pointed out that Belgium's budget deficit was less than the European average.