European economy crawls out of recession
The recession in the European Union is officially over. According to third quarter figures the economy in the 27 European Union member states grew by 0.2%. ON an annual basis the growth is still down by 4.3%. The 16 countries of the Eurozone did a bit better with a growth of 0.4%.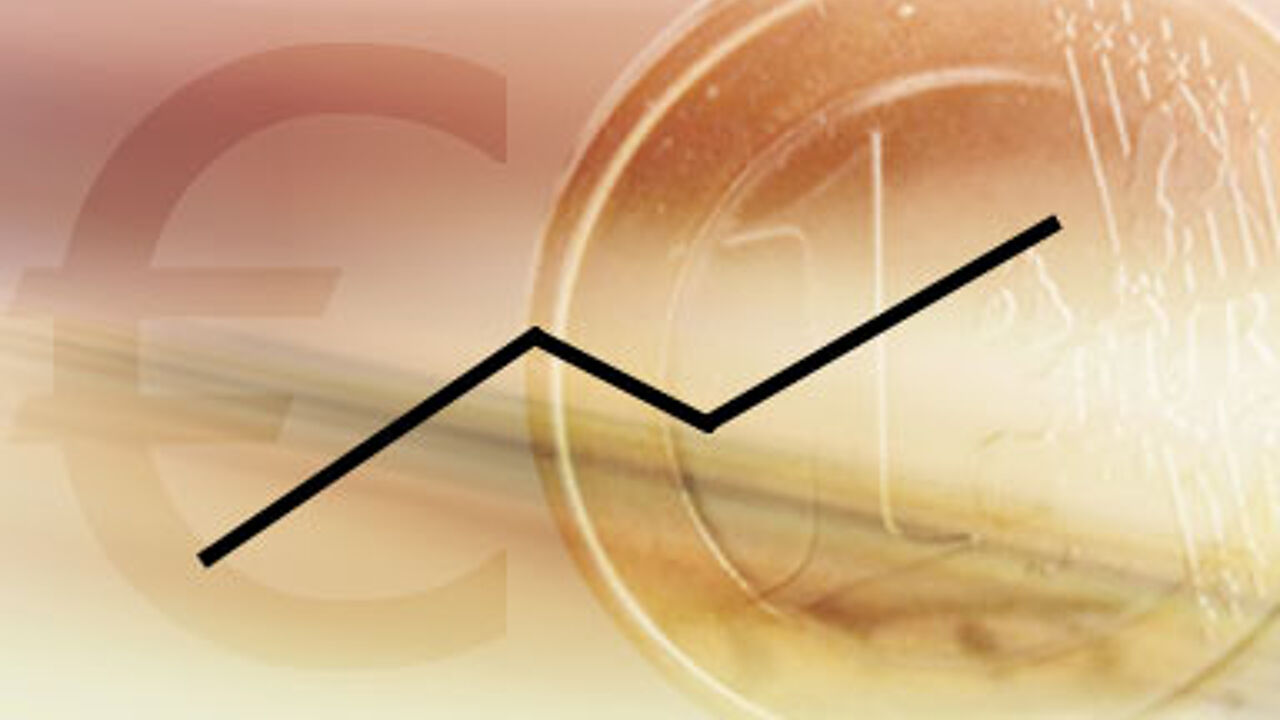 During the third quarter of the year economic growth returned to the European Union, reversing 5 quarters of a shrinking economy. The 16-country Eurozone has officially joined the United States and Japan out of recession, after figures Friday showed its economy grew by 0.4 percent in the third quarter from the previous three-month period.
The reverse in trend is good news, but was less than the EU's statistics office Eurostat had predicted. A rebound in exports was partially offset by weak household spending.
The third quarter rise in European output was the first in six quarters and brings to an end Europe's sharpest recession since World War II.
Despite the modest improvement, growth is not expected to return to pre-crisis levels for a while yet. European experts warn that the recovery could be fragile and the output lost during the recesison could take years to be made up.