More counterfeit drugs intercepted
The Belgian customs confiscated a third more counterfeit goods in 2008 than the year before. This has been revealed in the annual report of the Customs and Duties office. Especially counterfeit medicine is becoming a bigger problem.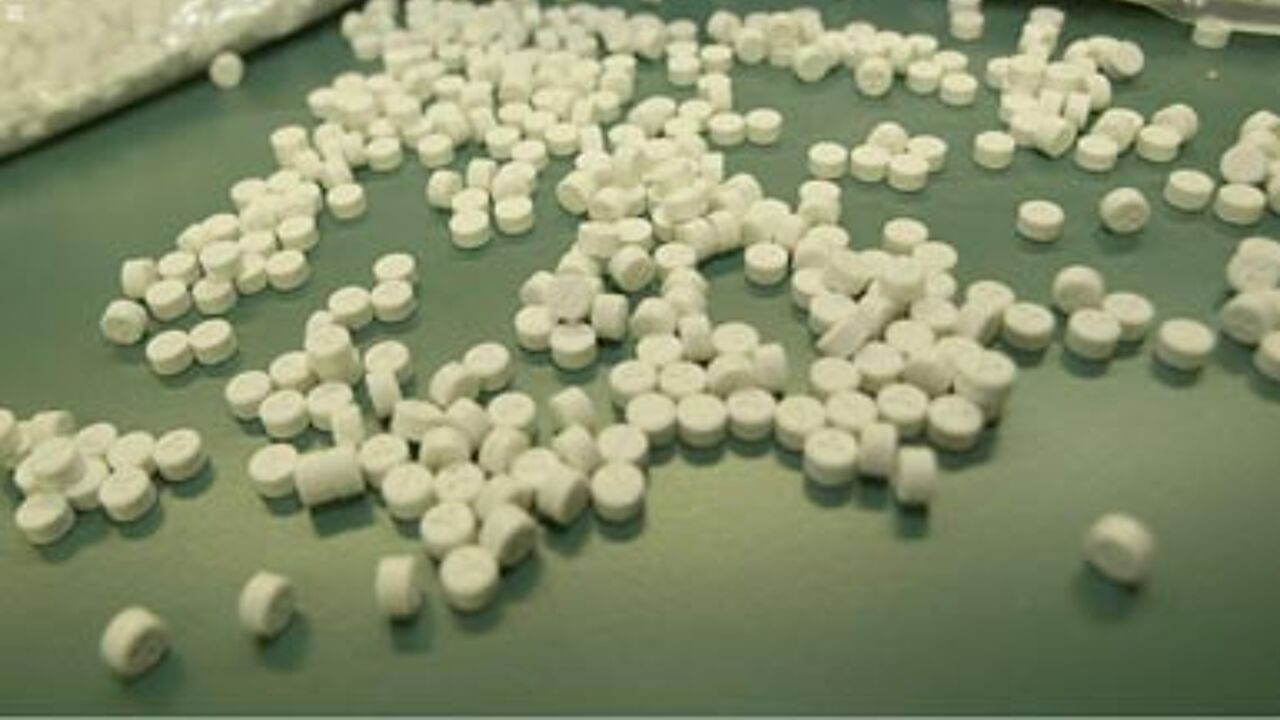 The enormous increase in counterfeit medicine is especially noteworthy. During two huge (record) hauls at Brussels International Airport in Zaventem in 2008 respectively 1.8 million and 400,000 counterfeit pills were discovered by the authorities. The trade in counterfeit medicine made up about 36% of all the counterfeit goods that were confiscated in 2008.
"The increase in medicines is a general trend," says Noël Colpin of the Customs and Duties office. He is concerned that this is a dangerous trend. "It poses a danger to the public health in Africa, because that's where most of the counterfeit pills go. The population there is too poor to buy the brand name medicines. Much of the counterfeit is ineffective or contains hazardous substances."
The counterfeit cigarette trade is also still flourishing, though the number of counterfeit cigarettes seized dropped considerably in 2008.
Customs and Duties opened 500 cases of fiscal fraud worth a total of at least €70 million in dodged tax.
Apart from counterfeit the Customs and Duties Office also seized a lot of illegal drugs. Extrapolating from the figures, cocaine has become more popular. The trade in hash and marijuana has dropped.
What counterfeit did the customs find the most often?
Drugs : 36%
Cigarettes : 25%
Electronics : 16%
Clothing : 10%
CDs and DVDs : 7%
Other : 6%