No alcohol for youngsters under 16
The Chamber of Deputies, Belgium's lower house of Parliament, has approved draft legislation regarding several health issues. The most noteworthy is a ban on selling alcohol to youngsters under the age of 16.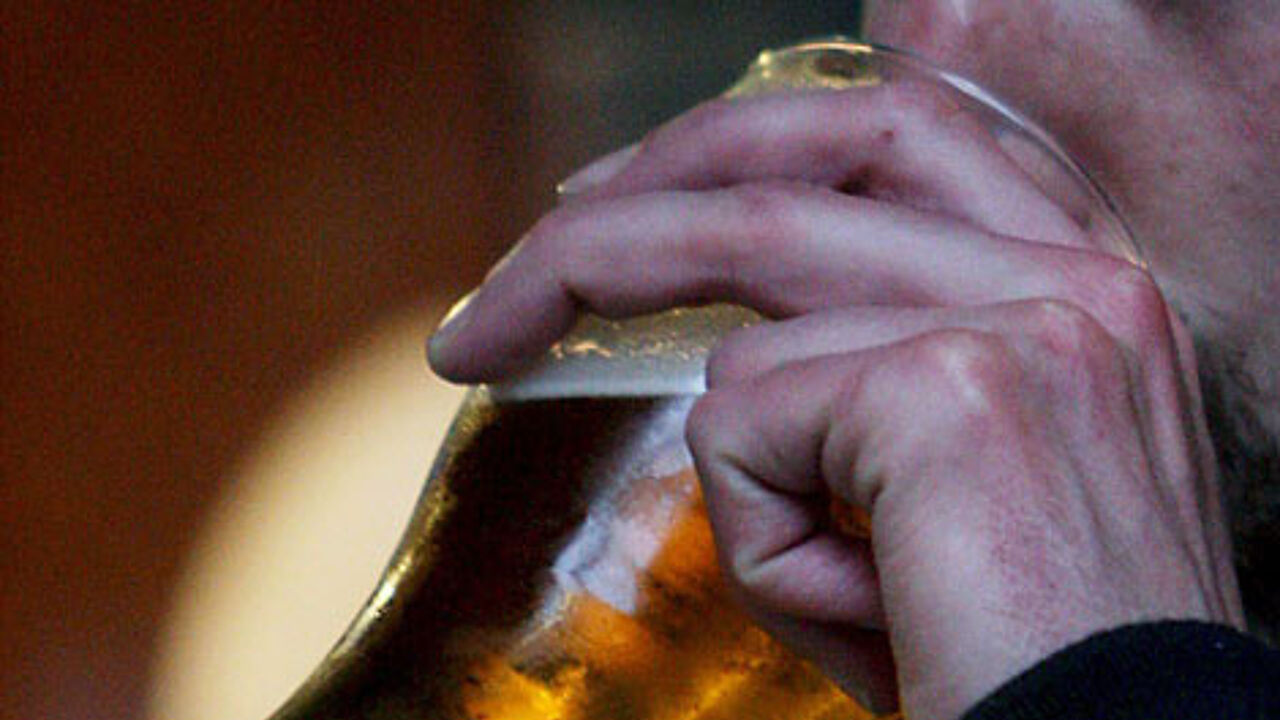 In Belgium there is already a ban on selling spirits to minors under the age of 18 years old. Belgium was one of the few European countries that still did not have a total ban on selling alcohol to youngsters.
The draft legislation that was passed in the Chamber of Deputies last night changes that. The ban now also includes beer and wine as well as spirits. The ban includes any beverage which contains 0.5 percent alcohol by volume and more.
According to medical experts an alcohol ban for youngsters is important because people who start drinking at an early age are at a higher risk of developing problematic drinking problems later on in life. The number of deaths due to excessive alcohol consumption is also high in the age category of 15-19 years old.